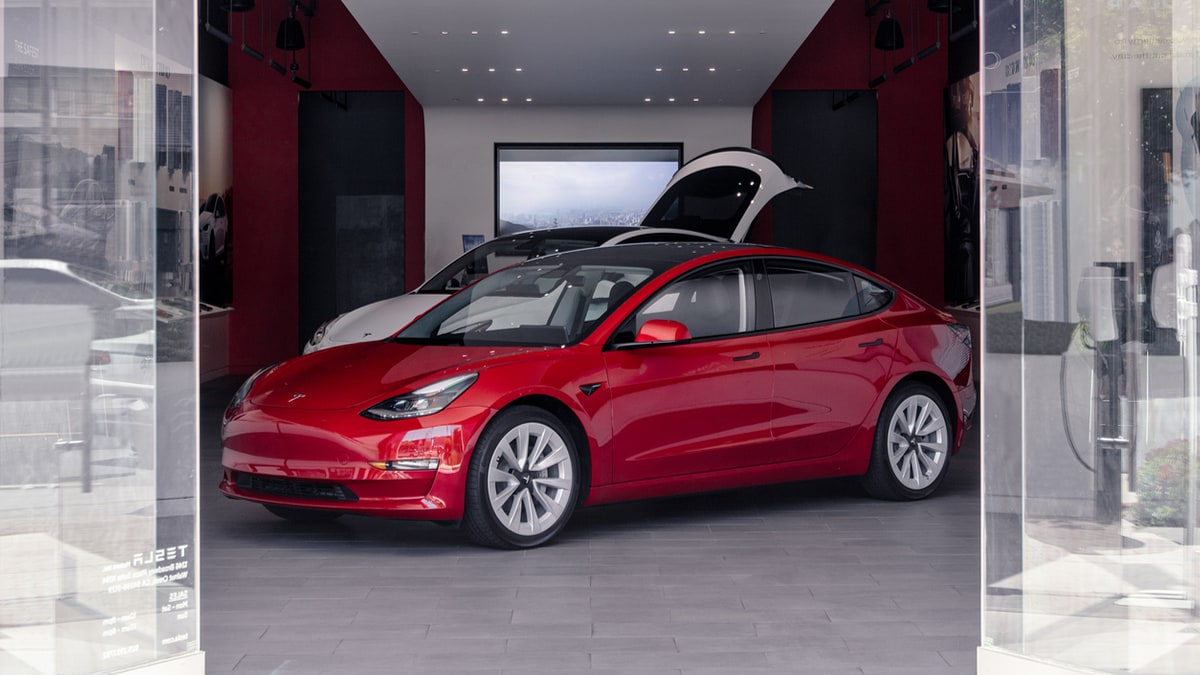 As Tesla prepares to release its third-quarter earnings amidst a wave of speculation and market uncertainty, the eyes of analysts and investors are fixed firmly on the EV giant. Dan Levy of Barclays, often a supporter of Tesla, forecasts potential delivery shortfalls, setting the scene for a pivotal report that could influence Tesla's trajectory in the coming quarters.
Potential Hurdles: The China Factor, Model 3, and Cybertruck
The anticipated 455,000 units for the quarter, while substantial, fall shy of the expected 463,000, prompting questions regarding Tesla's ability to meet Wall Street's projections. China, representing a significant portion of Tesla's market, poses a particular challenge. A 31% dip in Tesla's China-made vehicle sales from June to July marks the first decline since the previous December, spotlighting potential hurdles in this vital market.
Model 3 Revamp and Cybertruck
The introduction of the revamped Model 3 generates both opportunities and challenges. The anticipation of a new model may be causing potential buyers to delay purchases, impacting sales globally. This shift in consumer behavior necessitates efficient inventory management to clear out older models and make way for the refreshed Model 3. But just how much does Tesla have to discount the original Model 3? There is still no firm date for the Highland coming to North America.
The upcoming Cybertruck, with over 2 million reservations, represents another variable in Tesla's equation. While many reservation holders may already own a Tesla, many are likely biding their time, holding on to their traditional ICE vehicles as they await the arrival of Tesla's innovative electric truck.
Navigating Challenges: Analysts' Stance and Market Sentiment
Despite these challenges, the analyst community holds a generally neutral view of Tesla. Strategic adjustments in production, pricing strategies, and external factors like the ongoing United Auto Workers strike affecting other automakers could benefit Tesla. While there may be a miss on this quarter, there are likely to be significant numbers ahead. When the new Model 3 and Cybertruck are available, there will be a lot of demand and a lot of deliveries.
With the release of next week's earnings report, Tesla is at a crucial juncture. The China factor, consumer anticipation for new models, and internal strategic adjustments set the stage for a closely watched reveal. The report is more than just a revelation of numbers; it's a litmus test for the company's strategic decisions, market adaptability, and ability to meet growing expectations.