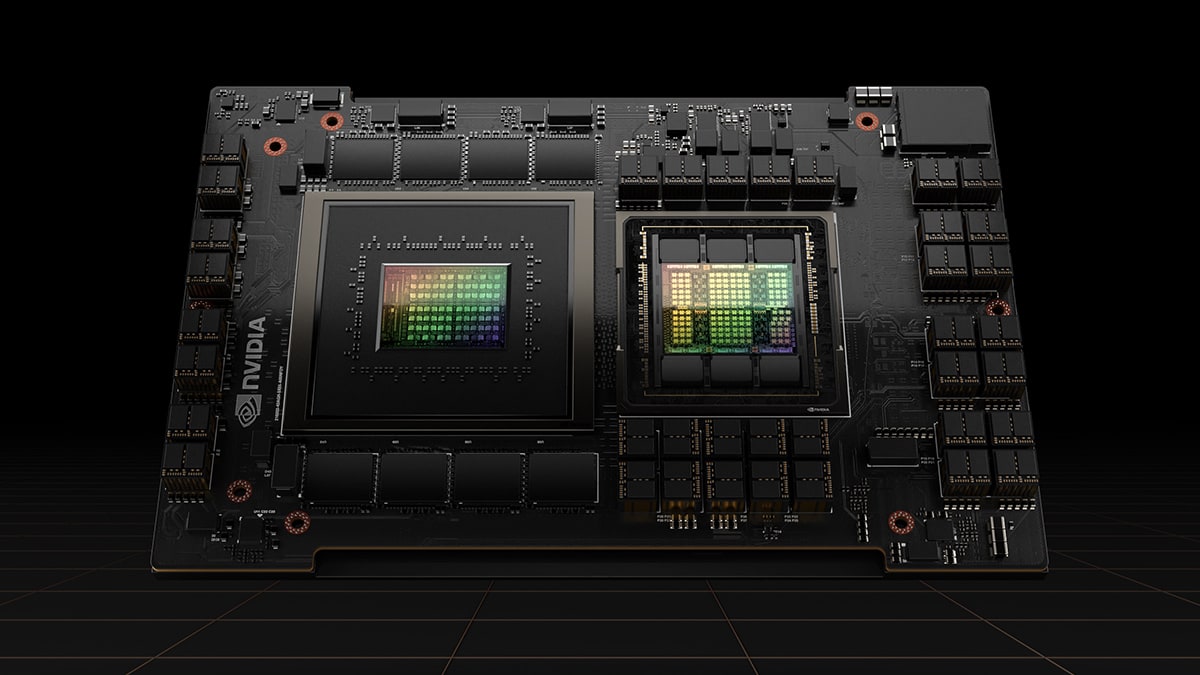 In a recent TIME article adapted from his forthcoming book on Elon Musk, Walter Isaacson gives us a rare look into the innovative strides Tesla is making in the realm of artificial intelligence. Musk's ambitions have consistently set him apart, and Isaacson provides intriguing details, such as Musk's original intent to merge Tesla with OpenAI.
Though the idea didn't pan out, Musk's unyielding vision saw him championing rival AI teams to birth a series of groundbreaking projects. With Tesla vehicles sending back "160 billion frames per day of video" of humans in diverse real-world situations, the scale and scope of the data being harnessed are staggering.
"Tesla's real-world AI is underrated," Musk emphasized, highlighting the company's edge in the AI race. He posed a challenging notion: "Imagine if Tesla and OpenAI had to swap tasks... Who wins? We do."
FSD V12: More than Just Code
The Full Self-Driving v12 live stream from Musk's phone to X has generated more than 45 million views. This wasn't merely an upgrade but a glimpse into a future where technology starts to mimic human intelligence and seamlessly intertwines with it all, thanks to the power of neural nets.
This evolution marks a radical departure for those tracking Tesla's technological trajectory. Musk revealed that they had scrapped over 300,000 lines of hard-coded programming from the car's neural networks to take the helm. The FSD V12's efficacy was laid bare as it tackled construction zones, speed bumps, roundabouts, and traffic with much more ease than we've seen in public releases. Musk encapsulated this transition with his apt exclamation, "This is all nets, baby, nothing but net."
Real-World Challenges & AI Nuances
But it's not just about making the car drive. As Musk demonstrated, it's about making it drive like a human — with all the nuances that come with that. From not jerking abruptly to finding a lane to the smoothness in transitioning from one traffic condition to another, the FSD V12 is designed to observe, learn, and replicate the best of human driving behavior. However, it also underscores the challenges of programming AI for real-world scenarios. As Musk explained, the sparse data on drivers coming to complete stops at stop signs poses an obstacle. With less than 0.5% of drivers fully adhering to this rule, it's a stark reminder that AI is navigating a world where humans often flout regulations.
Looking Ahead: AI & Beyond
Isaacson's insights, combined with the V12 showcase, hint at a future where Tesla isn't just leading the electric vehicle market but is also on the frontlines of the AI revolution. Musk's commitment to AI is evident as he navigates the complexity of running multiple ventures, from SpaceX to Neuralink and the much-anticipated xAI. The next chapter promises even more advancements. Isaacson's book release is tomorrow, September 12th.