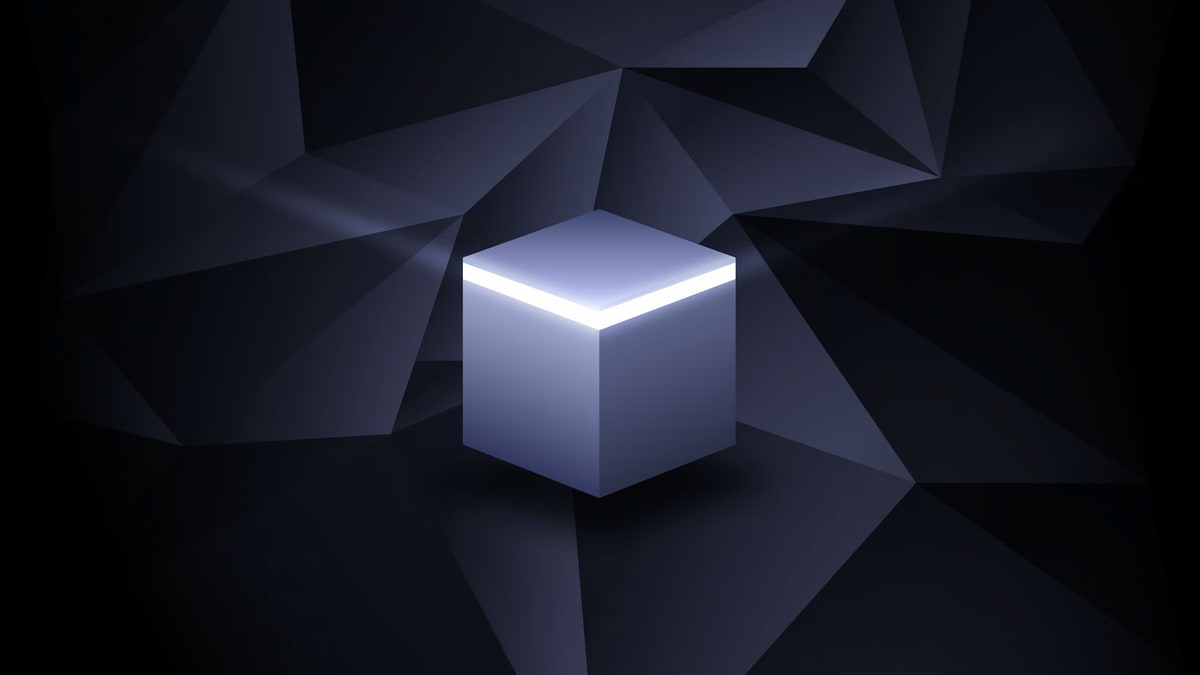 Tesla is shifting gears on its referral program, specifically for the Model 3 and Model Y buyers. Until recently, Tesla owners and buyers could earn 2,000 credits for a Model 3 or Model Y referral or purchase. The newly minted change will now allow owners to pocket 10,000 credits for referring someone to a Model 3/Y purchase.
In contrast, Model 3 and Y buyers will not accumulate credits; instead, they will get a $500 price cut and three months of Full Self-Driving (FSD) trial. The awards for Model S and X buyers remain the same at $1,000 off and a 3-month FSD trial.
Enhanced Autopilot and FSD Removed as Rewards
Unfortunately, there are also some drawbacks in these latest updates. Tesla has removed Enhanced Autopilot and FSD as referral rewards. This is a significant blow as these were some of the most attractive awards if you could accumulate enough credits. FSD previously required 120,000 credits.
However, the FSD trial promises an exciting opportunity for new owners to experience a key feature of Tesla's software ecosystem. It includes Navigate on Autopilot, Auto Lane Change, Autopark, and Smart Summon. Unfortunately, owners who receive a vehicle with hardware 4.0 will not be able to activate FSD Beta in the U.S. and Canada yet until HW4 is supported.
Referral Program Limit
Along with these reward updates, Tesla has also imposed a strict limit on the number of referrals an owner can obtain.
According to Tesla's updated terms, owners are now limited to five referrals per calendar year. So while Tesla is increasing the rewards for Model 3 and Model Y referrals, owners will not be limited to the five referrals across all of their products, including solar. Tesla's referral program continues evolving, so this could also change at any time.
Although an owner is limited to five referrals per calendar year, a buyer may continue to use any referral code to be eligible for the discount and free FSD trial, even if the owner has already met the referral limit.
Tesla China Cash Rewards Program
Tesla also has plans to enhance its cash rewards program in China. The U.S.-based automaker's cash rewards in China operate similarly to its referral program in the United States. Existing Tesla owners who refer the company's cars to others could receive cash rewards if the recommendation concludes in a vehicle sale. The updated referral program will be applied to Model 3 and Model Y sales in China.
Implications for Tesla's Ecosystem
The changes to Tesla's referral program have significant implications for its broader ecosystem. Firstly, the revamped rewards incentivize owners to preach Tesla's products, increasing the brand's word-of-mouth publicity. It also adds value for the new owners, who now get a price reduction and the chance to experience the FSD trial.
Besides the referral limit, these changes do not appear to affect Tesla's Solar Roof and Solar Panel referral program. Similarly, the recently adjusted referral program for Model S/X, offering 20,000 referral credits, a cash discount, and a three-month trial of FSD, remains unaffected.
The revamp of the referral program showcases Tesla's strategy to enhance customer experience and increase the uptake of its vehicles. For referring owners and new buyers, it's clear that Tesla aims to deliver more value and improve the benefits of being part of the Tesla community.