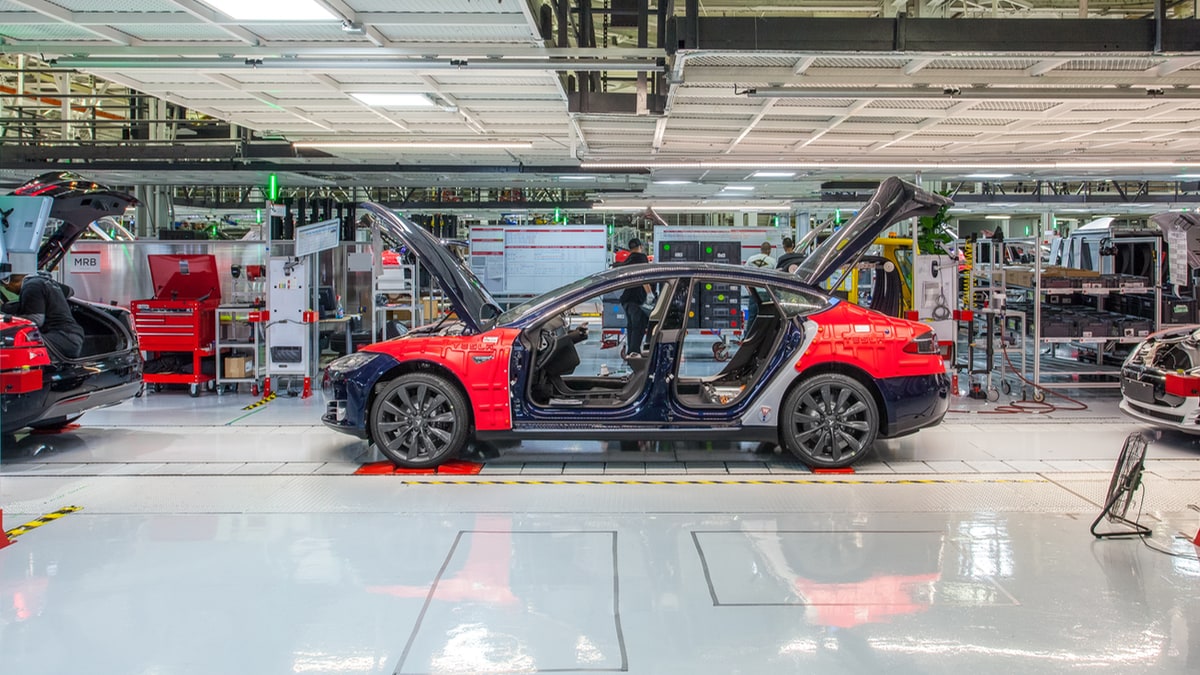 Following a diligent observation by a service technician, Tesla has proactively initiated a voluntary recall on a fraction of its Model Y vehicles. The issue pertains to a potentially improperly torqued steering wheel fastener, which could lead to the steering wheel disconnecting from the column. The recall was issued after an Office of Defects Investigation (ODI) was launched by the National Highway Traffic Safety Administration (NHTSA).
The Model Ys affected by the recall were produced between June 2023 and May 2023. According to Tesla's estimation, only about 10% of the recalled vehicles, approximately 14 units, could potentially be affected by the fastener issue. No instances of complete steering wheel detachment have been reported as of yet, and this preemptive measure by Tesla further reaffirms the company's commitment to customer safety and product integrity.
The Scope and Impact of the Recall
Tesla's actions demonstrate a level of transparency and caution that underlines the company's commitment to customer safety. The identified issue came to light when a technician observed a loose feel in the steering wheel on May 4, 2023. A subsequent analysis of service and production records led to the decision to issue the recall.
Despite the small number of potentially affected vehicles, Tesla has taken it upon itself to rectify the issue. The problem is distinct from the one that resulted in the ODI investigation earlier this year, which concerned vehicles delivered without the fastener that attaches the steering wheel to the steering column. In this instance, the fastener is present but might not have been torqued to the correct specification.
Ensuring Safety and Quality: Tesla's Resolution Plan
As part of the recall process, Tesla Service will thoroughly inspect the fastener securing the steering wheel to the column in the affected vehicles. If any fasteners are found improperly torqued, they will be replaced and torqued to the correct specification. This move will ensure that the steering control is not compromised, reducing the risk of any potential collisions.
Tesla's proactive and transparent approach also includes steps to avoid future occurrences. These measures include updating the production tool used to torque the fastener, both programmatically and physically, to prevent incorrect torque actions. Production associates have also been retrained to ensure the correct assembly process is adhered to, further underlining Tesla's commitment to quality and safety.
Owners of the Model Y vehicles involved in the recall will receive official notifications in compliance with 49 C.F.R. § 577.7. Tesla anticipates sending out these letters by July 28, 2023, ensuring customers are informed and assured that their safety is Tesla's top priority.