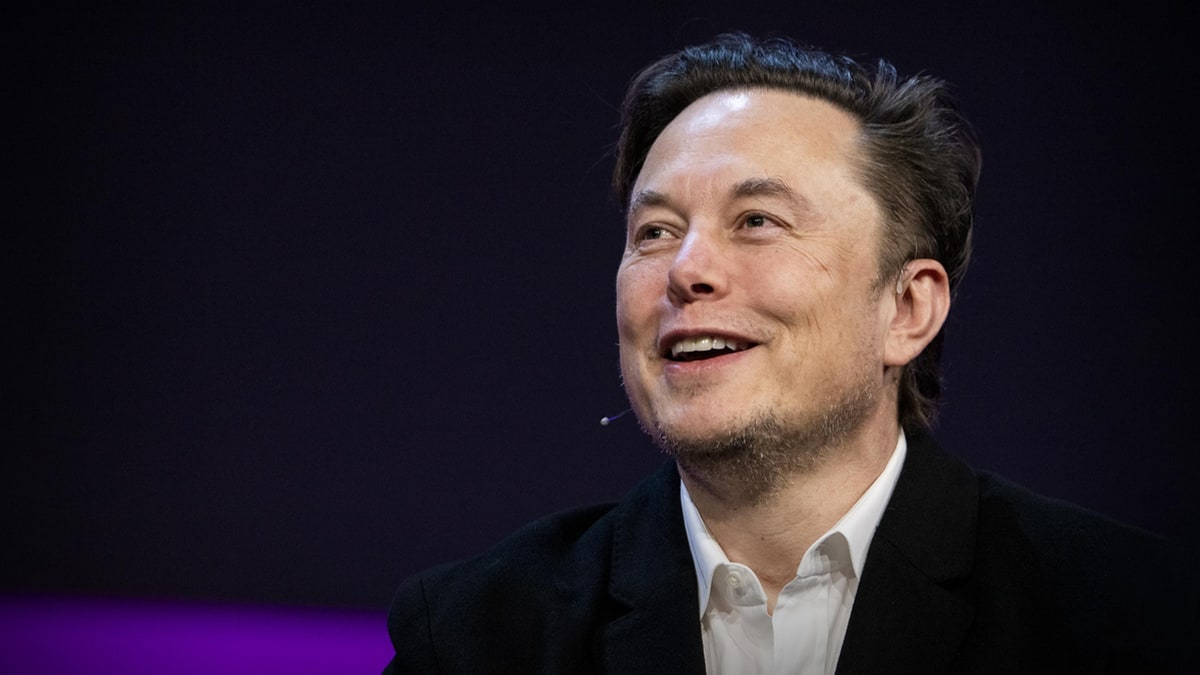 In a move that potentially signals a brighter horizon for Tesla Inc, CEO Elon Musk has embarked on a landmark visit to China. Engaging with key officials and ministries, this significant step might lay a robust foundation for the company's future in the world's largest electric vehicle market.
Deepening Ties with China's Ministries
Elon Musk's tour of China started with meetings at the commerce and industry ministries. His interaction with officials from these important government bodies, which exercise regulatory oversight of the automotive industry, signifies the deepening of ties between Tesla and China's government. This potential easing of pathways for Tesla's ambitious growth plans in China indicates an increasingly positive relationship with these integral regulatory bodies.
Boosting Production Capacity
This visit is strategic, coming at a time when Tesla's Shanghai Gigafactory, a vital cog in Tesla's global manufacturing wheel, is facing challenges in scaling its production capacity. This is occurring amid intensifying competition from Chinese electric vehicle manufacturers. Last year, the factory produced over 700,000 Model Y and Model 3 vehicles, contributing more than half of Tesla's global output. Musk's engagement with Chinese officials could pave the way for smoother expansion plans, thereby fortifying Tesla's position in the global EV landscape.
Advancing Autonomous Driving Features
Tesla's Full Self-Driving features, currently available in the US and Canada as part of the FSD Beta software, is a major focal point for investors during Musk's visit. Securing clearance from Chinese regulators for these features could give Tesla a competitive edge. It could enhance the company's appeal to the tech-savvy Chinese consumer base, spurring further adoption of Tesla's vehicles.
Strengthening Partnerships with Local Suppliers
Musk's interaction with Zeng Yuqun, the chairman of CATL, a Chinese battery giant and a key supplier for Tesla, underscores another significant aspect of his visit. Strengthening this vital partnership could fortify Tesla's supply chain resilience and bolster its production capabilities.
The Impact of Musk's Visit on Tesla's Future in China
Musk's visit signals a new era of strengthened relations between Tesla and the Chinese government. His commitment to understanding and engaging with China's unique market dynamics shows a determination to cement Tesla's presence in the country. By fostering these important relationships, Musk is making strides toward securing a stable and prosperous future for Tesla in China.
Elon Musk's visit to China promises to be a significant milestone for Tesla. By fostering relationships with Chinese officials and industry partners, he's setting the stage for Tesla's growth in China's booming EV market. With an increasingly cooperative relationship with regulatory bodies, a robust supply chain, and the potential to bring cutting-edge technology to consumers, Tesla is poised for success.