By Gabe Rodriguez Morrison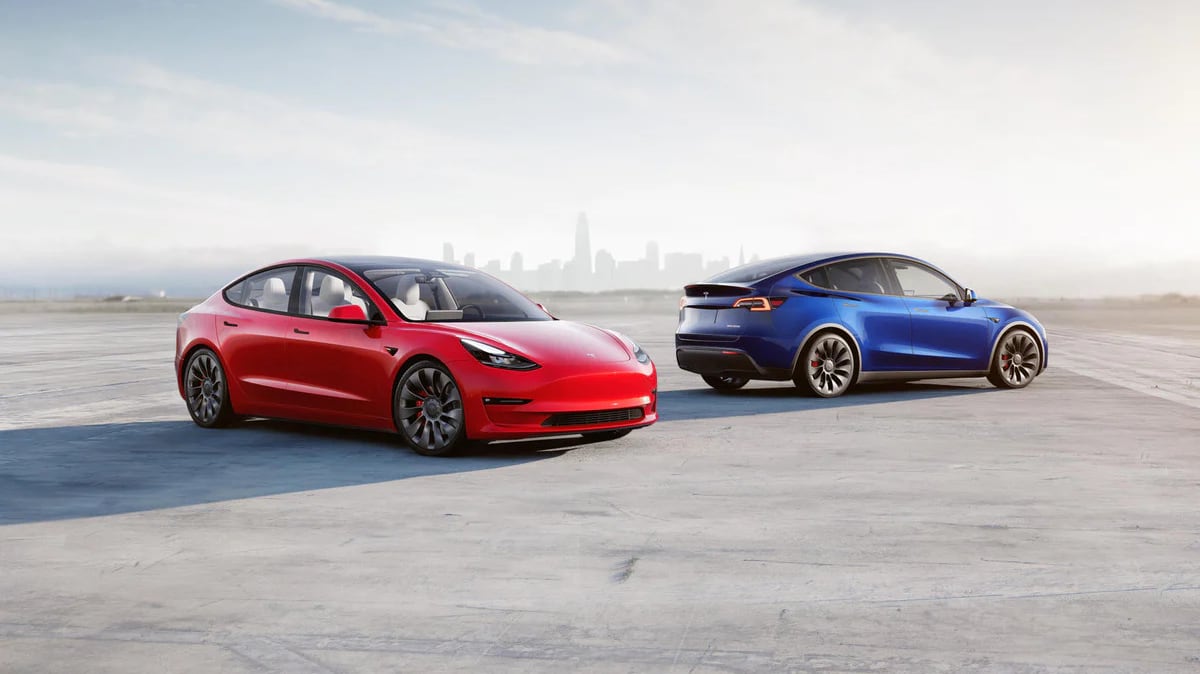 An EV reliability survey out of China listed the Tesla Model Y and Model 3 as two of the most reliable electric vehicles on the Chinese market.
The survey, conducted by 12365Auto, covered about 40 different EV models. Vehicles were ranked based on the number of buyer complaints per 10,000 units. On average, there were 19.2 complaints per 10,000 EVs in China.
According to the data posted by @Moneyball_R on Twitter, the Model Y scored the lowest number of complaints in the survey with only 2.22 complaints, while the Model 3 logged 2.7 complaints per 10,000 units.
Besides the Tesla Model Y and Model 3, the Geely Geometry E (2.3), FAW Hongqi E-QM5 (2.7) and Wuling Hongguang Mini EV (2.9) were also among the top 5 most reliable EVs in China.
According to the survey, the most unreliable EV in China is the Lixiang ONE with 41.8 complaints per 10,000 units. In second place is the BYD Han with 38.5 complaints. In third place is Another BYD model, the Dolphin with 37.8 complaints.
While Tesla has faced criticism for poor build quality in the United States, they are recognized for excellent build quality in China. Tesla is ahead of the competition in China according to the results of this reliability survey.
Notably, the Model Y topped the list since it is the best-selling SUV in China. According to EURO NCAP, the Model Y is also the safest vehicle ever tested.
In other Model Y news, Giga Berlin has started manufacturing the electric SUV in two new colors, with a potential third color coming to the US.
Q3 compliants per 10k units soldpic.twitter.com/HFMYxfsmJh

— Moneyball (@MoneybaII_R) October 21, 2022