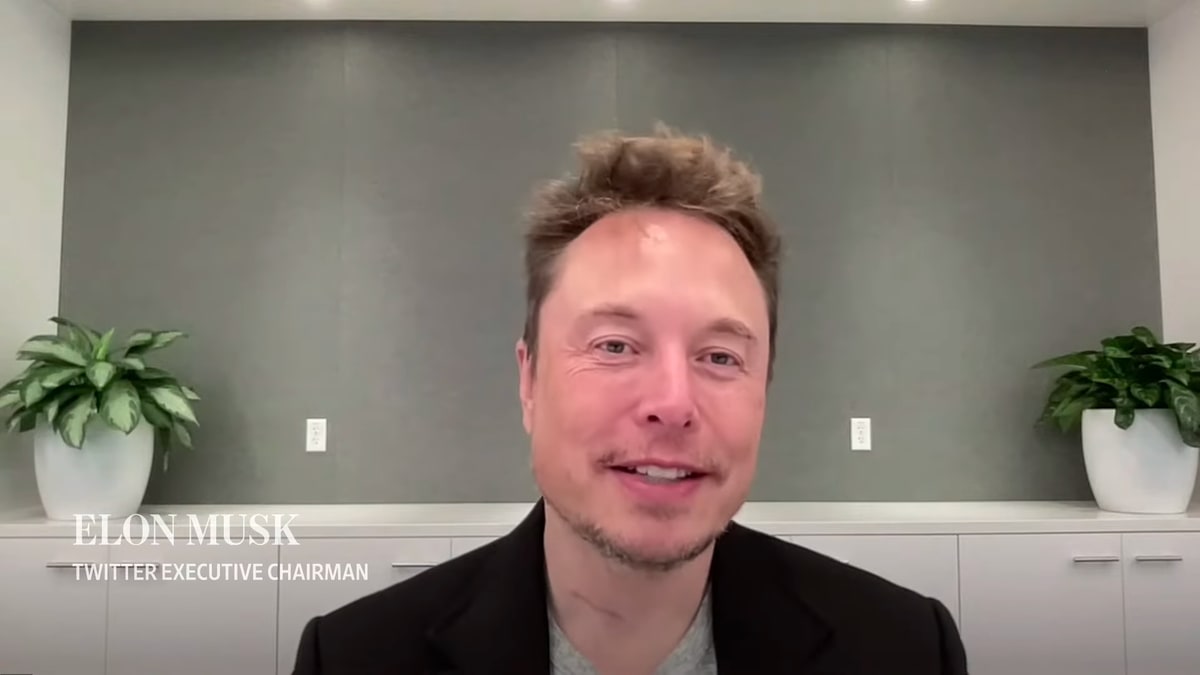 In an illuminating hour-long interview on the Wall Street Journal CEO Council, Elon Musk provided a rare window into his thoughts on the intricate issue of succession. He framed the complexity of this challenge in a historical context, highlighting that it is an age-old problem that has troubled not just corporations but also nations, kings, prime ministers, and presidents throughout the annals of history.
Identifying Potential Successors
Musk disclosed that he has identified potential successors he believes could ably lead after his tenure. He has brought these individuals to the board's attention, providing them with his personal recommendations. However, he clearly stated that the ultimate decision rests in the hands of the board. Musk noted, "They may choose to go a different direction, but they are aware of who my recommendation is."
An intriguing point of discussion during the interview revolved around the stewardship of the companies Musk has built. He expressed a deep sense of responsibility, remarking, "The companies that I have created and are creating collectively possess immense capability, and so the stewardship of them is incredibly important." These comments underscored the vast influence these companies wield over society and civilization.
The Challenge of Stewardship and Control
Interestingly, Musk confessed his openness to external suggestions about control of the companies, a rarity for the famously confident CEO. He conceded, "The control question is a much tougher question, and something that I'm wrestling with, and I'm frankly open to ideas." This statement signified an unusual invitation for fresh insights into managing the future stewardship of his groundbreaking enterprises.
Furthermore, Musk delved into his aspirations for his companies, with a special focus on Tesla, to contribute positively to humanity. One idea he shared was establishing an educational institution wielding most of his voting rights. Yet, he stressed that automatic inheritance of control by his children was not on the cards, especially if they lacked interest or the ability to handle the companies effectively.
Tesla's Contributions to Sustainable Energy
Transitioning to the accomplishments of Tesla, Musk painted a vivid picture of the company's significant role in fast-tracking the advent of sustainable energy. He asserted, "The original goal of Tesla was to accelerate the advent of sustainable energy, which actually I think we've done that to a significant degree." In addition, he shared his gratification that other industry leaders have recognized Tesla's pioneering role in this revolution.
On the topic of Tesla's pursuit of self-driving technology, Musk exhibited optimism about achieving substantial progress within the year. He also predicted this technological milestone would usher in a substantial positive cash flow for the company.
Musk's wide-ranging discussion offered insightful reflections on the critical issue of succession planning and the enduring influence of Tesla. His open invitation for external ideas on company stewardship, coupled with his firm commitment to ensuring Tesla's mission continuity, underscore his acknowledgment of the gravity of his leadership role and his earnest dedication to securing his companies' long-lasting beneficial impact on humanity. This interview promises to ignite further dialogue about the future trajectory of Tesla and the broader implications of succession planning in innovative companies.
Elon Musk Interviewed on the WSJ