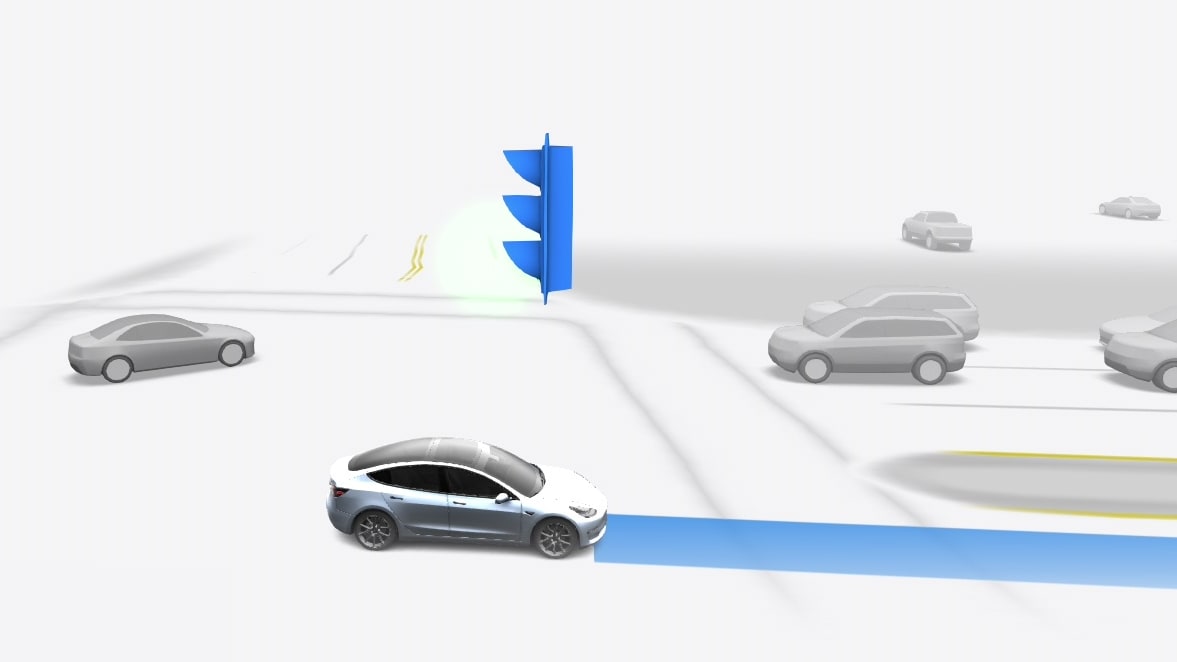 The European Commission intends to prioritize the United Nations Economic Commission for Europe (UNECE) Regulation on Driver Control Assistance Systems (DCAS), which could help speed up the arrival of Tesla's FSD Beta in Europe or even allow Tesla to re-enable some Autopilot features that have been removed in parts of Europe.
According to a recent tweet by @elektrotimmy, the final draft for the DCAS was originally expected to be completed by 2024, with approval for FSD potentially coming in January 2025. However, the European Commission has now decided to give the DCAS the highest priority and aims to complete the regulation this year. The final draft is expected to be ready as early as September 2023.
Expedited Timeline May See FSD Beta in Europe by January 2024
This change in priority means that FSD Beta could become available in Europe at the earliest by January 2024, and at the latest by the summer of 2024. The acceleration of the timeline will likely be welcome news for Tesla owners and enthusiasts in Europe who have been eagerly awaiting FSD capabilities.
To further speed up the process, the European Commission plans to separate hands-on (Phase 1) from hands-off (Phase 2) functionalities. This means that even if hands-off is not yet allowed in the United States by that time, only hands-on will be permitted in Europe until Phase 2 is completed. Additionally, discussions are underway to determine if a closed testing phase can be allowed before the January 2024 approval date.
This is Speculative, but Positive News
It is important to note, as @elektrotimmy emphasizes, that the accelerated timeline for the UNECE Regulation on DCAS is not a guarantee that Tesla will roll out FSD Beta across Europe at that time. However, it will be allowed for Tesla from then on, and it is expected that the company will not wait to make the beta available to European customers.
While the expedited timeline is promising, there is still a possibility of unexpected delays. Working groups and committees meet only on specific dates, and a significant delay could occur if documents are not ready by the meeting date. Nonetheless, this development signifies a major step forward for Tesla's Full Self-Driving technology in Europe and, potentially, a faster rollout for European drivers.