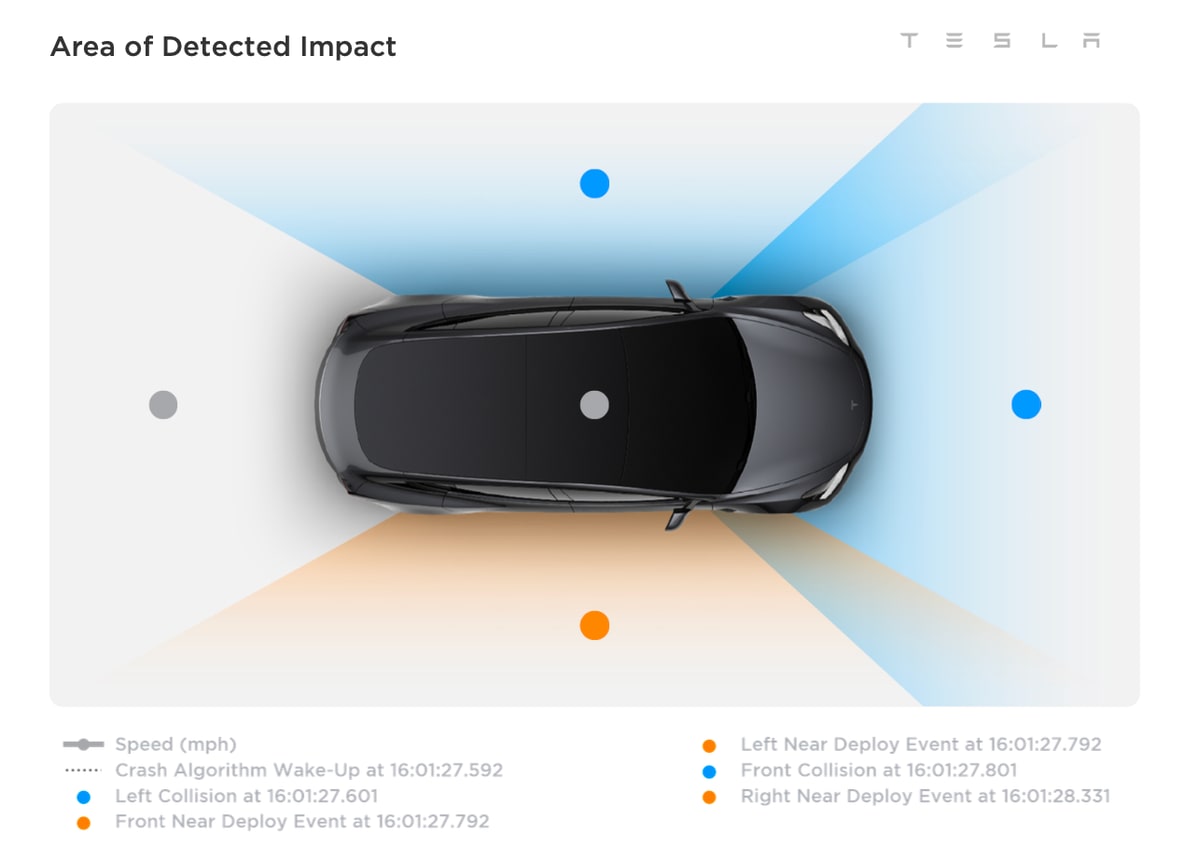 Car accidents can be scary and stressful situations, but thanks to Tesla's advanced technology, retrieving important data for insurance claims and police reports has become much easier. Recently, a Tesla owner shared their experience with receiving their Vehicle Data Report from Tesla after an accident, and it's a data geek's dream.
Videos and Hundreds of Data Entries
The report includes footage from the left pillar camera, front fish-eye camera, and a wealth of other data that measures over 250 data points. This includes charts and tables for areas of impact, accelerator and brake position, steering angle and torque, and driver log data, to name a few.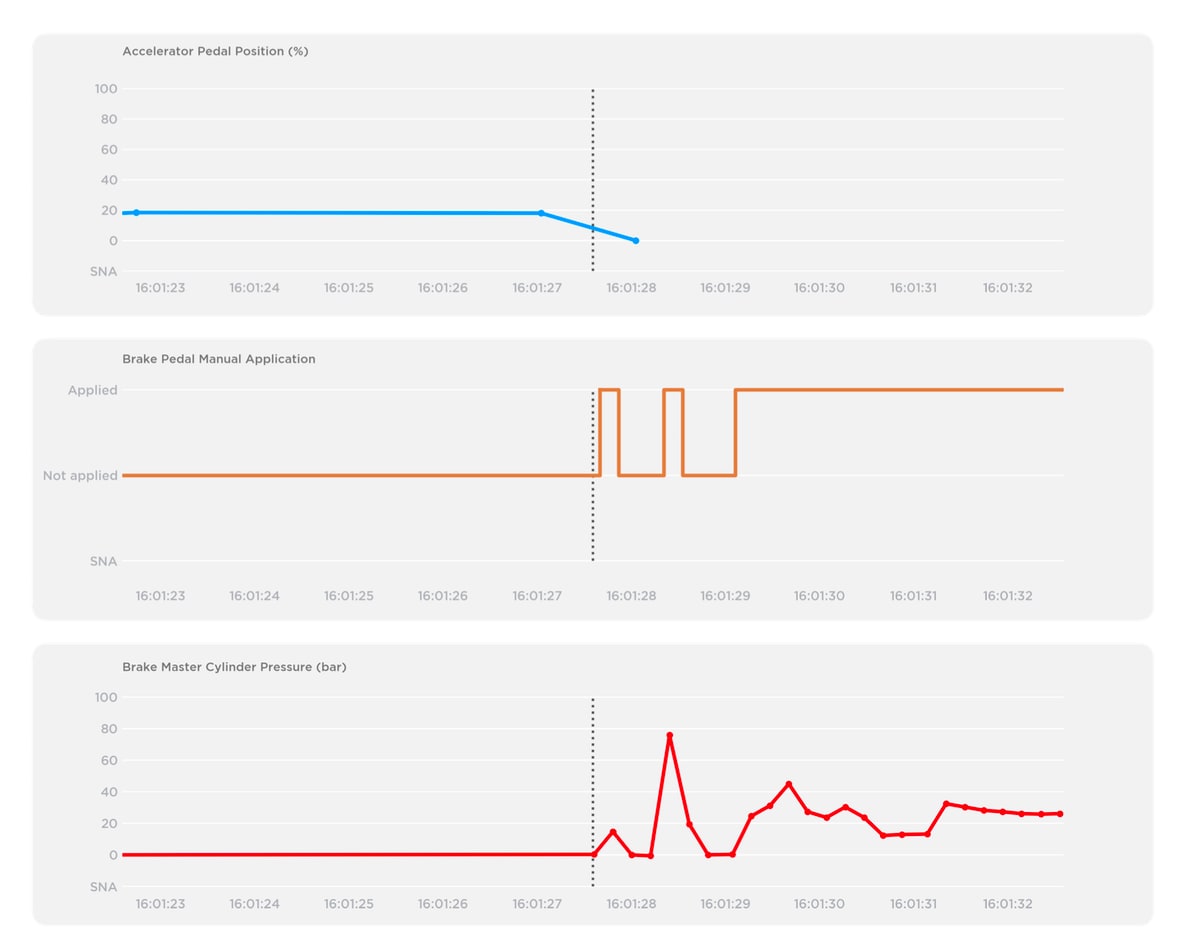 This level of detailed data can be incredibly helpful in determining fault and liability in an accident. In the case of the Reddit user who shared their experience, the footage was not needed to prove the other driver was at fault, but it was appreciated by the police, nonetheless.
The report also includes safety score data from every drive since the safety score was introduced, information on every charge done (at home, Superchargers and elsewhere), every purchase made from Tesla, and even customer relationship management data from when the owner contacted Tesla or vice versa.
Quick Insurance Process
What's more impressive is the speed at which Tesla provided the report. The owner received the report only seven days after requesting it, which they assume is auto-generated. In addition to the data report, the owner shared their positive experience with Tesla Insurance. They received the payout before the police report was completed and had their replacement car within two weeks.
Tesla is setting a new standard in the automotive industry regarding data accessibility and transparency. Tesla owners have access to an unprecedented amount of data about their vehicles, which can be incredibly helpful in various situations. The Vehicle Data Report is just one example of Tesla's commitment to providing its customers with a top-notch experience.