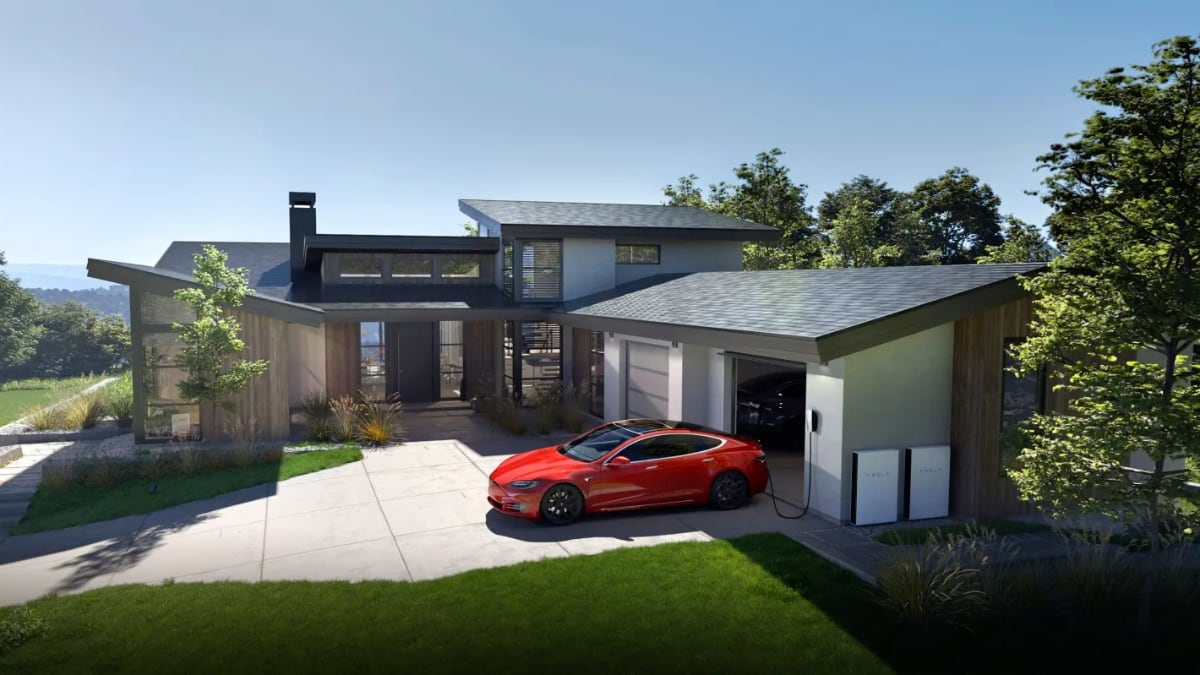 Tesla has introduced a new purchasing option for its popular home battery system, Powerwall, allowing customers to order the energy storage solution without being required to pair it with a solar power system. This comes after the company restricted orders two years ago, making it mandatory for buyers to purchase a solar rooftop system.
The Powerwall offers increased energy security for homeowners by storing energy in batteries to counter power outages and promote the use of clean, renewable energy. The Powerwall provides backup protection during outages and has proven particularly useful in locations that experience frequent blackouts due to storms.
Demand Rises
The demand for Tesla's home power bank has grown significantly, resulting in a backlog of orders. Tesla has now removed the condition to address this issue and launched a Powerwall Direct program.
Through Powerwall Direct, customers can order the Powerwall and have it shipped directly to their homes. Prices for the Powerwall start at $9,200 before taxes and incentives, with discounts available for purchasing multiple units. For instance, ordering three units costs $25,200, offering significant savings.
In California, Powerwall owners have begun benefiting financially by participating in virtual power plants (VPP), earning hundreds of dollars through the program.
With the launch of Powerwall Direct and removing the solar system requirement, Tesla is making it easier for customers to access its energy storage solution and take advantage of its benefits for residential energy security and sustainability.