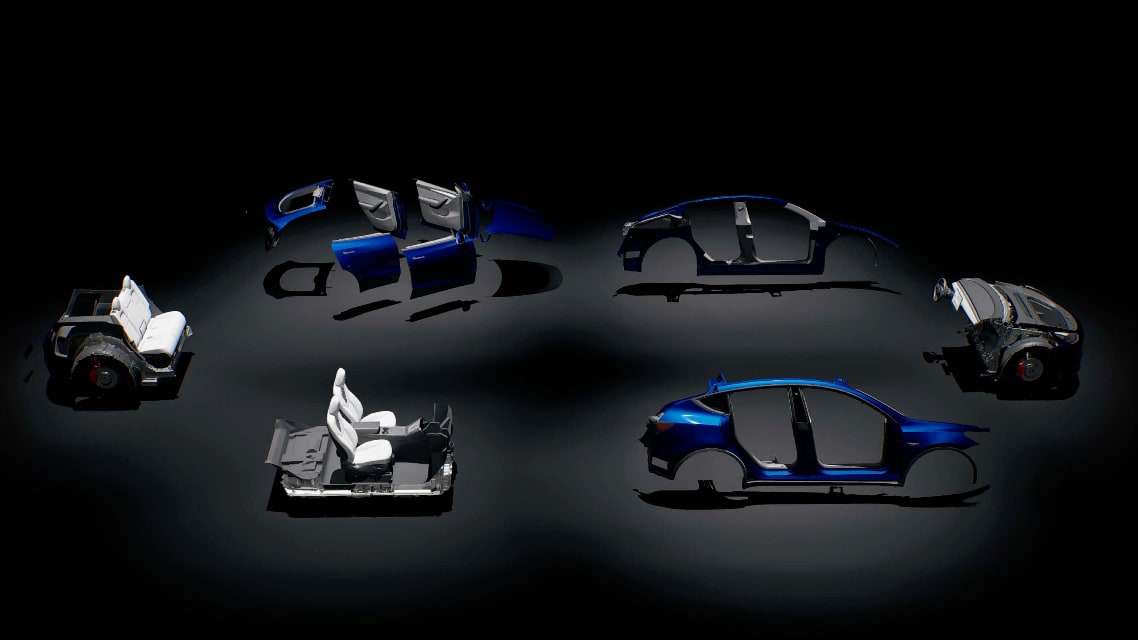 Tesla CEO Elon Musk has reasserted his longstanding promise to produce a vehicle to operate almost entirely in autonomous mode. Musk discussed the car during a conference with Morgan Stanley, where he also talked about Tesla's progress in developing Full Self-Driving capabilities.
The vehicle will be built at Tesla's new factory in Mexico, announced at last week's Investor Day, and the company expects it to be significantly more affordable. Musk explained that Tesla's primary goal is autonomy and that the new vehicle will be geared toward this aim.
FSD is Improving
Tesla has been working on Full Self-Driving technology for several years. Although the vehicles are not yet fully capable of being autonomous, the company has made significant strides in this area. FSD version 11.3.1 has been released and is drawing rave reviews.
Musk also pointed out that an affordable, autonomous vehicle is a clear path forward for Tesla, as it will allow the company to help more people drive sustainable powertrains. He did not provide a timeframe for the new vehicle's release, but Mexico officials expect that Tesla will begin building cars at the new plant late next year.
Autonomous Vehicles are the Future
According to Musk, autonomy is the most critical goal for Tesla, representing a massive opportunity for the company. He stated, "The thing that is really gigantic for Tesla is autonomy. The total addressable market stuff is like guys; this is not the right way to think about it. The total addressable market is everyone, all humans."
Elon Musk & Morgan Stanley Interview
Musk went on to explain that autonomous vehicles would be used far more frequently than human-driven ones, resulting in a significant increase in the value of a car. "If those vehicles are autonomous, they'll probably get used for 50 or 60 hours a week. That's a 5x increase in the value of a car, but it costs the same to make the car. At that point, you basically have software margins and a hardware product that's insane," he said.
Musk's comments on the upcoming Tesla vehicle underscore the company's commitment to autonomy and its vision for an affordable, sustainable, and autonomous future.