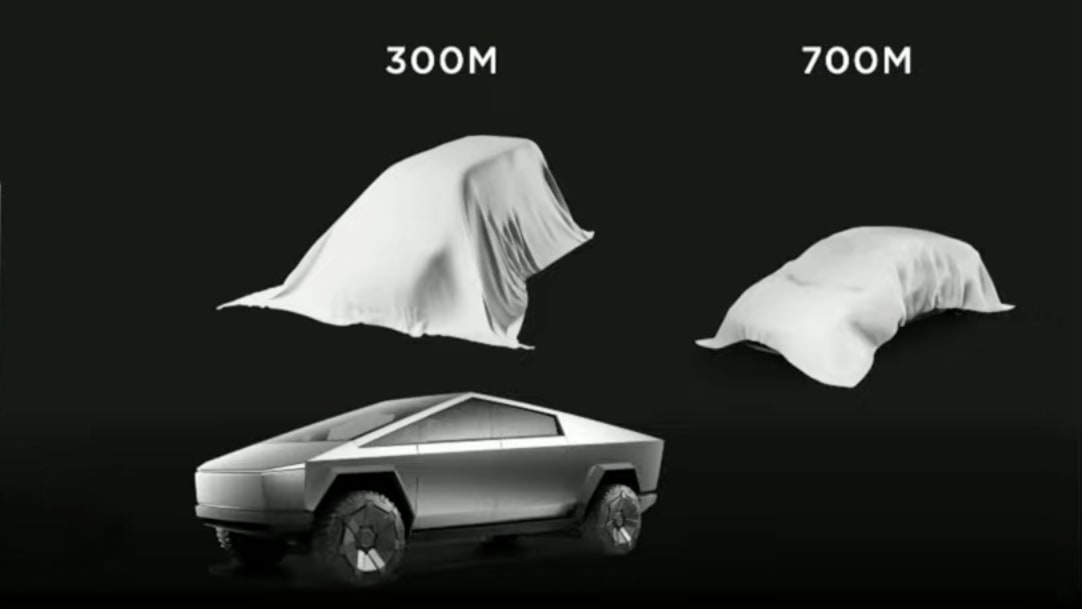 Tesla's third-generation platform, expected to include a smaller car and a van, may have only one color option: stainless steel. Twitter user @MatthewDR shared a thread about his meeting with Tesla executive Tom Zhu at Investor Day. Although Zhu did not confirm the rumor, he hinted at a possible reason for the decision.
According to Matthew Donegan-Ryan, a self-proclaimed Cybertruck Insider and 13-time Tesla owner, Zhu evaded the question about whether the Gen 3 cars would be painted or stainless steel. Zhu "smirked and said, 'paint is expensive,'" as reported by @MatthewDR on Twitter.
Production Efficiency
Tesla is known for continuously seeking ways to improve production efficiency, and eliminating paint from the process would be a significant step in that direction. Furthermore, the company has invested considerable time and resources into developing the stainless-steel finish for the Cybertruck, which may be leveraged for other production areas.
Tesla has Done the Work Already
Tesla's Chief Designer Franz von Holzhausen has discussed different color options for the Cybertruck, stating that "the stainless is incredibly hard," and that "anytime you put something softer like a clear coat or a painted finish on the material, it just then... basically takes away from the idea of putting the hardest thing on the outer surface." He also mentioned that Tesla has a process to remove scratches and maintain the basic finish.
Tesla's website describes the exterior of the Cybertruck as a "shell made for ultimate durability and passenger protection," featuring an almost impenetrable exoskeleton and components designed for superior strength and endurance. The monochrome exoskeleton provides maximum protection to passengers and helps eliminate dents, damage, and long-term corrosion.
The possibility of using only stainless steel as the color option for Tesla's third-generation vehicles makes sense, given the company's focus on efficiency, durability, and passenger protection. While it has not been officially confirmed, Tesla's reputation for innovation and sustainability suggests that this decision could be in the works.