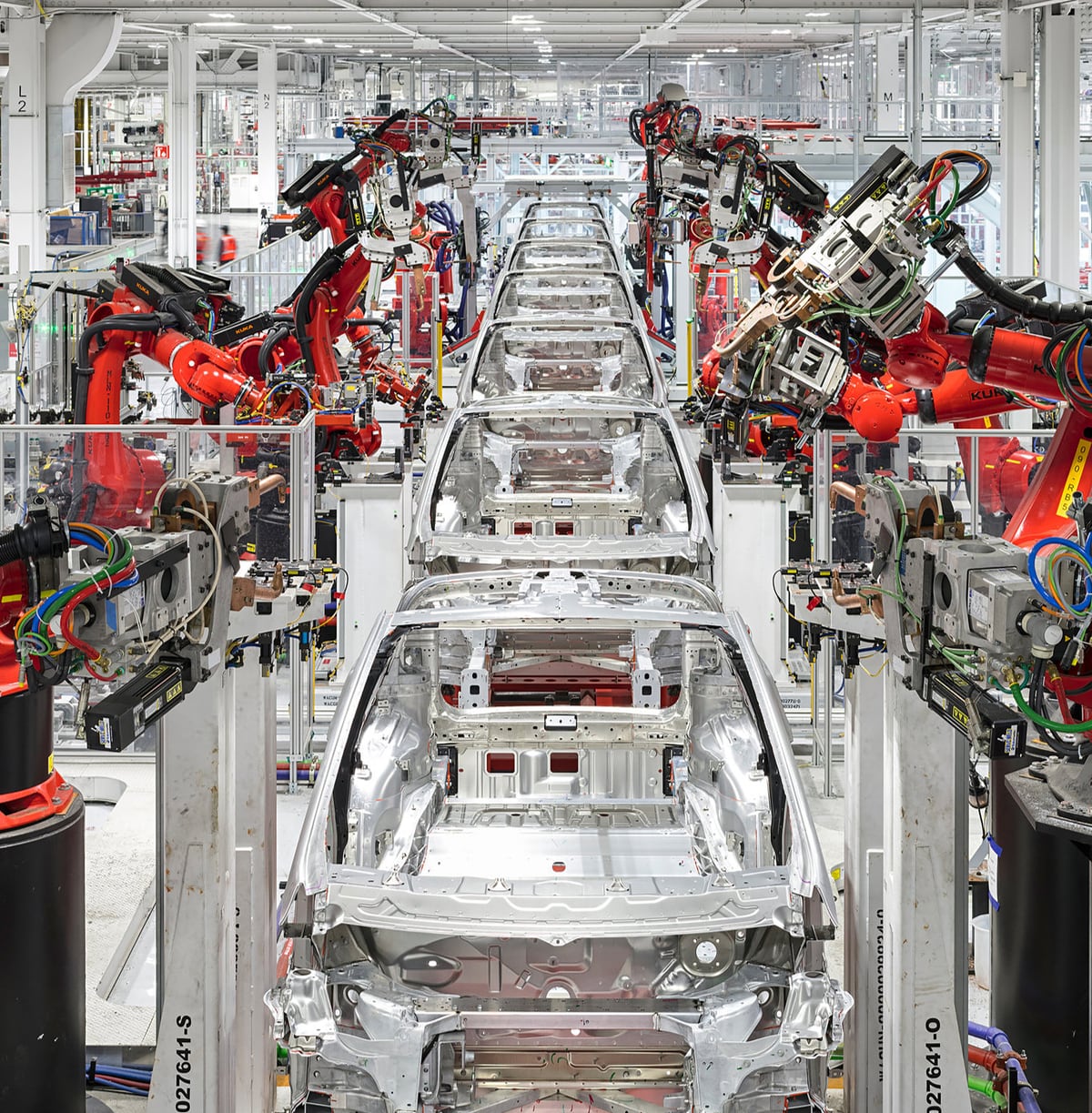 For those who are on the reserve list for Tesla's Cybertruck, you may want to start collecting your money for payment. If you're looking for a sign, we have three of them. First, a leaked photo of a Cybertruck in production; second, the Giga press arrived; third, proof that a significant shipment of industrial robots was delivered to Tesla's Texas factory.
According to Twitter user @greggertruck, 66 production line robots arrived in Houston one week before Christmas. The post is complete with pictures of the bill of lading showing the shipment originated at Kuka Deutschland, destined for the Tesla Gigafactory in Texas.
Kuka, headquartered in Augsburg, Germany, is a global leader in supplying intelligent automated solutions. The company's robots are used on Tesla production lines around the world.
Excitement is ramping up over the highly anticipated vehicle. During the third quarter earnings call, Elon Musk told investors, "We're in the final lap for Cybertruck," and said production would start in mid-2023. Indeed, there could be some doubters considering when Tesla first unveiled the futuristic-looking vehicle in 2019, it was to be on the road in 2021. After several delays, here we are, piecing together bills of lading and leaked photos to confirm that one of the coolest-looking trucks ever to be produced is closer to reality.
If these three clues weren't enough, Tesla's careers board is filling up with Cybertruck related job-titles. There are currently 15 jobs open at the Austin, Texas location, including the word: Cybertruck. Robotics Engineer, Dimensional Engineer, Manufacturing Operation Leader, Process Engineer and the list goes on. Although, if you've been following Musk's takeover of Twitter, you know he doesn't hire people to sit around. The company plans to fill these positions and start producing soon.
Cybertruck is the most significant news circulating Tesla these days, other than the substantial reduction in the stock price. The leaked photo appeared on Kim Java's YouTube channel earlier this month. The most prominent spoiler, it seems the rumored midgate behind the back seats is not part of the design that will be in production. Java also said there were 4680 battery cell production issues, and the company is struggling to scale up.
There was also a lot of excitement about a possible smaller Cybertruck after a sketch appeared at the Peterson Museum of a two-door version. However, that doesn't seem to be in the works. Tesla representatives have said the vehicle being worked on is only slightly smaller than the one originally on the stage in 2019.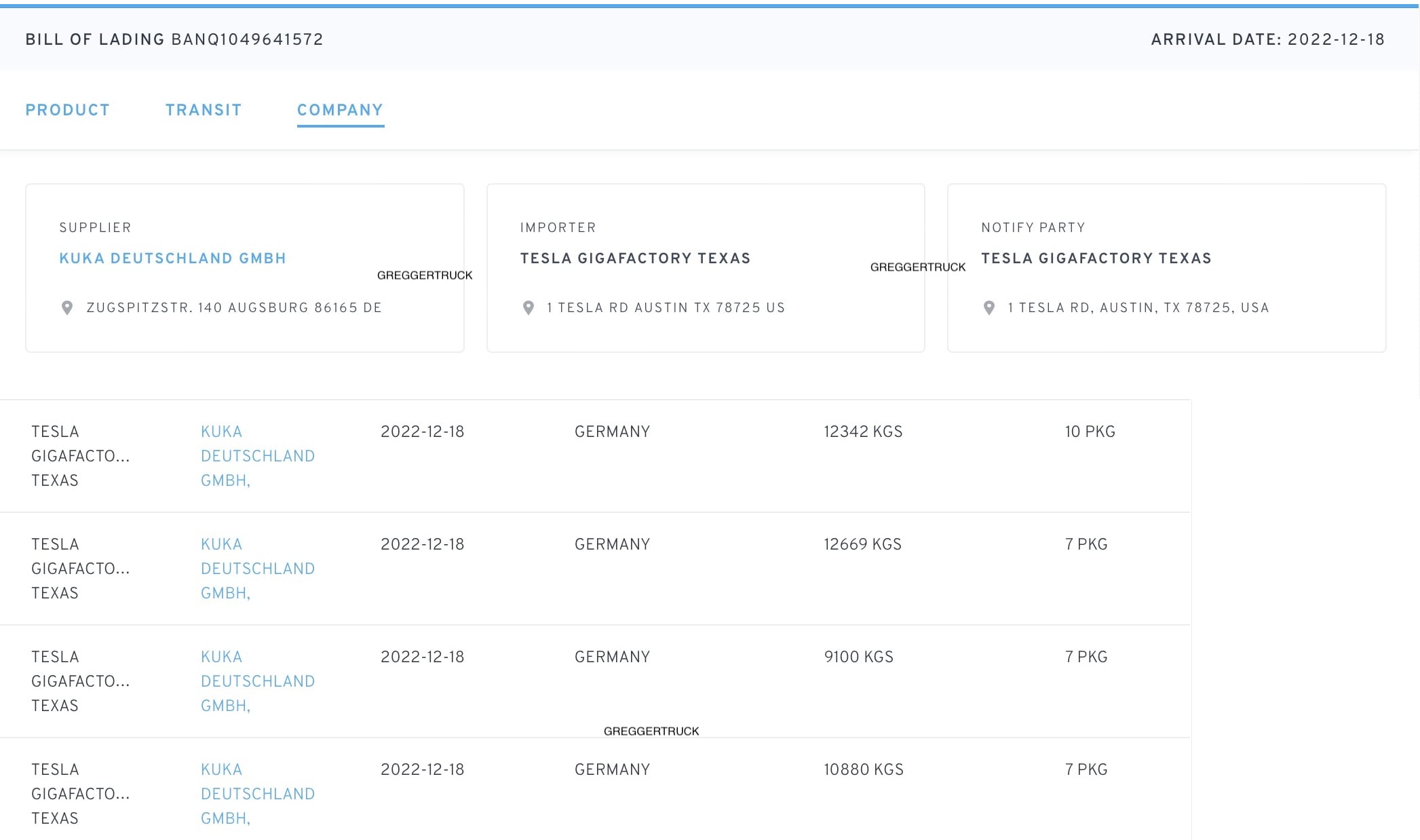 The $100 reserve tickets people have been holding on to for years may soon be exchanged for a vehicle, of course, after the buyer pays the additional undetermined amount to own the Cybertruck.