By Gabe Rodriguez Morrison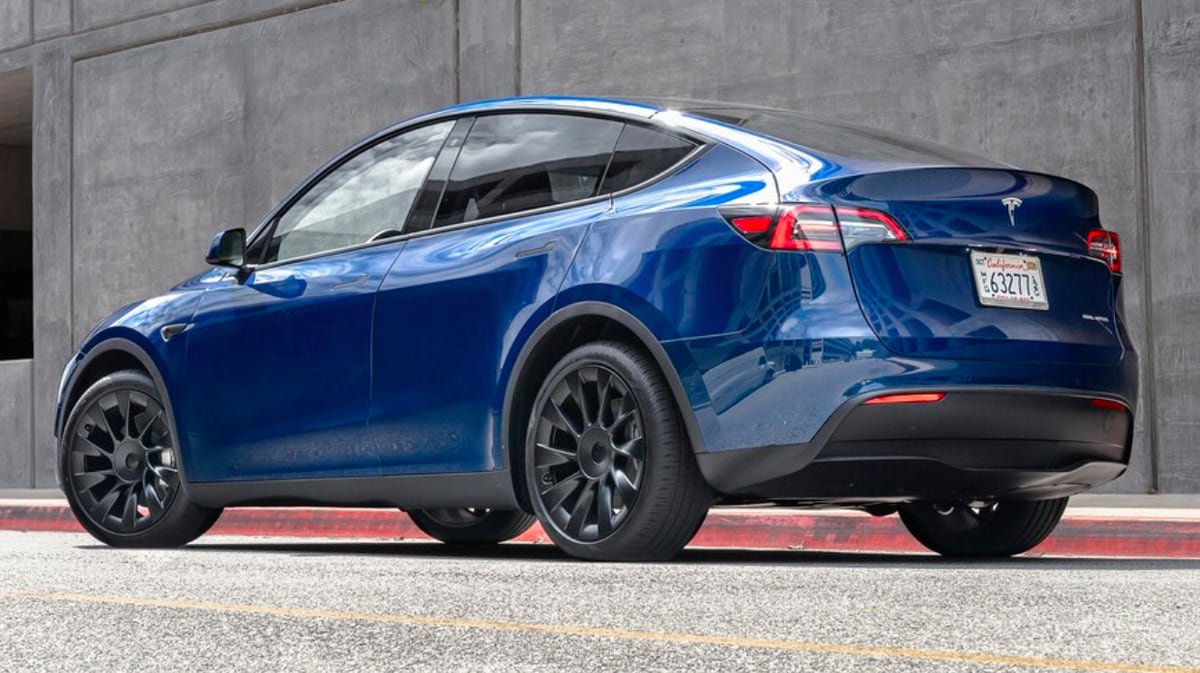 According to a report from Teslarati, Tesla could offer a new entry-level configuration of the Model Y for the 2023 model year. Tesla is reportedly preparing to offer a Standard Range All-Wheel Drive Model Y with 4680 batteries produced at Gigafactory Texas. The new version of the 2023 Model Y received approval from the Environmental Protection Agency (EPA).
The EPA added three Certificates of Conformity for the 2023 Model Y to their database. The new versions approved by the EPA were:
Model Y Long Range All-Wheel-Drive
Model Y Performance All-Wheel-Drive
Model Y All-Wheel-Drive
The EPA documents show that Tesla applied for approval of these Model Y configurations on September 30 and received Certificates of Conformity on October 19. The agency has yet to release range ratings for the three new versions.
In April, Tesla built Standard Range All-Wheel-Drive Model Ys at Gigafactory Texas, exclusively available to employees because the production of this configuration was battery-constrained. The vehicle had 279 miles (449km) but was sold for around $60,000, a steep price for the range offered.
Tesla built this exclusive Model Y with the highly-anticipated 4680 cells. Employees including Tesla's Senior VP of Powertrain, Drew Baglino drives a 4680 Model Y.
Shortly after being released the 4680 Model Y was tested by The Kilowatts and they were able to test the charging rate of the vehicle. The results were impressive with the vehicle charging 270 miles in 52 minutes.
Tesla is building 4680-equipped Model Ys at Gigafactory Texas but mainly delivers 2170-equipped Model Ys to customers as the 4680 battery program has yet to fully ramp up.
Large-scale production of Tesla's 4680 cells could begin by the end of the year. President and CEO of Panasonic, Kazuo Tadanobu, said that Tesla's 4680 cells will enter mass production in Japan in May 2023. In preparation for mass production in 2023, Tesla has worked closely with suppliers like Panasonic to develop prototypes. This also aligns with Cybertruck production timelines, which is expected to begin production in mid-2023 and enter mass production at the end of 2023.