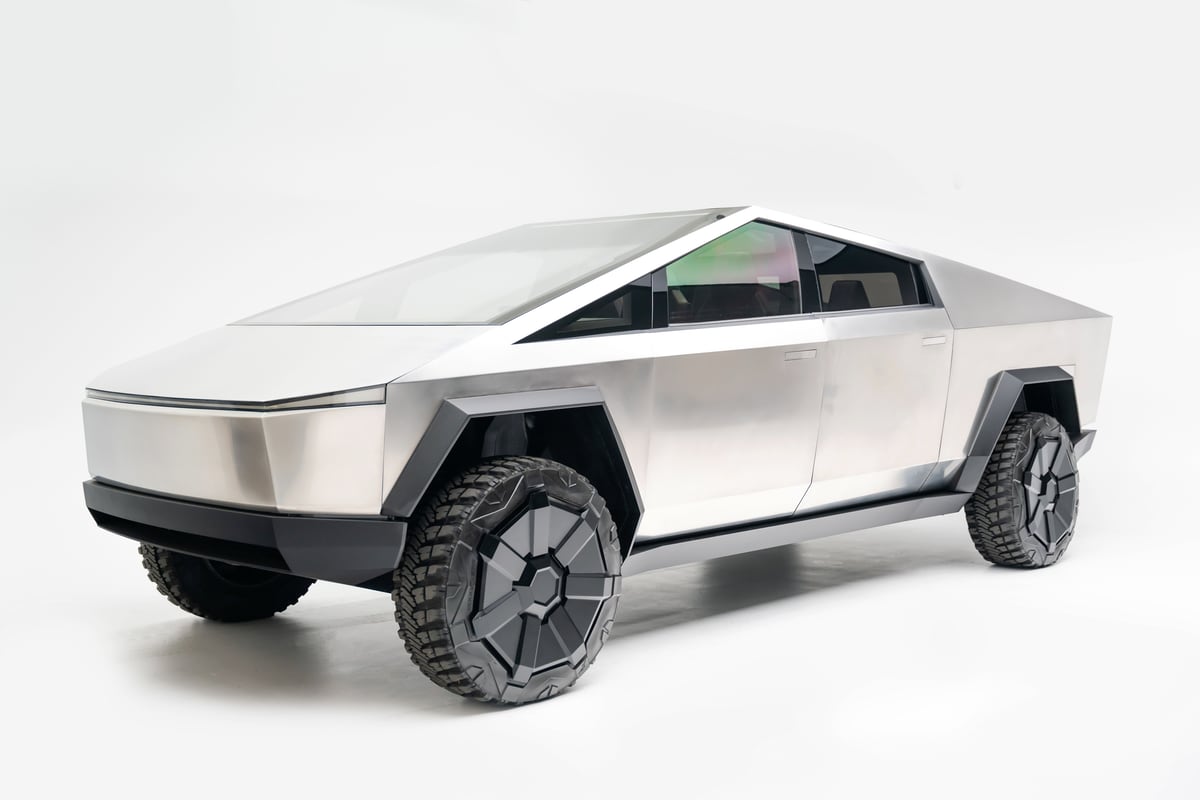 Tesla's bringing its collection of revolutionary electric vehicles to the Petersen Automotive Museum in Los Angeles.
The exhibit, dubbed "Inside Tesla: Supercharging the Electric Revolution," will offer an in-depth look at the past, present, and future of the electric vehicle revolution. It will also showcase Tesla's history, from its early and rough beginnings to the present global leader in EVs.
The exhibit will feature the most comprehensive collection of Tesla's products to date. From early prototypes of the Model 3 from 2016 to the 2012 Model X prototype, as well as Tesla's 1 millionth vehicle ever produced, these rare vehicles will be on display.
In addition to the vehicles, there will be information about the products and software that powers each car. Information about Tesla's energy ecosystem, manufacturing automation, Autopilot, and Full Self-Driving expertise will be on full display. Attendees will also get an inside look at projects from SpaceX, The Boring Company, and Hyperloop.
"Tesla has revolutionized the automotive, EV, technology, and manufacturing spaces within a relatively short time span, begetting the question, 'How did they do that?'" Terry L. Karges, Petersen Automotive Museum's Executive Director, says in a press release shared with Not a Tesla App. "This exhibit strives to be a holistic walk-through of how the brand became a global phenomenon and further details what lies ahead."
"Inside Tesla: Supercharging the Electric Revolution" will be open to the public on November 20 in the Mullin Family Grand Salon and Phillip Sarofim Porte Cochere on the museum's first floor. The exhibit will be open until October 22, 2023.
For more information and how to purchase tickets, visit the Petersen Automotive Museum's website.
Ordering a New Tesla?
Consider using our referral code (nuno84363) to help support our site. Model 3 and Y buyers will receive credits toward Tesla Merch, while Model S and X buyers will receive $1,000 off and 3 months of FSD for free.