Request Full Self-Driving Beta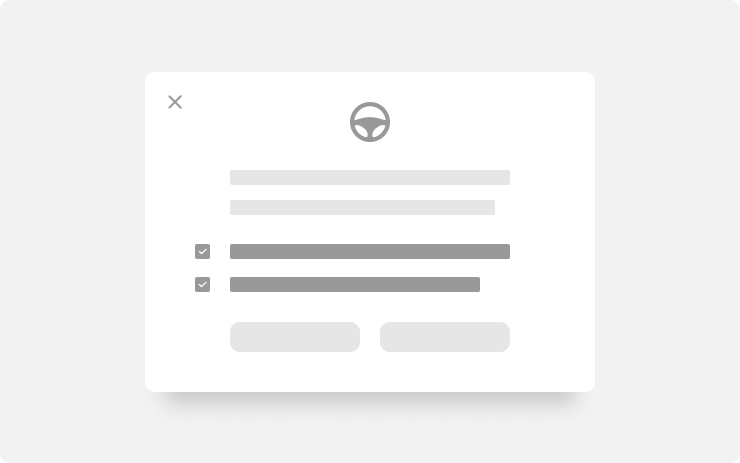 You can now request early access to Full Self-Driving Beta pending eligibility. To get started, tap Controls > Autopilot > Request Full Self-Driving Beta and follow the instructions.
Car Colorizer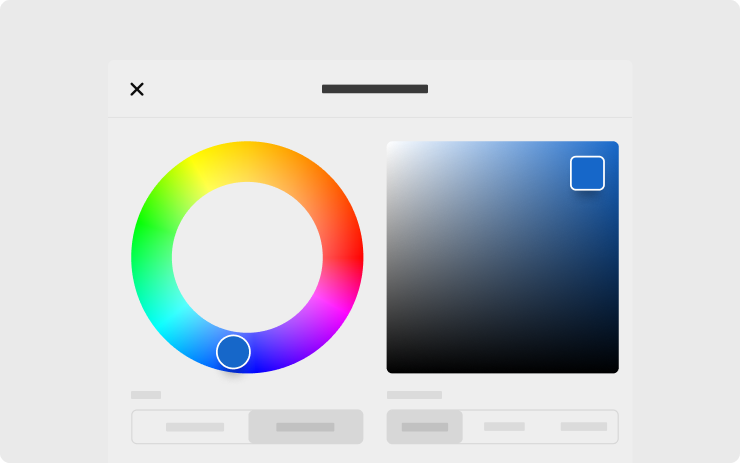 Customize how your car appears on the touchscreen and mobile app with the Car Colorizer. Change the color of your car's exterior by tapping Controls > Software > Colorizer icon, or using Colorizer in the ToyBox.
Audio Sources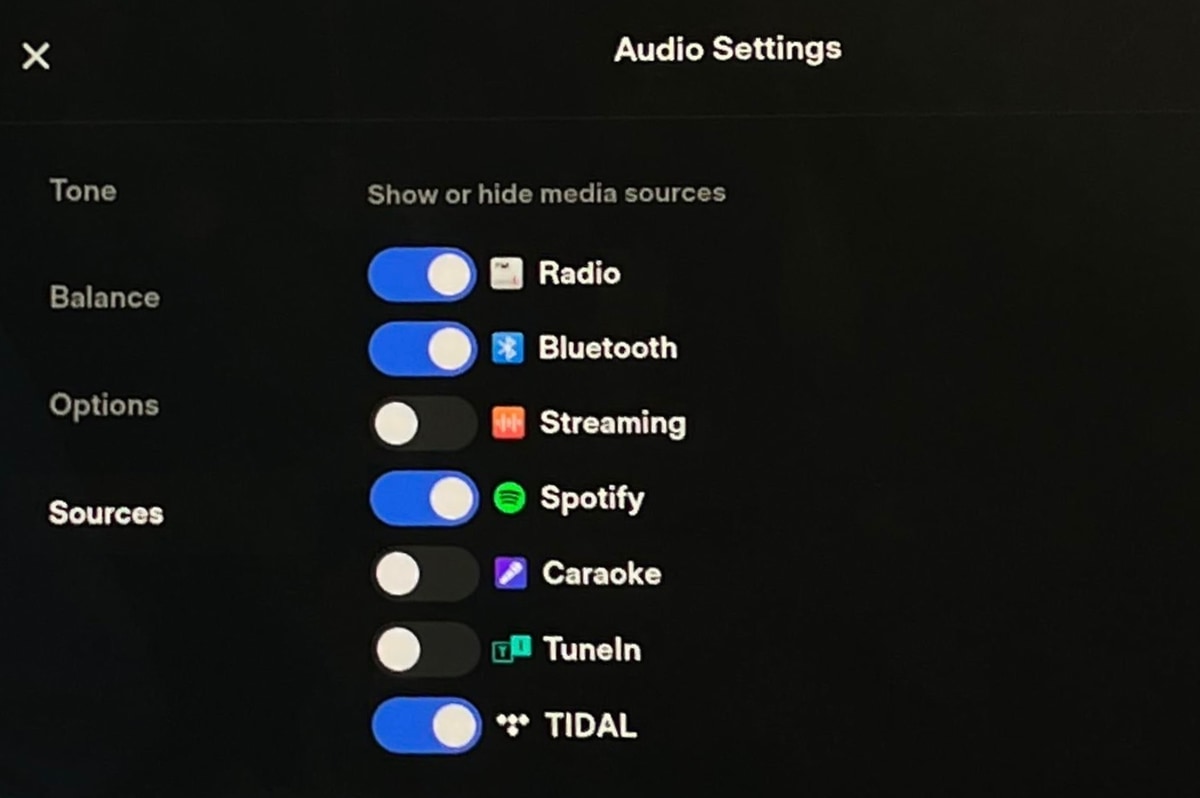 Available Worldwide
Undocumented Change
This is an undocumented change in this release.
You can now disable individual audio sources from the Audio Settings menu. This feature was previously available and has now been restored in v11.
When you disable an audio source it will no longer show up in the Apps menu or in the sources dropdown in the Music app.
To disable an audio source open the Music app and tap on the Audio Settings icon and choose Sources.
Icons in Status Bar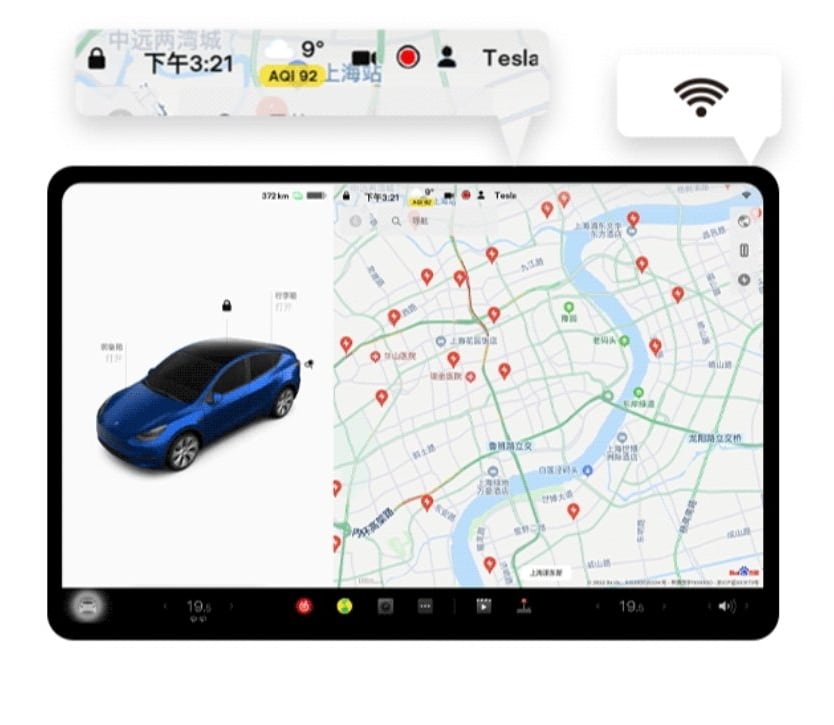 Available Worldwide
Undocumented Change
This is an undocumented change in this release.
In V11 of Tesla's software, many icons that appeared in the status bar along the top of the screen were moved to the top of the Controls menu.
With this release, some icons return to the status bar in certain circumstances.
The Driver Profiles and Sentry Mode icons will appear while the car is in Park. Once the vehicle is in Drive then the icons disappear from the status bar and will only appear in the Controls menu.
The cellular data icon will only appear in the status bar if the car doesn't have a data connection. While the Wi-Fi icon will appear in the status bar only when the car is actively connected to a Wi-Fi access point.
Other icons such as Bluetooth, software update notifications, and car notifications will only appear the top of the Controls menu.
Save Dashcam Clips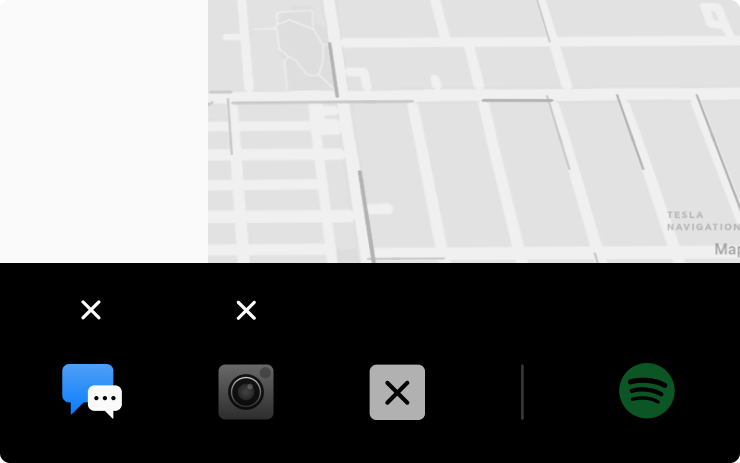 Available Worldwide
Dashcam
Quickly save Dashcam clips by adding the Dashcam icon to your bottom bar. Simply long press any app icon to enter edit mode, then drag Dashcam to the bottom bar for quick access. Tap the Dashcam icon to manually save a clip while driving.
Regenerative Braking in Autopilot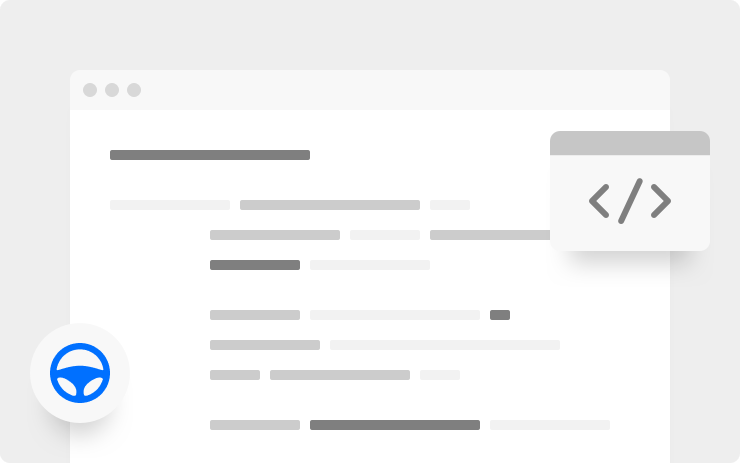 Autopilot will now use more regenerative braking at low speeds for higher efficiency and an improved driving experience, especially in stop-and-go traffic. Increased use of regenerative braking results in less brake pedal noise and smoother stops.
Sonic the Hedgehog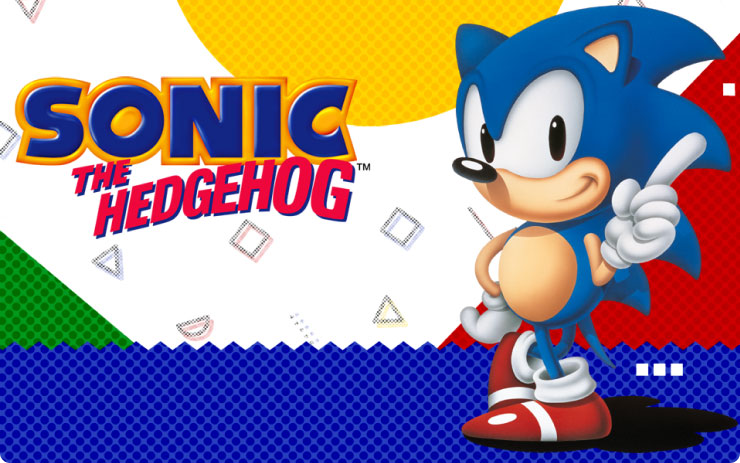 Now available in more regions
MCU 2
Data USB Ports
Jump into the original Sonic the Hedgehog! Speed by in a blur using the supersonic spin attack at high speed, defy gravity around loop-the-loops and defeat Dr. Eggman as the fastest hedgehog of all-time. Gotta Go Fast!
Windshield Wiper Defrost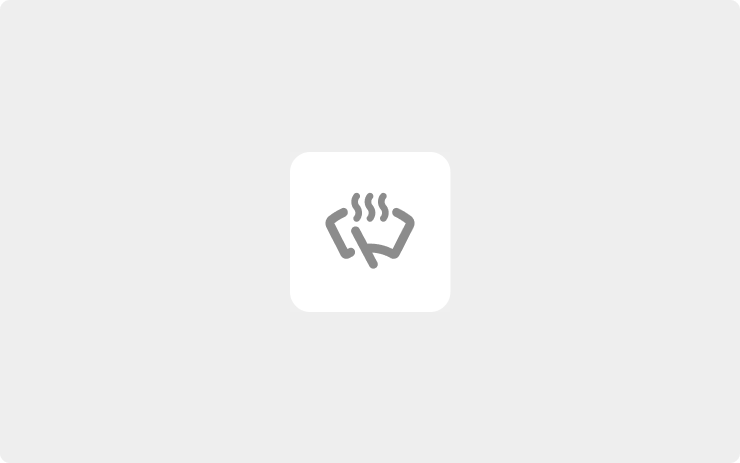 Available Worldwide
Heated Wipers
Clear snow and ice from your wiper blades by turning on windshield wiper defrost for improved visibility. To enable, tap the wiper defrost icon in the Climate control popup. Wiper defrost will automatically turn off after 30 minutes and will only activate when temperatures drop below 50°F (10°C) when enabled.
Tire Pressure API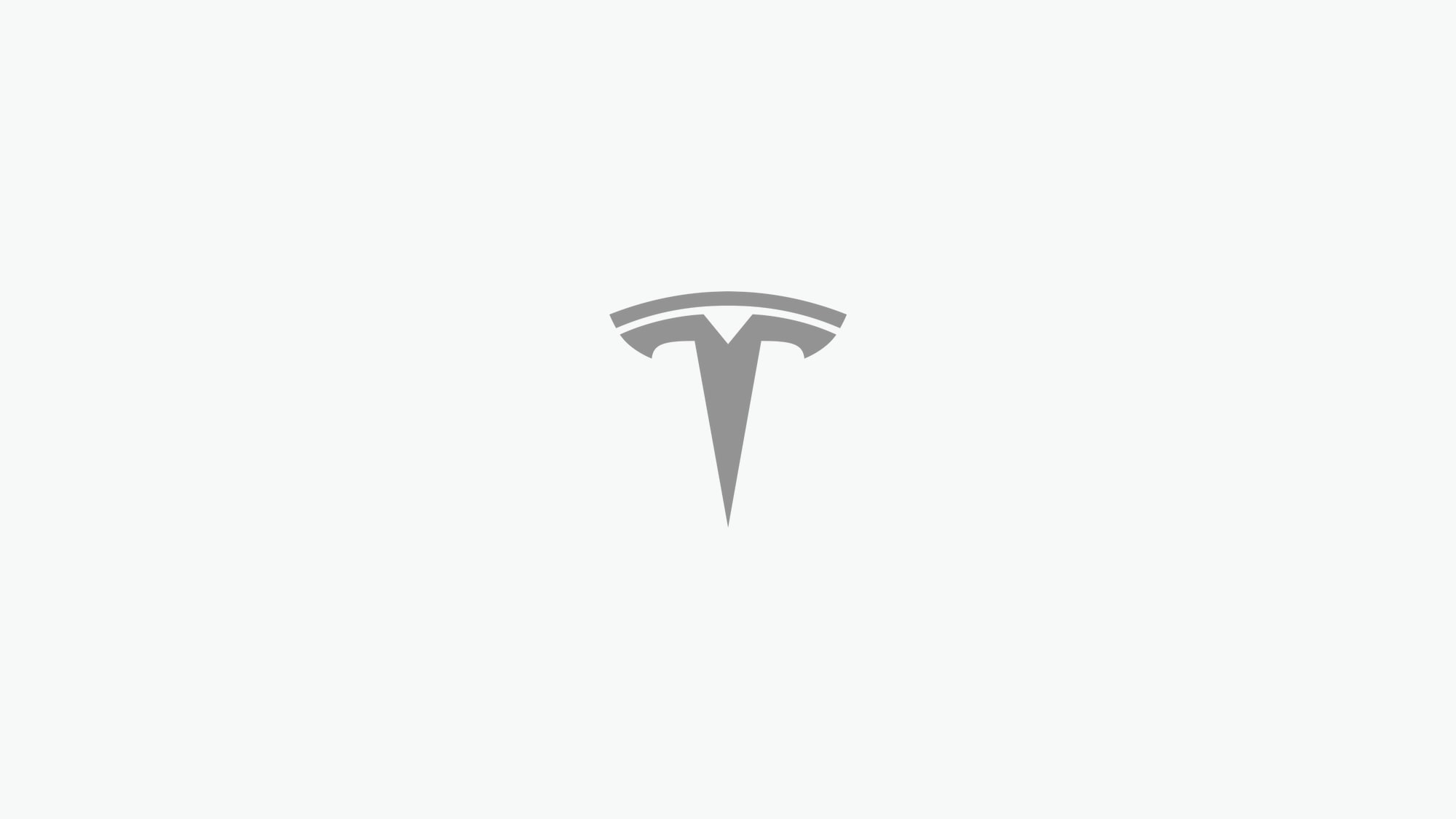 Available Worldwide
Undocumented Change
This is an undocumented change in this release.
This release adds tire pressure sensor data to the Tesla API.
Tire pressure information is expected to be added to the Tesla app in an upcoming app update.
Nearby Superchargers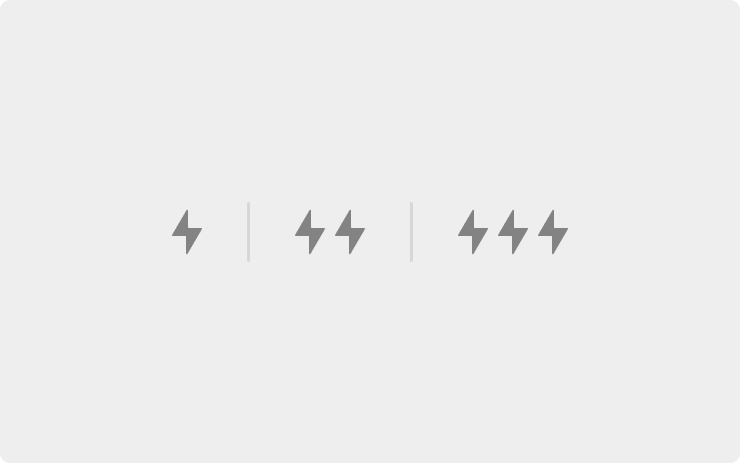 Available Worldwide
Undocumented Change
This is an undocumented change in this release.
View and filter a complete list of nearby Superchargers based on maximum charging power. Tap the charging icon on your map display and select the associated lightning bolt icons.
TeslaMic and KTV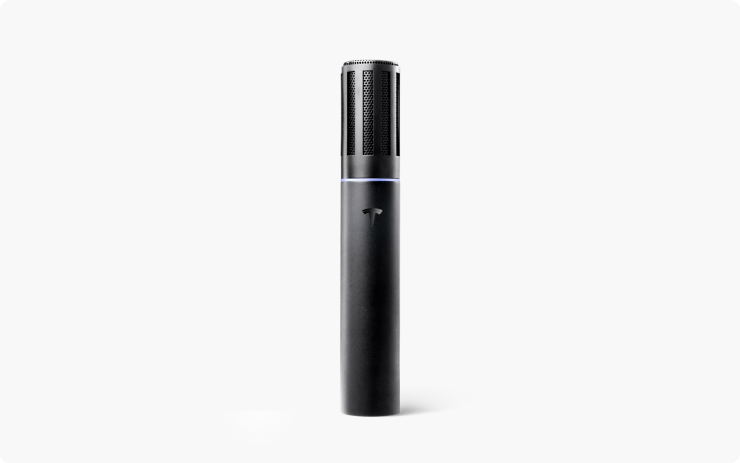 Transform your vehicle cabin into a karaoke studio with TeslaMic and ThunderStone KTV. Open Thunderstone KTV in the Theater app and sing along to your favorite music videos. Passengers can also enjoy TeslaMic with QQ and NetEase Lyrics while vehicle is in drive.
Traffic Along Route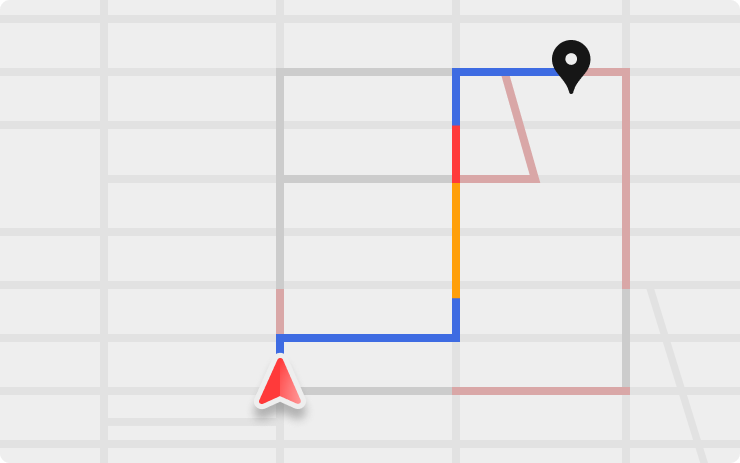 Show live traffic data along your primary route as well as on alternate routes, for a more focused and informed navigation experience.
NetEase Cloud Music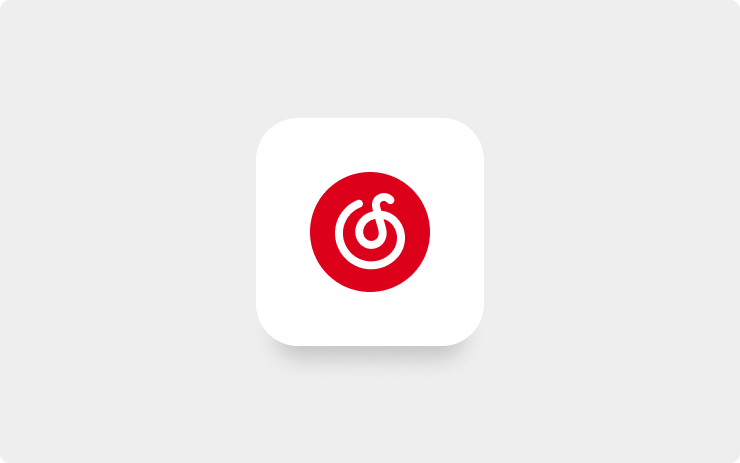 You can now listen to music from NetEase Cloud Music in the Media Player. Sign in to your NetEase member account and enjoy listening to your favorite songs and artists.
Bilibili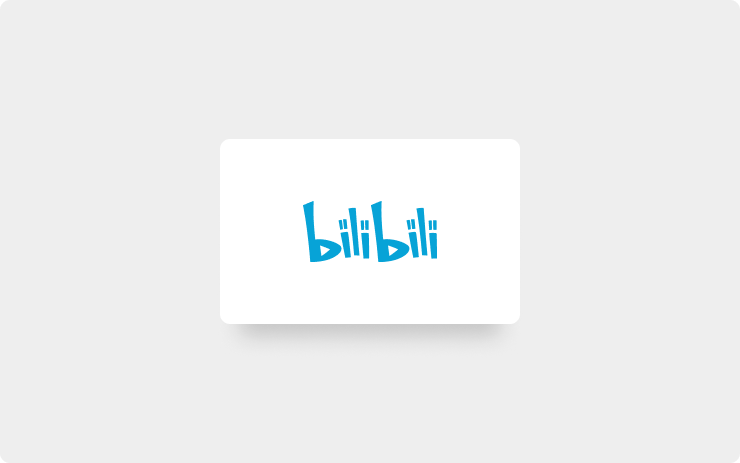 Enjoy a new and improved Bilibili experience in the Tesla Theater with high-quality content. A new interface design allows users to easily start video playback and explore their playlists continuously.