Sentry Mode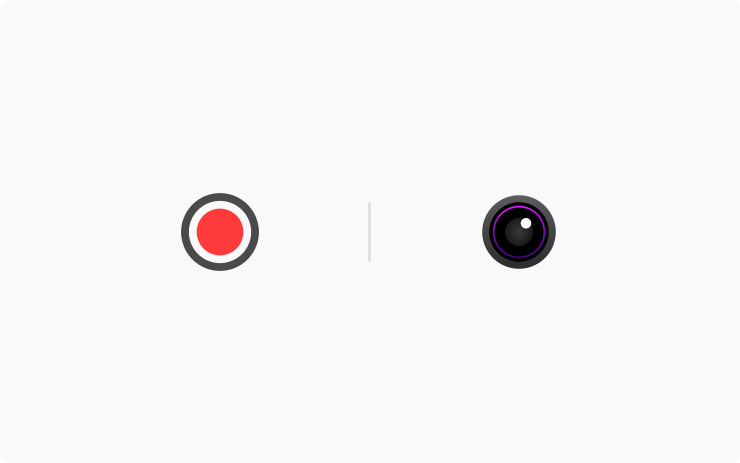 Sentry Mode now allows for even greater customization, including:
- Camera-Based Detection, which allows users to disable use of cameras to detect threats.
- Sentry Mode Clip Length, which allows users to specify the length of the clip when a potential threat is detected.
To adjust these Sentry Mode settings, tap Controls > Safety > Sentry Mode.
Camera-Based Detection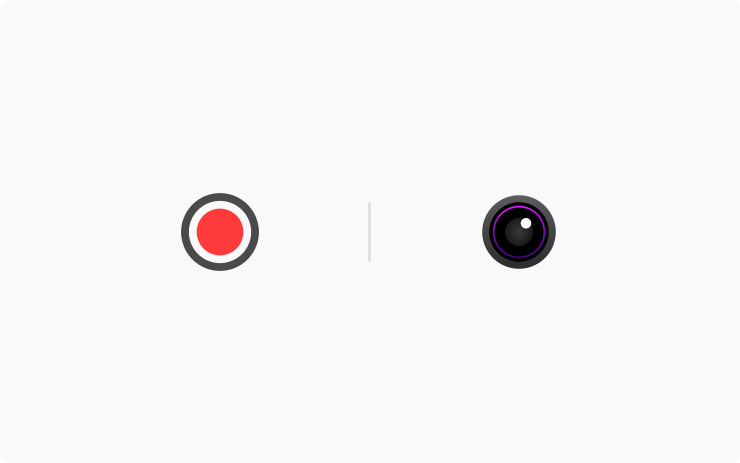 When Camera-Based Detection is enabled, Sentry Mode will use the vehicle's external cameras in addition to vehicle sensors to detect a security event while parked. If disabled, the vehicle will only save clips to the USB drive if a physical threat is detected. To adjust, tap Controls > Safety > Sentry Mode > Camera-Based Detection.
New Language Support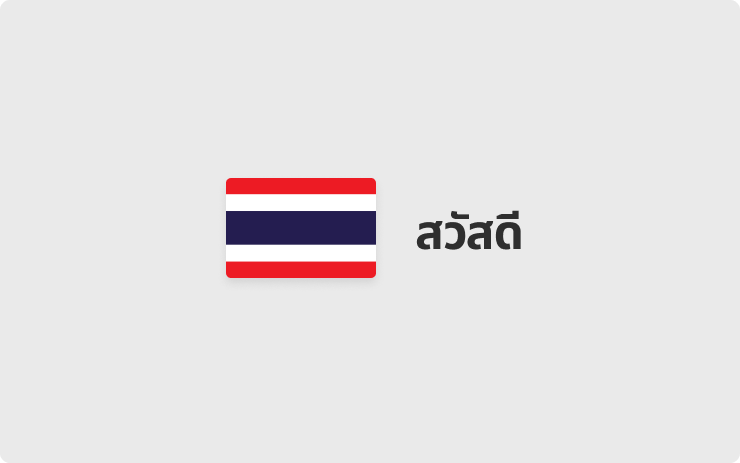 You can now select Thai as your touchscreen language. To update your language settings, tap Controls > Display and select your preferred language from the 'Touchscreen Language' drop-down menu.
Seat Belt System Enhancement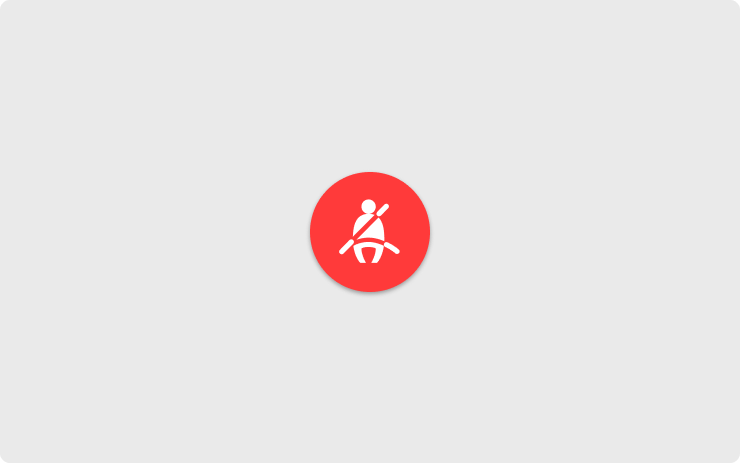 With the help of Tesla Vision, seat belts will begin to tighten and protect properly restrained occupants earlier in a wider array of frontal crashes.
Energy App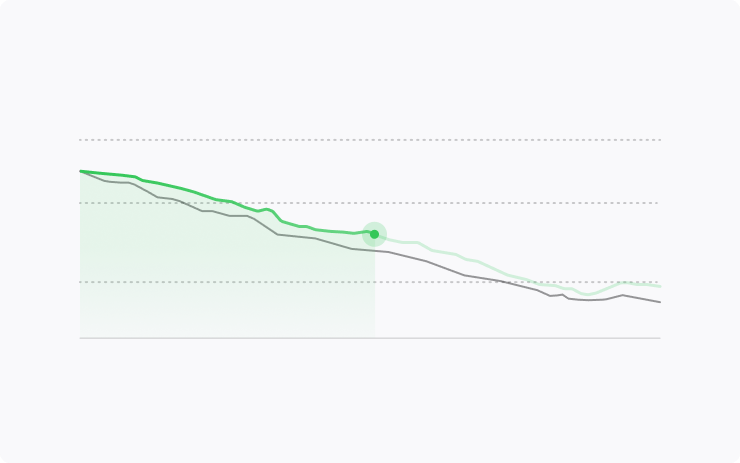 Learn more about your vehicle's energy consumption with the Energy app. You can now:
- Monitor the amount of energy used while driving and parked.
- See how much energy is consumed by different vehicle components, driving behaviors, and environmental conditions.
- View energy used in comparison to trip projection and the battery indicator.
- Receive personalized suggestions for using energy more efficiently.
Battery Temperature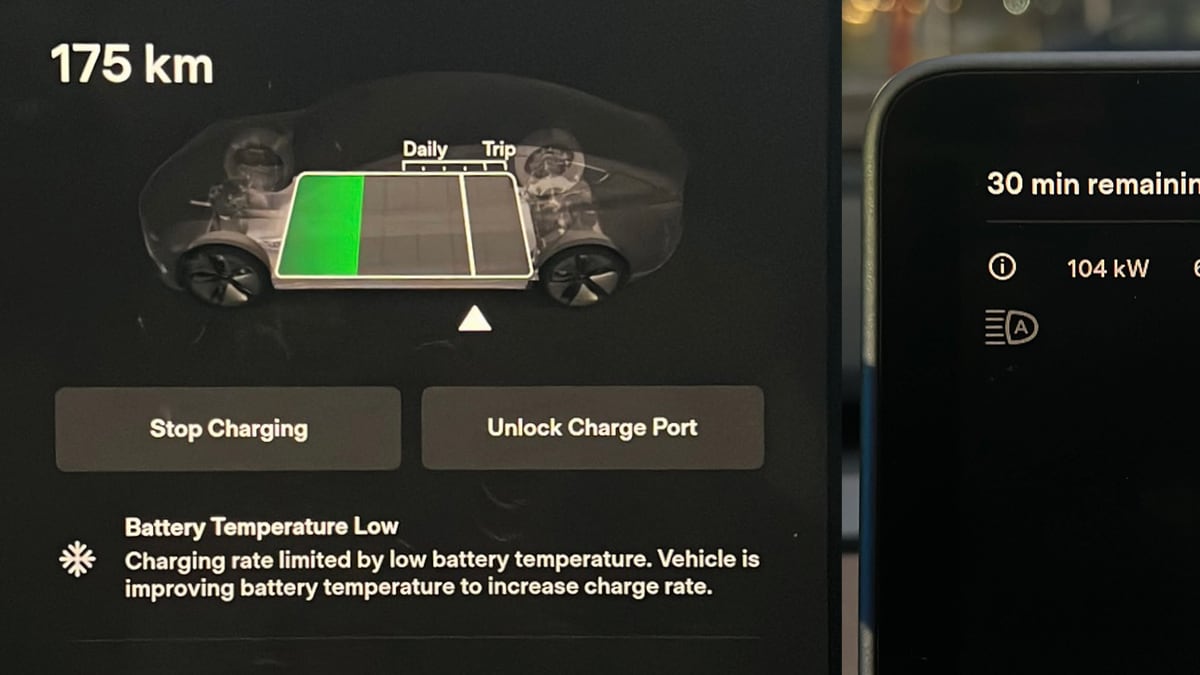 Your vehicle will now display additional information about the battery in certain situations. An (i) icon will appear at the top of the display next to your charging details.
Tapping the icon will take you to the charging screen which will provide additional information, such as the charge rate being limited due to the battery's temperature.
Photo by Adam Belamri
Service Mode Enhancement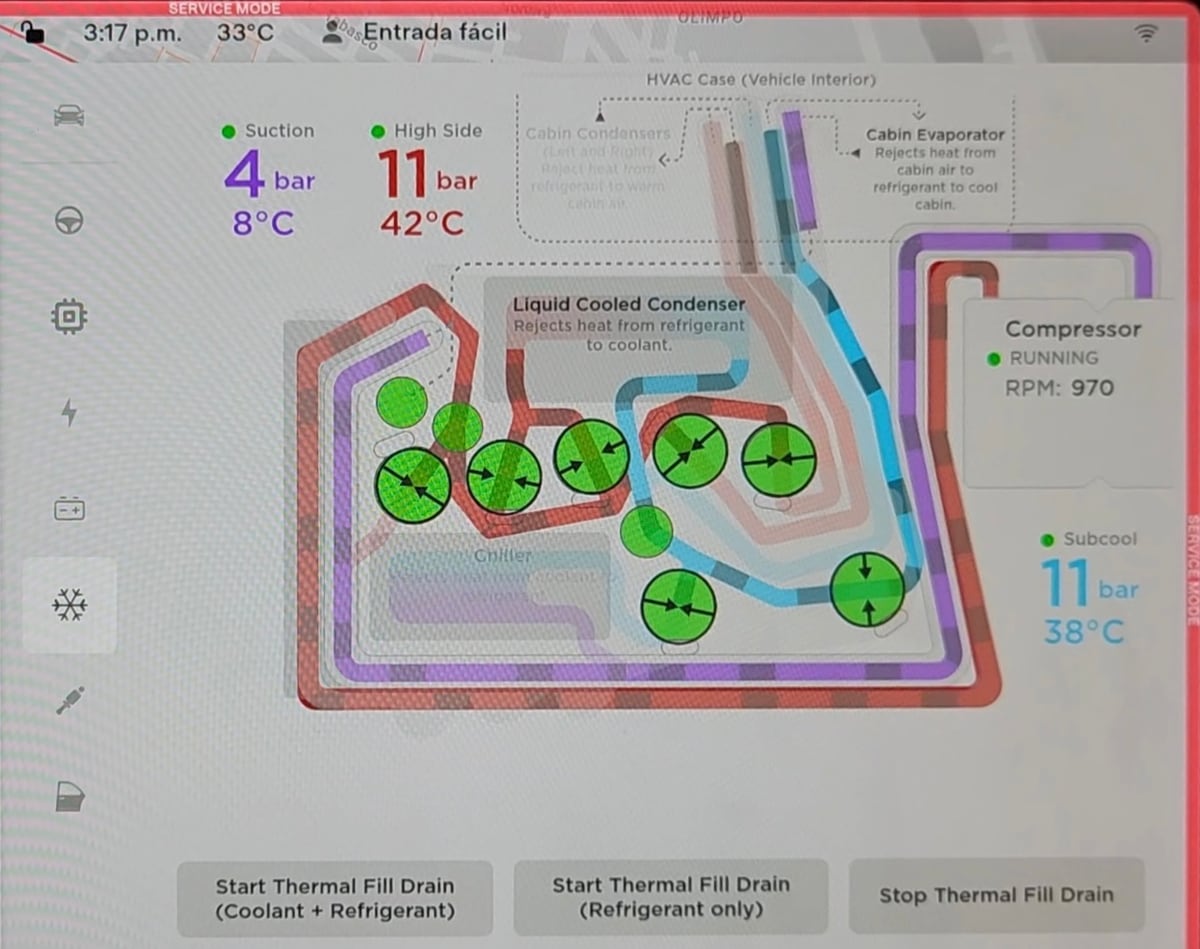 Service Mode, a dedicated area for service centers and technicans to troubleshoot and make changes to the vehicle, has a new mode to view information about the heat pump its various components.
You can now view detailed information about the heat pump's refrigerant, its flow, suction and the mechanical parts involved such as the compressor and valves.
Photo by Ricardo Sanchez
Manual Climate, Auto Seats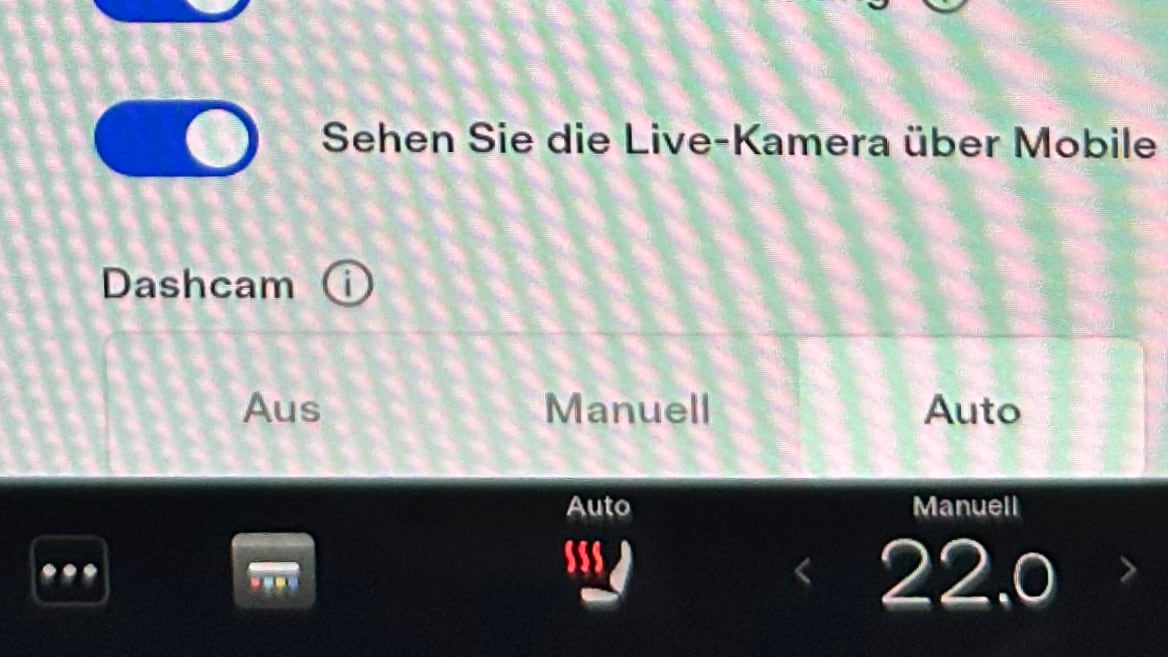 When Tesla's climate system is set to Auto, it gives you the ability to let the vehicle control the temperature of your seats as well.
However, if you changed the HVAC system to manual, then you'd lose the ability to keep your seat heaters on Auto.
With this update you now have the ability to have the climate system on manual while keeping the seat heaters set to Auto.
Photo by Max Bracco
SOS Button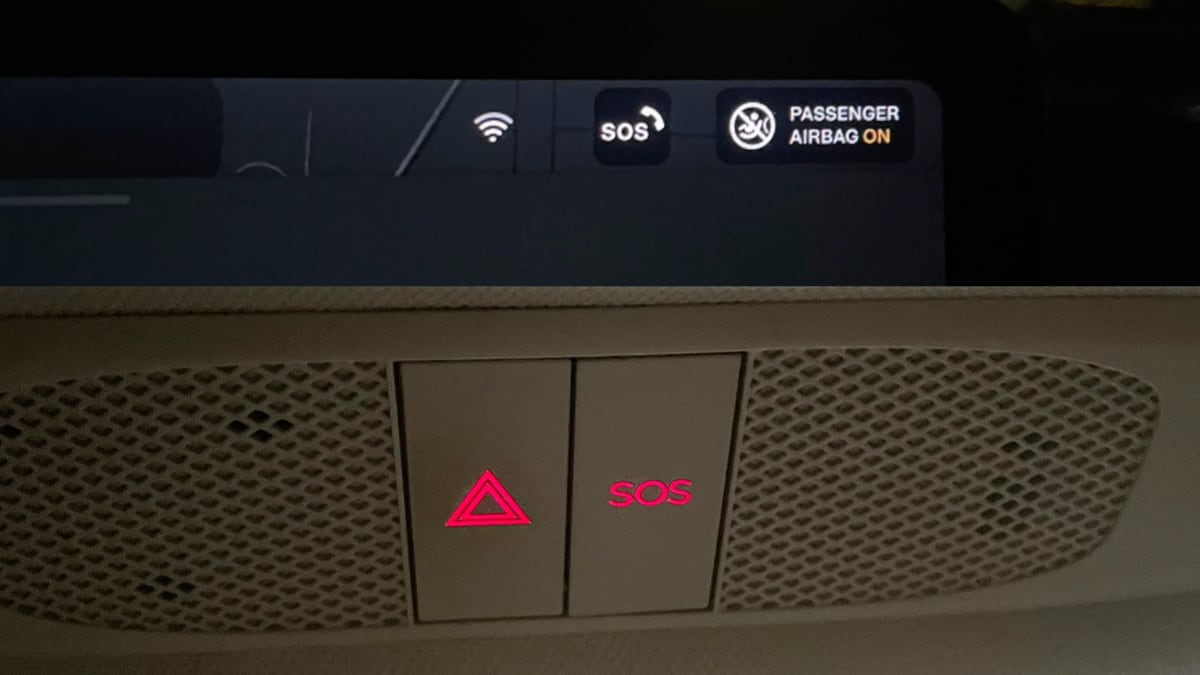 Available Worldwide
Has SOS Button
In regions where Teslas supports vehicle emergency services through the SOS standard, Tesla has historically provided a physical button near the vehicle's hazard light switch.
Newer vehicles replaced the physical SOS button with an on-screen-only button. Previously, the on-screen button was not displayed on vehicles that included the physical button, however with this update it's now displayed on all vehicles where Tesla supports vehicle SOS.
Photo by: fel_iix