Minor Fixes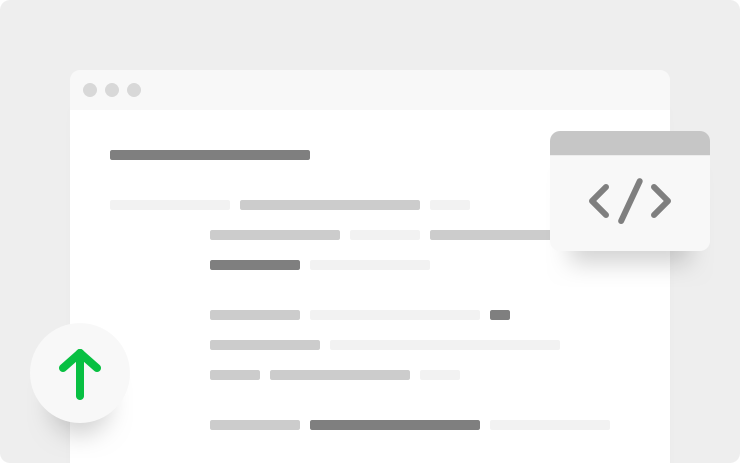 This release contains minor bug fixes and improvements.
Emergency Lane Departure Avoidance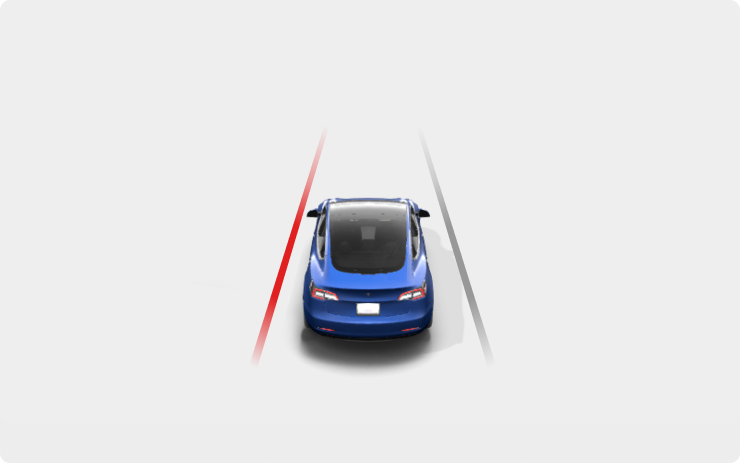 Availability TBD
Vision Only
Limited By Geo/HW
Vision Only
Limited By Geo/HW
To improve safety, Emergency Lane Departure Avoidance is designed to steer your vehicle back into the driving lane if a potential collision is detected. When emergency steering intervention occurs, the designated lane line is highlighted in red, a warning on the touchscreen is displayed, and a chime will sound. This setting is always enabled when you start your vehicle but can be turned off for a single drive by going to Controls > Autopilot > Emergency Lane Departure Avoidance.
Smart Summon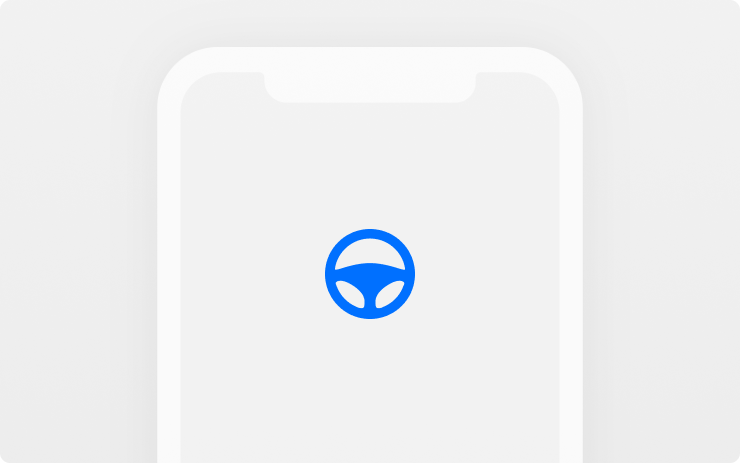 Availability TBD
Vision Only
Limited By Geo/HW
Vision Only
Limited By Geo/HW
Smart Summon is designed to allow your car to drive to you (using your phone's GPS as a target destination) or a location of your choosing, maneuvering around and stopping for objects as necessary. Like Summon, Smart Summon is only intended for use in private parking lots and driveways. You are still responsible for your car and must monitor it and its surroundings at all times within your line of sight because it may not detect all obstacles. Be especially careful around quick moving people, bicycles, and cars.
To access the feature in your Tesla mobile app, tap Summon then tap the Smart Summon icon. To activate Smart Summon, press and hold the COME TO ME button. Alternatively, tap the target icon, set the target destination of your choice by adjusting the map, and then press and hold the GO TO TARGET button. You can stop your car from driving at any time by releasing the button.
Note: Smart Summon requires the latest version of the Tesla mobile app (3.10.0 or later). Please refer to the Owner's Manual for additional details about this feature.
Autopilot Improvements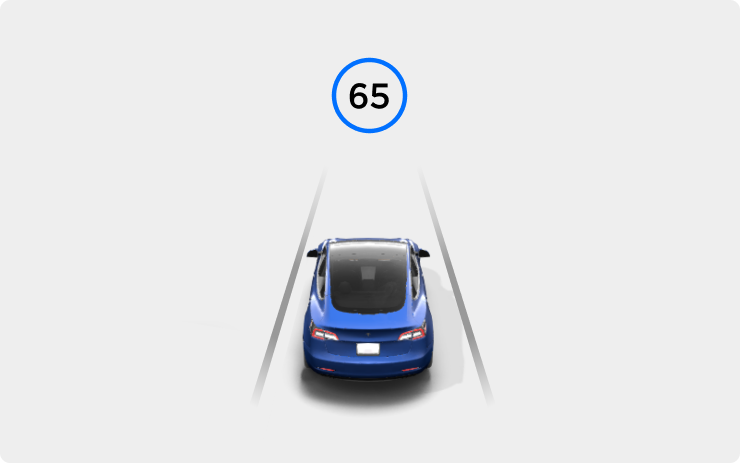 Available in specific regions
TACC
Visual and audible feedback has been improved when Traffic-Aware Cruise Control is engaged. As a reminder, please continue to pay constant attention while using Driver Assistance features.