Tesla offers an advanced security alarm with Sentry Mode. Sentry Mode records video from your car's surrounding cameras. What's more interesting is that Sentry Mode is still in its infancy. Tesla continues to add more features to Dashcam and Sentry Mode features. Elon Musk has said himself that Sentry Mode is barely at version 1.0. Elon has previously said that we can expect new features such as Sentry Mode sensitivity settings, the ability to delete all Sentry Mode events at once, and Stealth Sentry Mode, which would not alert intruders. We may also see the ability to record from the interior camera and to view Sentry Mode videos directly on your phone.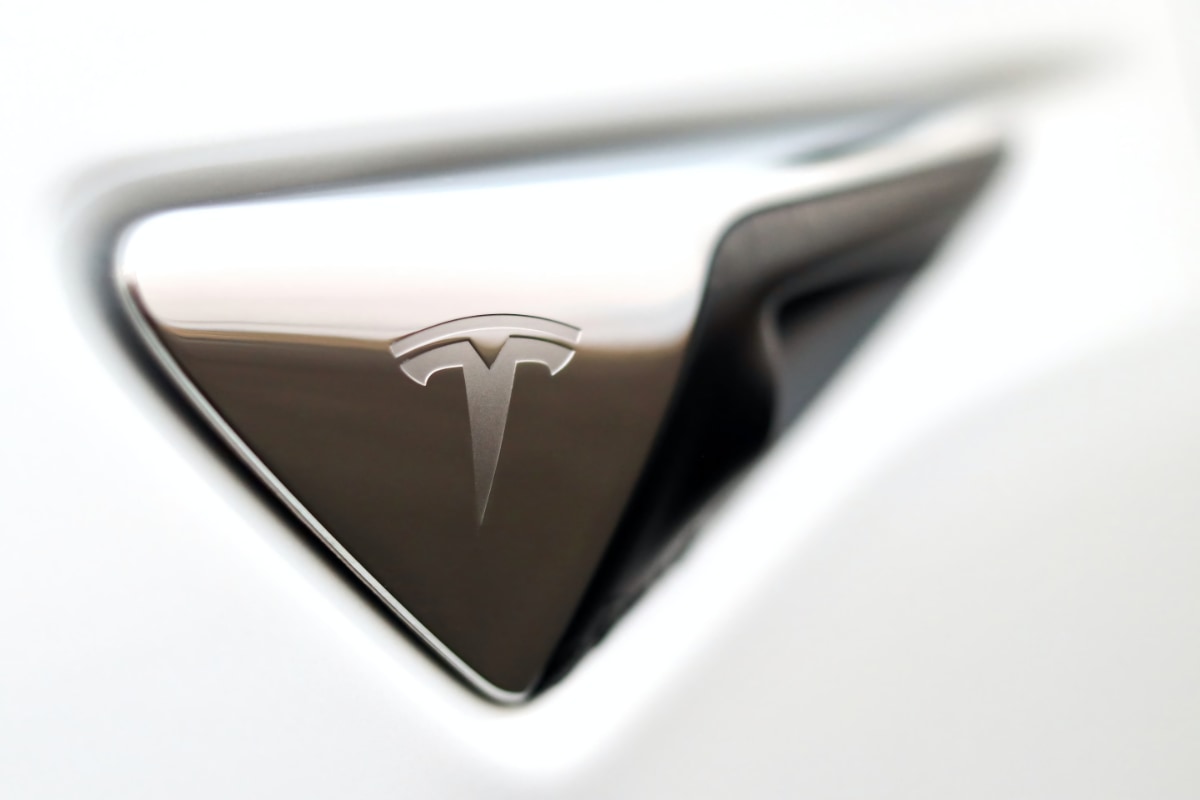 However, for those of you that use Sentry Mode on a regular basis, you may have noticed a particular issue around software updates. Tesla releases software updates quite often, with one major update about every 4 weeks. You may even find yourself installing minor updates with bug fixes more often than that. If you have Sentry Mode enabled when installing one of these updates, it will not be turned back on once the car restarts with the updated OS.
This unfortunately leaves your vehicle vulnerable from the time the update is installed to the next time you use the vehicle. Not an ideal scenario, however you're likely to be installing updates at home, when you're less likely to need Sentry Mode.
Sentry Mode is barely at V1.0. Will improve a lot in coming months.

— Elon Musk (@elonmusk) April 5, 2019
It's been a minor issue for those that rely on Sentry Mode. However, Elon Musk has now said that Tesla will look into the issue.
We hope it's a simple fix. It's possible Tesla may need to disable Sentry Mode in order to install the update. Tesla can hopefully save the status of Sentry Mode before restarting so that it can be turned back on after the car updates if it was enabled before.
Ok

— Elon Musk (@elonmusk) August 28, 2021