Tesla recently added the ability to view side-view cameras while backing up instead of just the traditional rear camera.
Since the side-view cameras appear much smaller underneath the rear camera, Twitter user @thatt3slaguy thought he'd ask Elon Musk whether we could have the ability to enlarge the side-view cameras if necessary when backing up.
Elon responded with "Yes, coming soon," which makes it sound like this feature is already being planned for and is either on Tesla's roadmap or has already started development.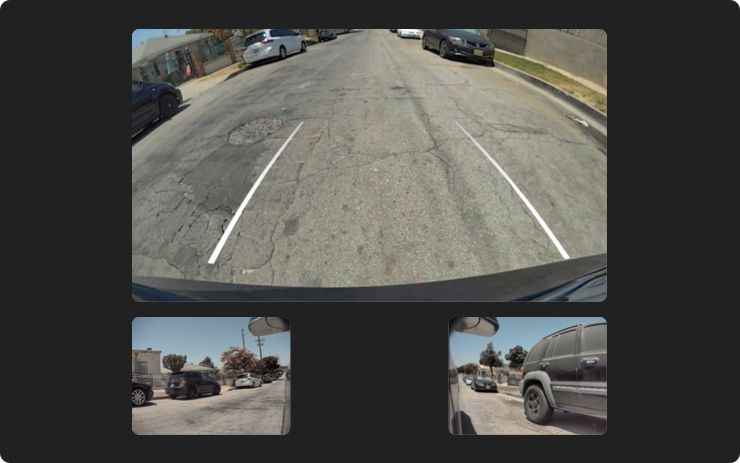 Personally, I find the side-view cameras to be a little too much information at times and it could take the focus off the main rear camera. I find it helpful to look at the side-view cameras when first switching into reverse, then if everything looks good I'll look at the rear camera only while backing up.
Yes, coming soon

— Elon Musk (@elonmusk) October 1, 2020