By Gabe Rodriguez Morrison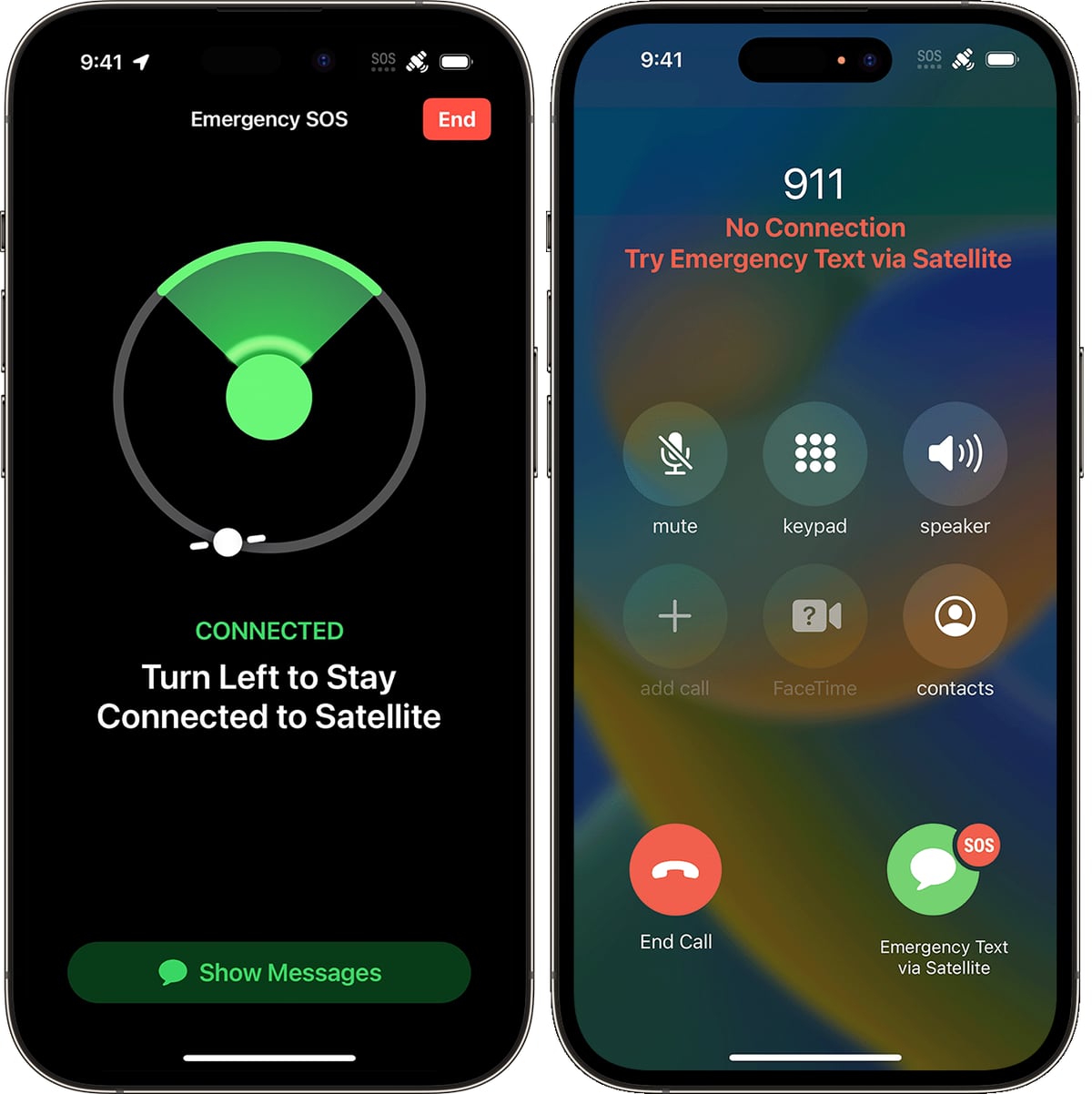 According to Elon Musk, SpaceX held talks with Apple Inc. about using Starlink connectivity for the iPhone's new satellite features.
Elon said the companies have had "promising conversations," adding that Apple's iPhone team is "super smart."
We've had some promising conversations with Apple about Starlink connectivity. iPhone team is obv super smart.

For sure, closing link from space to phone will work best if phone software & hardware adapt to space-based signals vs Starlink purely emulating cell tower.

— Elon Musk (@elonmusk) September 8, 2022
This tweet came the day after Apple's iPhone 14 unveiling event where Apple announced the Emergency SOS via satellite. This new feature will allow iPhone 14 users to reach emergency services using satellite communication in remote areas.
Apple partnered with Globalstar Inc. to power the satellite infrastructure. However, it's still possible we could see a similar collaboration between SpaceX and Apple in the future as they have had hopeful discussions.
These discussions come after SpaceX and U.S. wireless carrier T-Mobile announced a collaboration. The companies revealed that phone users on T-Mobile's network will be able to use SpaceX satellites to send text messages in remote areas without cellular connectivity. The collaboration will go into effect after SpaceX launches Version 2 Starlink satellites.
It should be noted that Apple's new feature will differ from T-Mobile's feature in collaboration with SpaceX. T-Mobile's feature will allow for communication between consumers while Apple's short-length satellite texting service is designed to reach emergency responders only.
This will make the iPhone 14 the first commercially available smartphone with satellite in the U.S. The satellite infrastructure will also integrate with Apple's Find My app, allowing users' devices to be accurately tracked in remote areas where GPS and cellular services may not work.
Starlink is a component of SpaceX, who is creating a constellation of thousands of satellites. These satellites would beam broadband internet coverage to all of the Earth. The company already has approximately 3,000 satellites in orbit with more than 400,000 subscribers.