By Gabe Rodriguez Morrison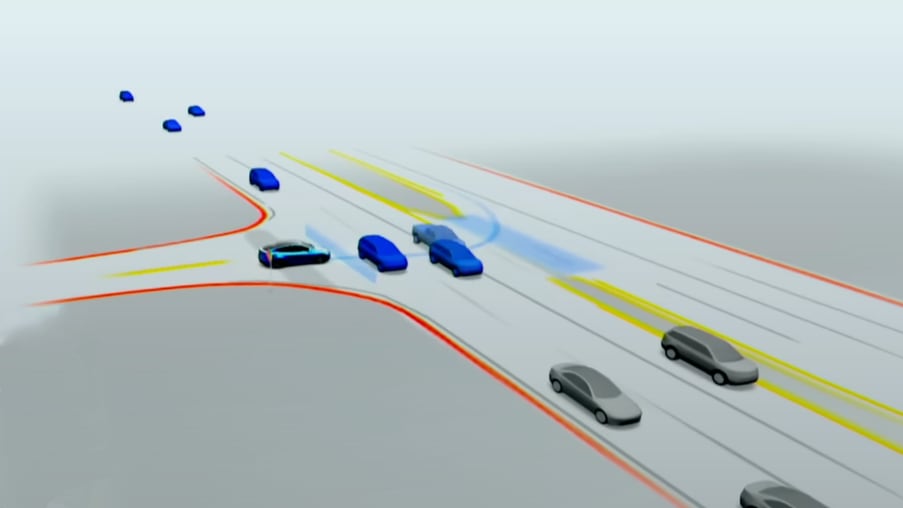 Tesla has started deploying FSD Beta v10.69.1, releasing it in update 2022.20.10 to a small number of testers.
The update initially arrived on Monday night for employees and started going out to testers who were on version 10.69 yesterday. Last night and early this morning it has now started going out to some additional testers.
The first downloads for customers started around 1:00 PM PT, with it going to some of the original 1,000 v10.69 beta testers. The update is expected to go out to about 10,000 testers in the next few days.
Last updated: Oct 3, 8:29 pm
Most beta testers in the US and Canada will not receive 10.69.1 and instead receive the next version, beta 10.69.2, which is expected to arrive for everyone next week.
Tesla has also reset FSD strikes with the 10.69.1 update: "We have reset the 'Force Autopilot Disengagements' counter on your vehicle to 0."
Tesla has also updated the FSD Beta to the 2022.20 code base, giving testers a number of the new features that have been included in recent releases for non-beta testers like the seat belt system enhancement which Tesla describes as "the most cutting edge seatbelt pre-tensioner performance in the event of a frontal crash."
Now somehow I am going to try & sleep more while #FSDBeta 10.69.1 installs pic.twitter.com/uSi9AmDluv

— Dan Burkland (@DBurkland) August 31, 2022