By Gabe Rodriguez Morrison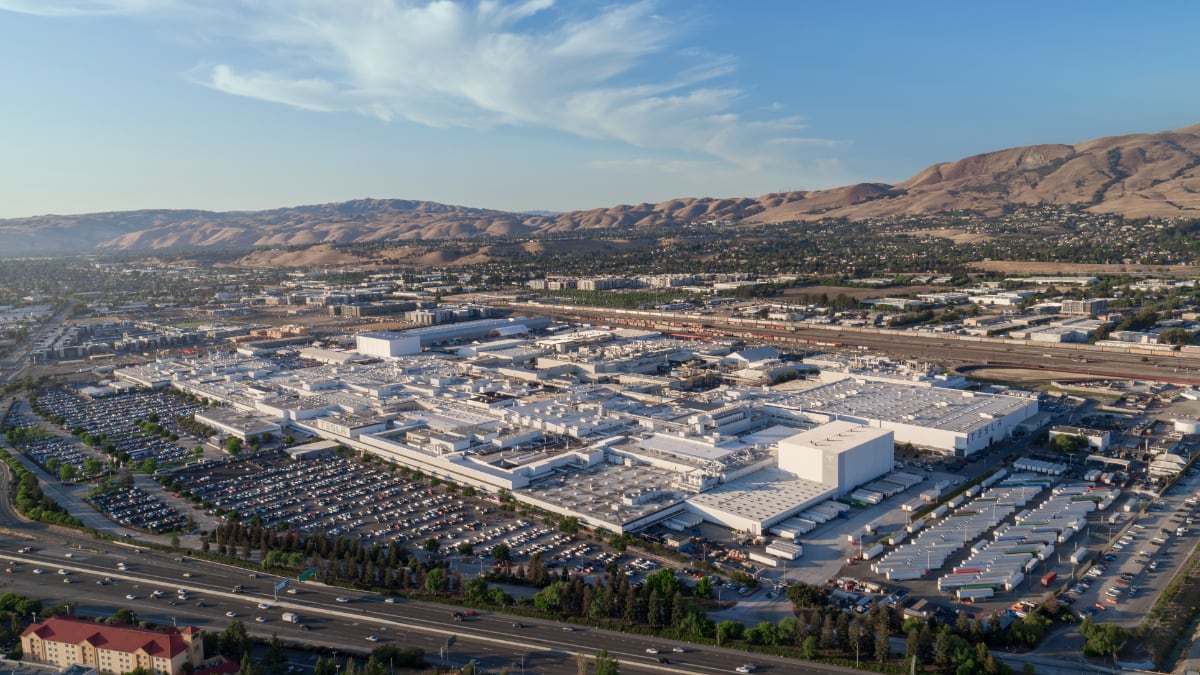 Elon Musk mentioned that Tesla could announce a new factory location later this year at Tesla's annual shareholder meeting.
During his speech at the shareholder meeting, Elon talked in detail about Tesla's newly opened factories: Gigafactory Berlin-Brandenburg and Gigafactory Texas.
During the meeting Elon said that Tesla "might be able to announce another factory location later this year." When Elon asked where the next Gigafactory should be, the crowd shouted out various locations. Elon then said:
"We get a lot of Canada. I am half Canadian, maybe I should?"
This is not the first time Elon hinted that Canada could be home to the next gigafactory.
During an employee meeting in June, Elon confirmed that the company was looking at a new site in North America. During the Q and A, an employee asked a question about the location of the next American Gigafactory.
Musk noted that the company had not confirmed the location, but he said it may not necessarily be in the United States:
"We are looking at sites, but we are considering some site options more broadly in North America, so including Canada and Mexico, and the US as well."
Scaling Production
At the shareholder meeting, Elon told investors that Tesla's next Gigafactory will be one of 10-12 factories the company is planning.
"Ultimately, we'll end up building probably at least 10 or 12 Gigafactories and they will be really big Gigafactories aiming for an average output of 1.5 to 2 million units per factory, which is enormous."
If Canada is home to the next Gigafactory, it would most likely be located somewhere in Ontario's "Golden Horseshoe", Canada's most populated and economically productive region. Alberta could also be a good option considering it has favorable business regulations, cheaper energy costs, including Canada's best solar and wind potential, and its proximity to lithium resources.