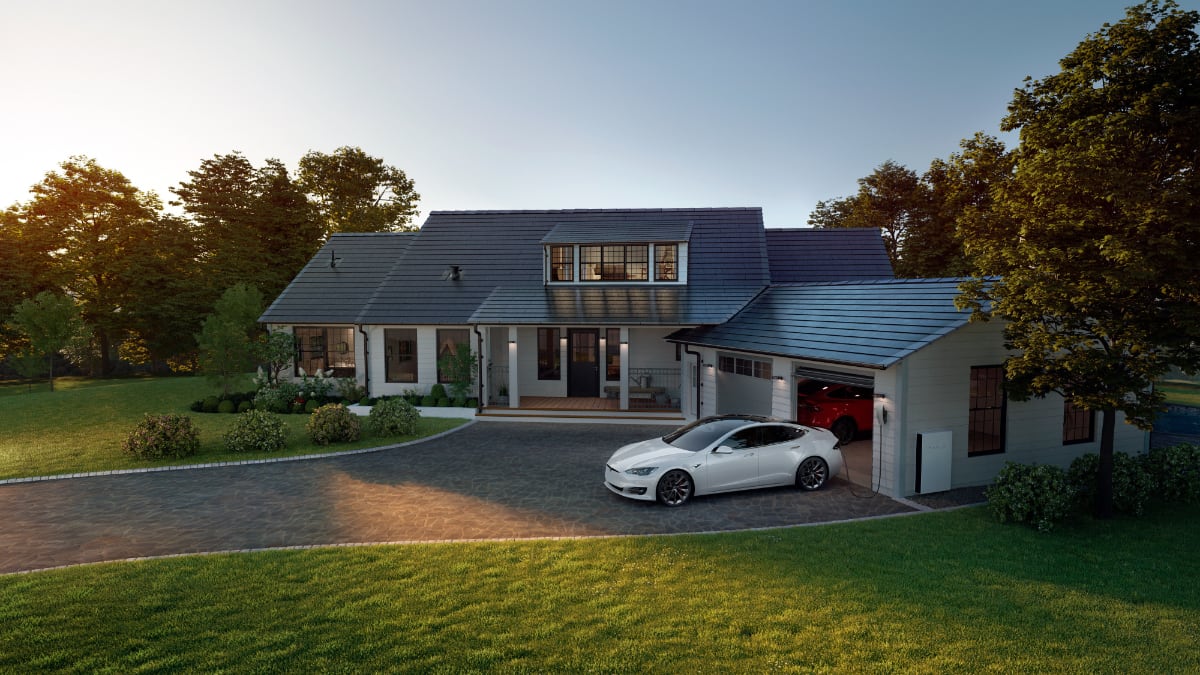 "Above the Fray, You Have No Fear Though an army encamp against me, my heart shall not fear; though war rise up against me, yet I will be confident."

― Sun Tzu, The Art of War
Channeling his inner-Sun Tzu, Elon Musk recently admitted that he is undeterred and unaffected by any car manufacturers currently producing electric vehicles.
Instead of focusing on the direct competition, he appears to have set his sights on the most valuable company in the world (as determined by market cap).
Viewing an oil company as his direct competition is no accident. Rather than focus on the threats of a Sony/Honda partnership, domestic challengers like the Ford Mustang Mach-E (which was praised by Musk in 2019), or the steadily improving European EV products like the VW ID.4 or more expensive BMW iX xDrive50, Musk has chosen to instead focus on businesses that operate in direct contradiction to his views on climate change.
Congratulations on the Mach E! Sustainable/electric cars are the future!! Excited to see this announcement from Ford, as it will encourage other carmakers to go electric too.

— Elon Musk (@elonmusk) November 18, 2019
An ardent climate change advocate, Elon Musk (and Tesla) have spent the last 16+years developing products that reduce or eliminate the need for reliance on fossil fuels.
Rated in the top 5 of solar installers (based on market share), Tesla's solar panels have become increasingly popular. In addition, Tesla's battery storage solutions have enabled renewable energy sources (and residential customers) to store excess energy.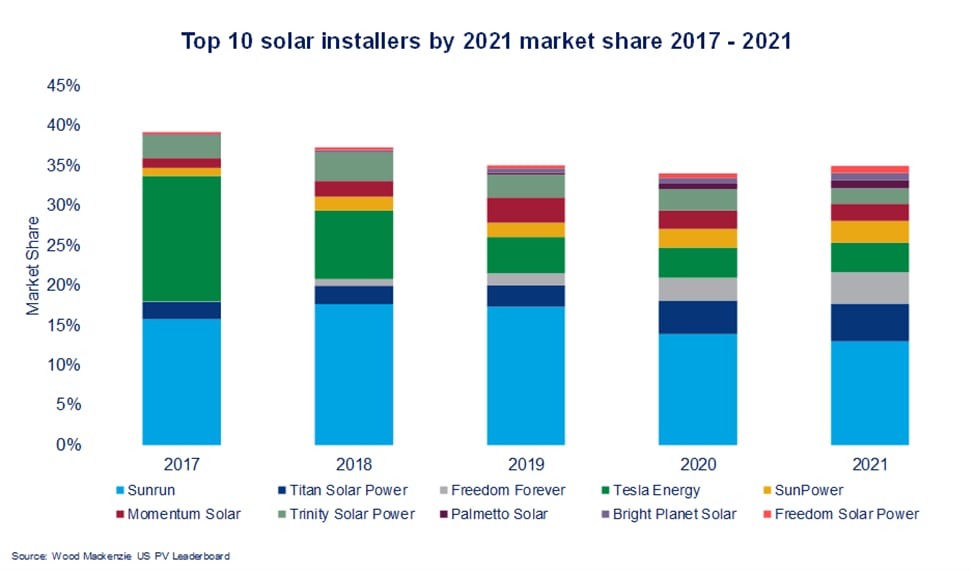 Tesla's moves could be, in some ways, considered similar to an energy conglomerate like Aramco (consolidating energy solutions into a variety of subsidiaries). It seems, based on the trajectory of US electric vehicle purchases (and government regulation), that a drop in Aramco's market cap is inevitable (in the future).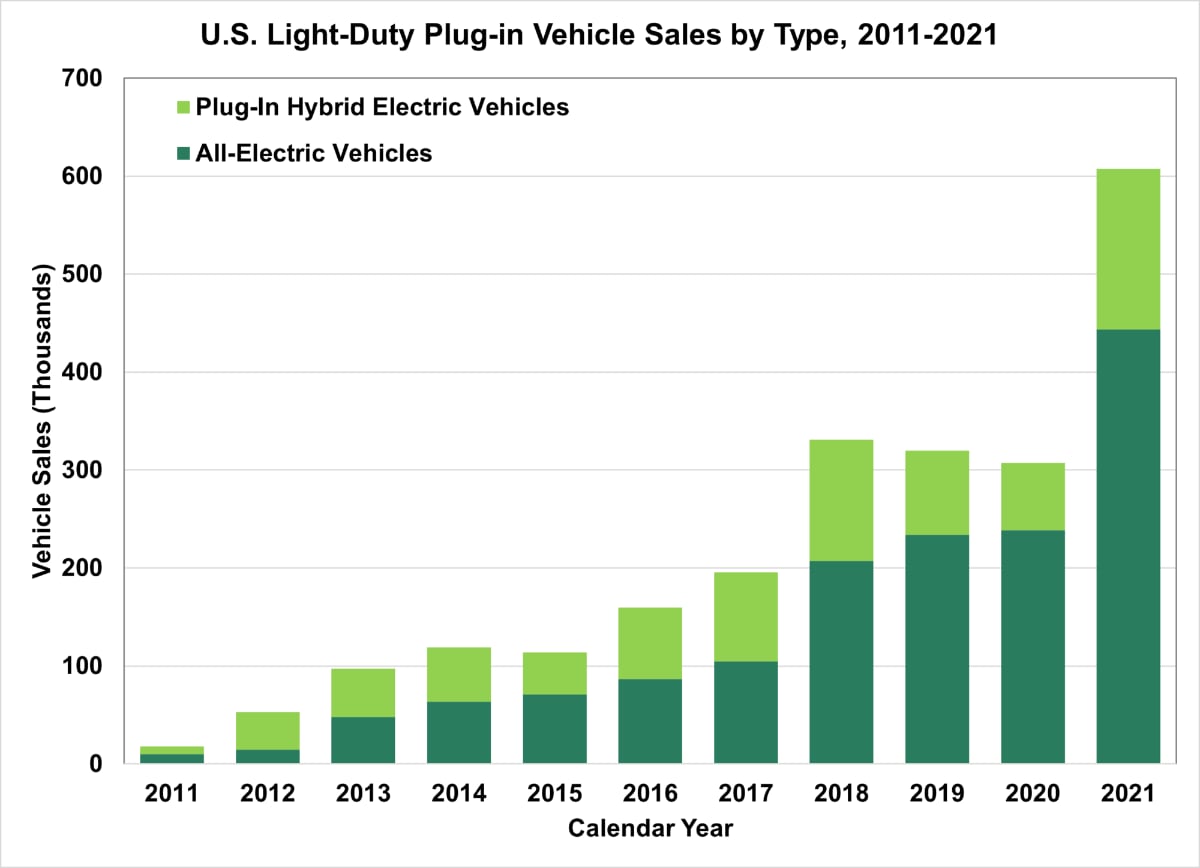 Whether Tesla will be the one to dethrone them remains to be seen as more EV manufacturers enter the market and bring competitive options and pricing to a currently narrow field of available EVs, but Tesla certainly has the advantage here.
Indeed I did.

However, I also think that Tesla has the potential to be the most valuable company ever.

When Tesla's market cap, making sustainable energy products, exceeds that of Aramco, producing fossil fuels, you know the future will be good for Earth.

— Elon Musk (@elonmusk) May 25, 2022