By Gabe Rodriguez Morrison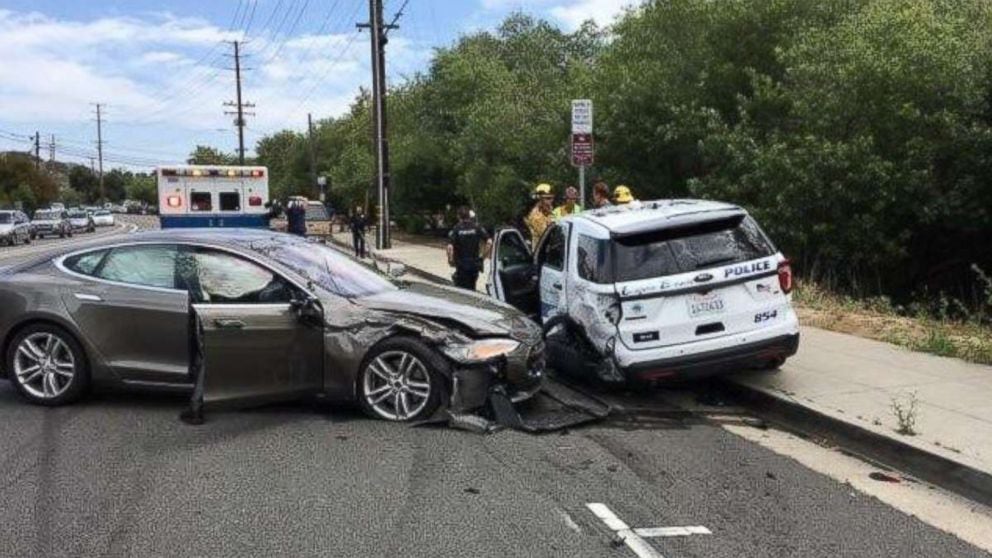 Earlier this year, The National Highway Transportation Safety Administration (NHTSA) launched an investigation into Tesla's "phantom braking" issue, which occurs when the vehicle slows down suddenly.
In February, the NHTSA stated that "the rapid deceleration can occur without warning, at random, and often repeatedly in a single drive cycle." The issue is particularly concerning on highways where sudden braking could result in a rear-end collision.
Since then, the NHTSA has formally upgraded its preliminary investigation to an "Engineering Analysis," which is conducted before the agency determines a recall. Regulators will assess 830,000 vehicles after several of the automaker's cars collided with stopped emergency vehicles while autopilot was engaged.
Tesla's autopilot feature is designed to help drivers navigate roads using a combination of cameras and artificial intelligence to detect other vehicles, pedestrians, stop lights, and more. Tesla instructs drivers to pay attention to the road and keep their hands on the steering wheel while using Autopilot.
Over the past four years, 16 Autopilot-engaged Teslas have crashed into parked first-responder vehicles, resulting in 15 injuries and one death. According to forensic data, most drivers had their hands on the steering wheel before impact, in compliance with Tesla's instructions.
In this investigation, regulators will determine whether or not Tesla's Autopilot feature undermines "the effectiveness of driver's supervision."
"The investigation will assess the technologies and methods used to monitor, assist, and enforce the driver's engagement with the dynamic driving task during Autopilot operation," the NHTSA said.
This investigation affects about 830,000 Tesla vehicles which were built after 2014. Tesla launched its Autopilot feature that year and later transitioned to its own Autopilot hardware in 2016 after ending its partnership with MobileEye.
Tesla has yet to respond to the escalated investigation into its autopilot feature.