Tesla updates iPhone app with new features
September 25, 2021
By Nuno Cristovao
Today's a big day for Tesla. Tesla released the FSD Beta button and alongside it, also released an updated phone app.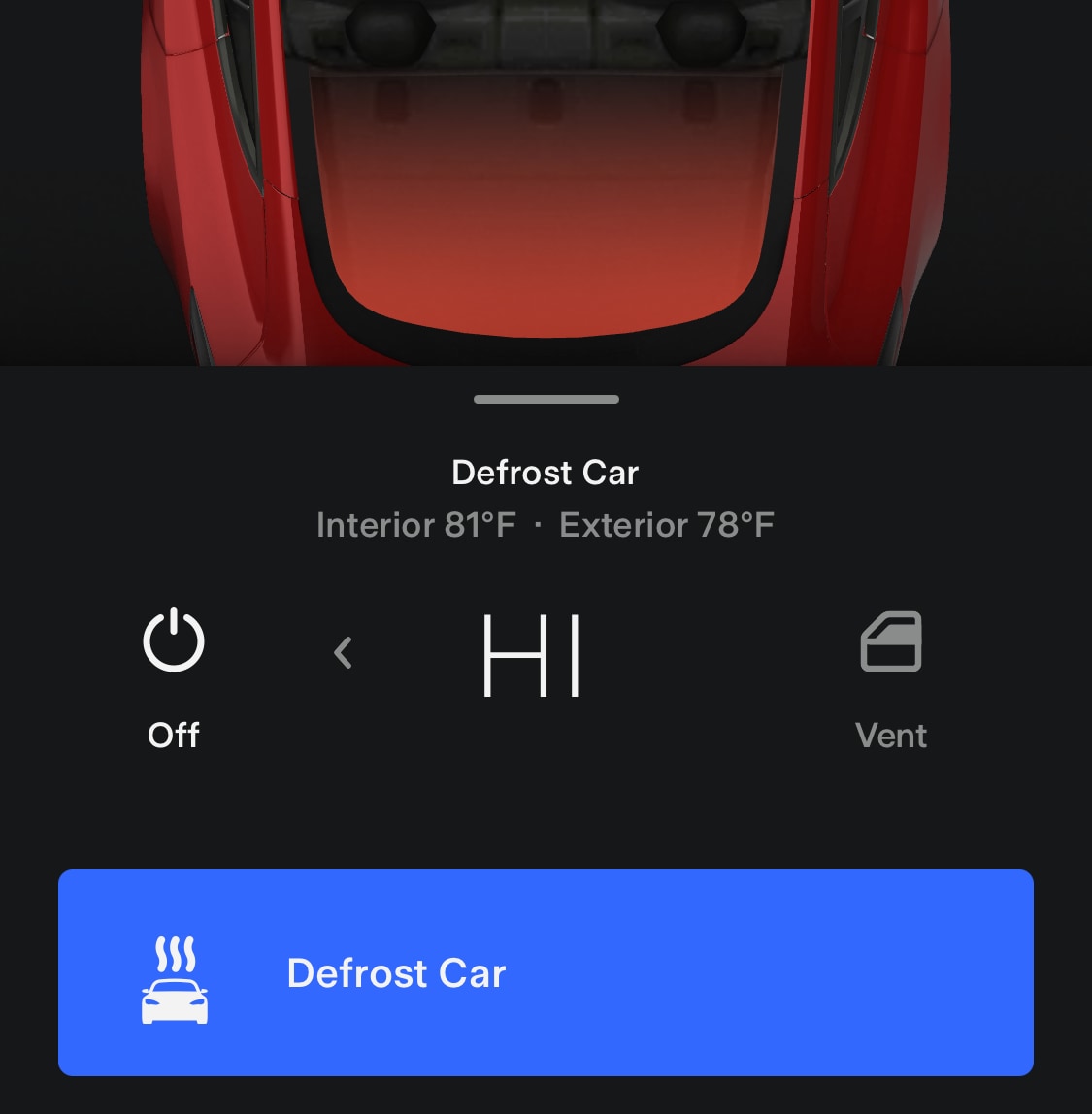 In version 4.1 Tesla introduces some much hoped for features. The new features include:
Ability to change charge current (requires 2021.36)
Change scheduled departure time (requires 2021.36)
Change scheduled charging (requires 2021.36)
Enable Bioweapon Defense Mode (if available)
The windshield defrost button has been moved to a slide up drawer in the climate section.
Introduction of Safety Score. If you're in the US and request the FSD Beta, then the app will also show you your Safety Score.
When adjusting the charge percentage, the app will now show you both, the miles and percentage instead of just what you have your car set to.
The app now also makes it easier to access the owner's manual by providing a link directly to your car's manual.
Some of the app's new features require your Tesla to have version 2021.36 installed, which has yet to be released. This leads us to believe we'll see 2021.36 very soon.
Today we saw Tesla have one of its biggest release days with a large percentage of its fleet receiving update 2021.32.22, which introduced the FSD Beta request button.
There's a strong chance that we will also see the Tidal music service added in the 2021.36 update. The iPhone app is now available in the App Store and we expect the Android app to be available in the next day or two.