Teslas have a huge battery, but you may be surprised to know that not everything can be powered by the car's main battery due. Teslas main battery packs are high voltage and can't power the more sensitive electronics inside of the car. Most of the car's interior electronics are actually powered by a traditional 12-volt lead-acid battery, the same one in your gas car. The difference is that instead of an alternator charging the 12-volt battery in a traditional car, in your Tesla the 12-volt battery is charged off of the car's main battery using a DC-to-DC converter.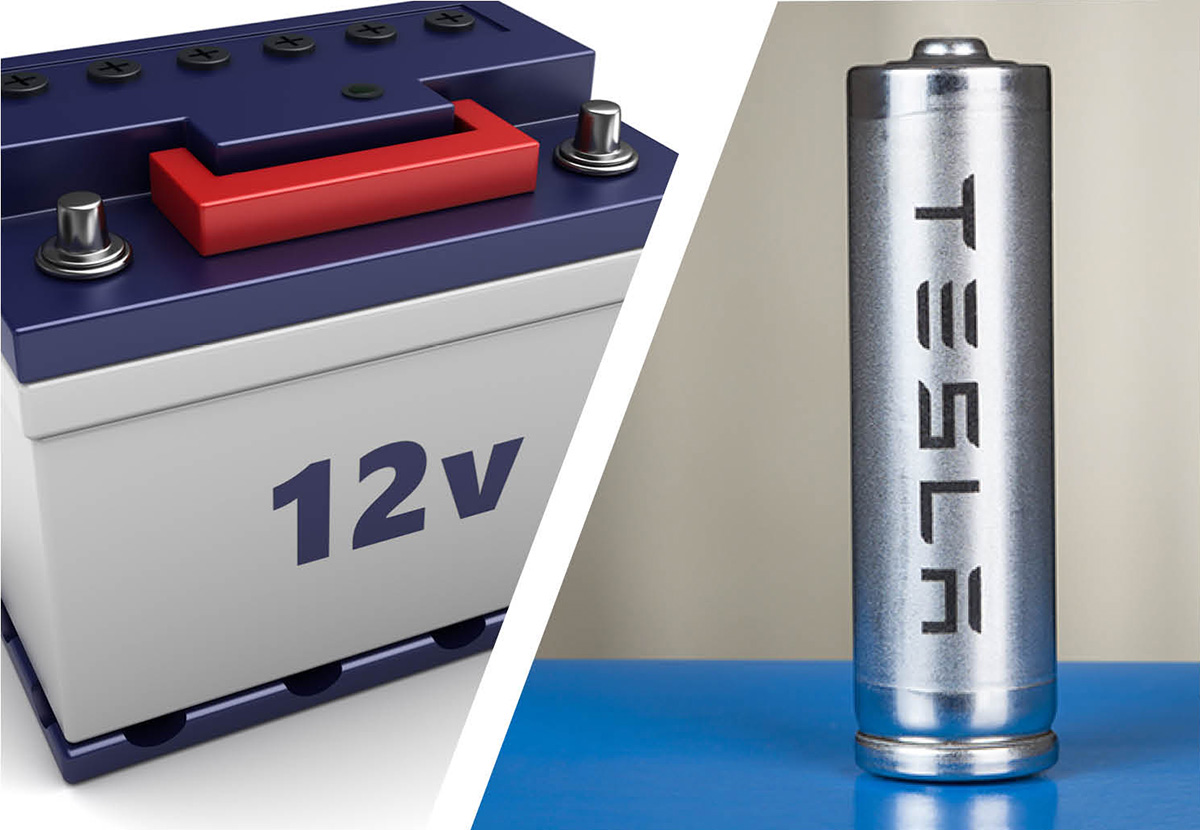 The 12-volt battery is one of the earlier things to wear out in all Tesla vehicles. They typically last about 3-5 years before needing to be replaced. Tesla has started to deal with this issue by putting a lithium 12-volt battery in the newly produced Model S Plaid refresh.
Lead acid batteries are optimized for producing the high output needed to start a gasoline engine, with its heavy flywheel turning at the correct RPM to get the engine going in difficult conditions. That situation doesn't exist in a fully electric vehicle.
Teslas other than the refreshed Model S Plaid are still being produced with lead-acid batteries. Lithium batteries last longer, weigh much less and are optimized for use in electric cars.
You can buy a replacement lithium-ion 12-volt battery for your Tesla from OHMMU (use our coupon code "notateslaapp" for $25 off your order).
They also provide a video on how to replace the battery yourself.
The best time to do this is the first time you get a notification from your car that it's time to replace the 12-volt battery.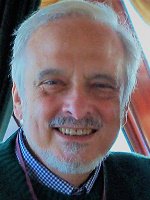 Henry Farkas is a retired country doctor. He bought his Tesla Model 3 in the middle of the pandemic.