How Will the Future Look with Level 5 Autonomous Vehicles?
June 2, 2021
By Agora Challenger
Level 5 autonomy is the Holy Grail of modern driving technology. It is essentially the point at which autonomous vehicle will be wholly self-sufficient on the roads - to the point that they may not even have steering wheels or pedals for drivers. And while this level of self-driving technology still seems like science fiction to many, we may also be closer to it than we think.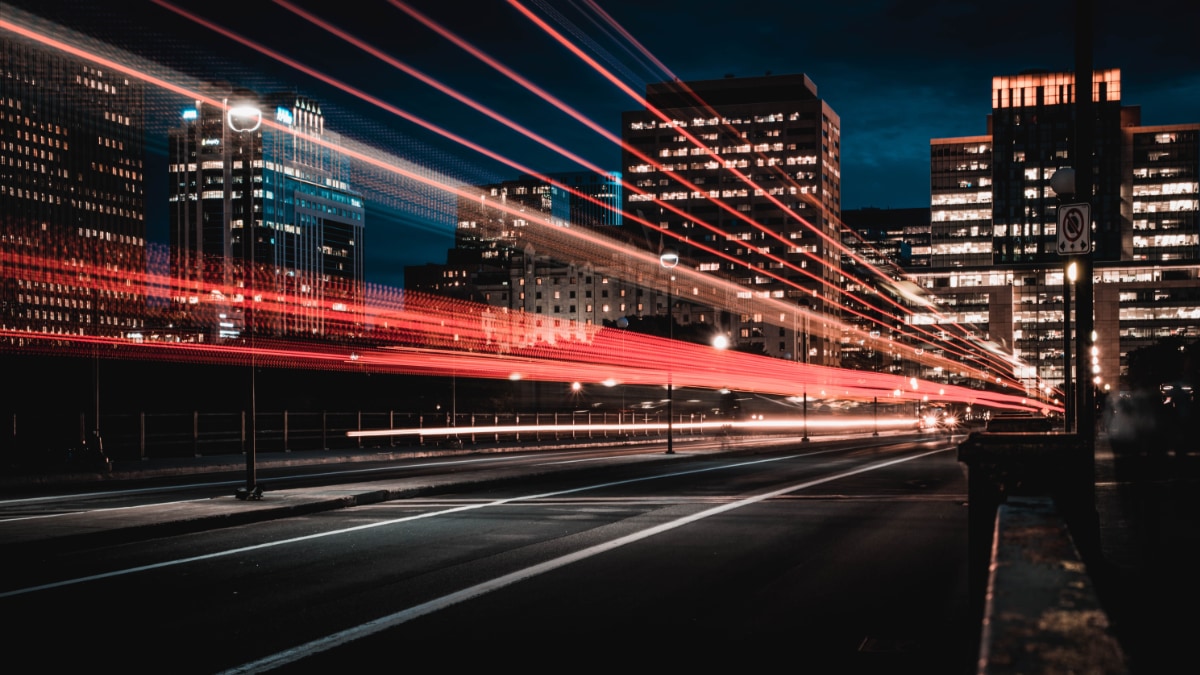 As was noted in our recap of Tesla discussions with the DMV, Elon Musk has even suggested that FSD will be at level 5 by the end of this year. Tesla's own engineers are dubious of this prediction, but it still speaks to the rapid progress some industry leaders are aiming for.
This begs the most interesting question of all, which is not when we'll see level 5 autonomous vehicles, but rather what a future with such vehicles will be like. Even if we reach this level at some time in the next five years it will represent a massive leap forward into an era that would once have seemed virtually impossible. So what exactly will it look like?
Public Transport Will Change
For a while now people have predicted that fully autonomous vehicles will ultimately replace taxis, Uber, and Lyft, such that whole fleets of robotic cars will be available to pick us up and drop us off as needed. Last year, we got an interesting look at a concept car that could serve this purpose when an Observer article on a GM unveiling showed us a self-driving vehicle that almost resembled a tiny bus or tram car. And for that matter, there is also the distinct possibility (if not inevitability) that autonomous tech will be used in city buses as well.
Add all of these possibilities up, and you quickly come to recognize a wholly evolved form of public transportation. This is one aspect of the transition to level 5 that is troubling to some, because unfortunately it will almost certainly mean a lot of job (and "gig") loss. Nevertheless, in time we'll almost certainly be summoning autonomous vehicles to move around town.
Vehicle Interiors Will Be Unrecognizable
It seems likely enough that the very first level 5 cars will resemble what we're used to. They may not have steering wheels or pedals, but for the most part they'll look like nice, modern cars - because they will probably be ordinary modern cars adapted to level 5. Over time though, the fact that humans aren't needed to drive will likely result in completely changed interiors. We could see video screens for entertainment, chairs that swivel around to face the rear, lounge-style seating in ordinary sedans, and all kinds of other changes.
We'll Have Cyber Support for Cars
This is an interesting point to consider because it actually represents intersecting trends: that of progression toward autonomous vehicles, and that of general cybersecurity needs. Regarding the latter, our world already revolves so much around digital practices and automated systems that cybersecurity has become one of the busiest fields of work. Young people are studying the subject on their way up through school with the hopes of finding strong jobs in the field. And many working adults are pursuing cybersecurity via online courses, so as to qualify for what Maryville University's online bachelors in cybersecurity brochure describes as a "booming industry," with significant growth and six-figure salary positions.
In short, the digitization of our world is already giving rise to an army of cybersecurity experts, and it's a virtual certainty that they'll be needed in support of vast new networks of level 5 autonomous vehicles. We'll likely be replacing much of what we think of now as car service with software updates, security patches, and general cyber support. Maintaining a vehicle may well be more like maintaining a computer than a present-day gas car.
Gas & Service Stations Will Vanish
As mentioned just above, a lot of the regular maintenance for level 5 vehicles will concern digital adjustments. We'll download system updates and check in with cyber experts now and then, perhaps through entirely digital means. We won't, however, conduct ordinary maintenance as we think of it today, from loading up on gas to pulling into a station for an oil change or engine tune-up. Accordingly, gas and traditional service stations will begin to vanish, and perhaps one day completely disappear.
A New World of Regulations & Rules Will Emerge
One of the more pessimistic assessments of self-driving progress we've seen of late came via an article by Swinburne University of Technology professor, who argued that for several reasons we're still pretty far off. We could quibble with the tech argument to no end, but the interesting point made by said professor was that regulations are not yet in place to manage a society full of level 5 autonomous vehicles. This is indeed a large problem that will take time to solve, and which may delay the transition to self-driving vehicles even if and when the tech is all in place.Eventually though, it will be worked out, and a whole new world of road regulations and rules will emerge. The hope is that vehicles will seamlessly follow these rules and we won't have too much to worry about. But there will still be adjustments to make.
Throw in the fact that autonomous vehicles will be significantly more efficient and thus drastically better for our environment, and this all sounds pretty exciting! Here's hoping the self-driving future arrives sooner rather than later.