Ford's all-electric F-150 Lightning
May 21, 2021
By Henry Farkas
It's big news when a legacy auto manufacturer like Ford debuts an all-electric pickup. They've announced the Ford F-150 Lightning. You can order one now, but they won't be coming out for about a year.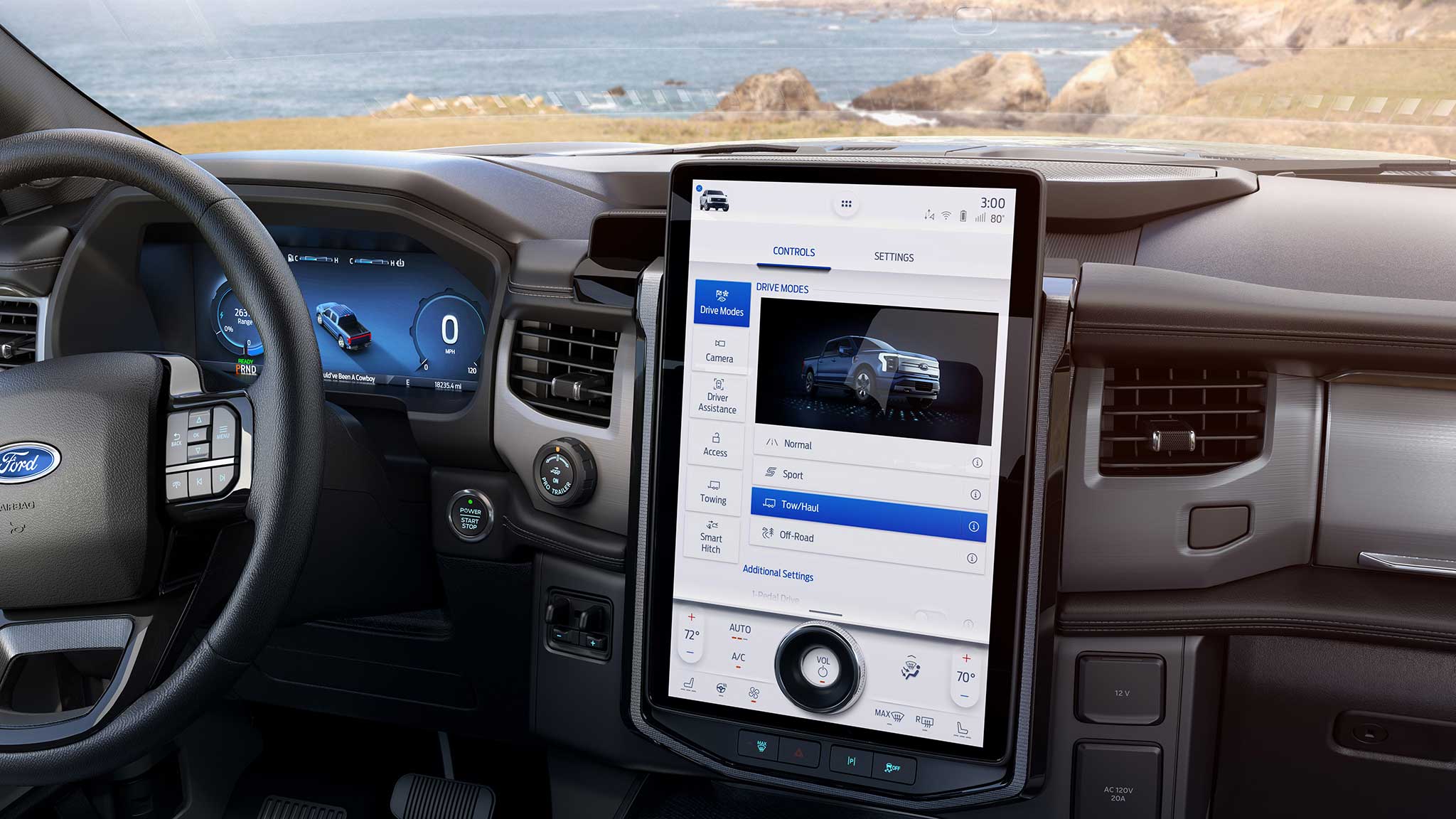 It has some interesting features so it's going to be an interesting competitor for Tesla. For one thing, the price for the entry-level utility pickup is around $40,000. And buyers of Ford electric vehicles are still eligible for the $7,500 federal tax credit. The truck has a full club cab that seats five adults and a five-and-a-half-foot bed. It also has a large frunk. The range is either 230 or 300 miles depending on the battery size selected. All the trim levels come with two motor all-wheel drive. That compares with the Cybertruck's single motor rear-wheel drive for the $40,000 base model and no federal tax credit. The Ford comes with 11 power outlets spread around the truck
On the software side, the Ford comes with over-the-air software updates, like the Cybertruck, but they didn't mention in the video whether the software updates would be included in the price as Tesla does or whether they'd charge for the software updates. They don't pretend to have full self-driving on city streets, but they do claim to have hands-free driving on highways.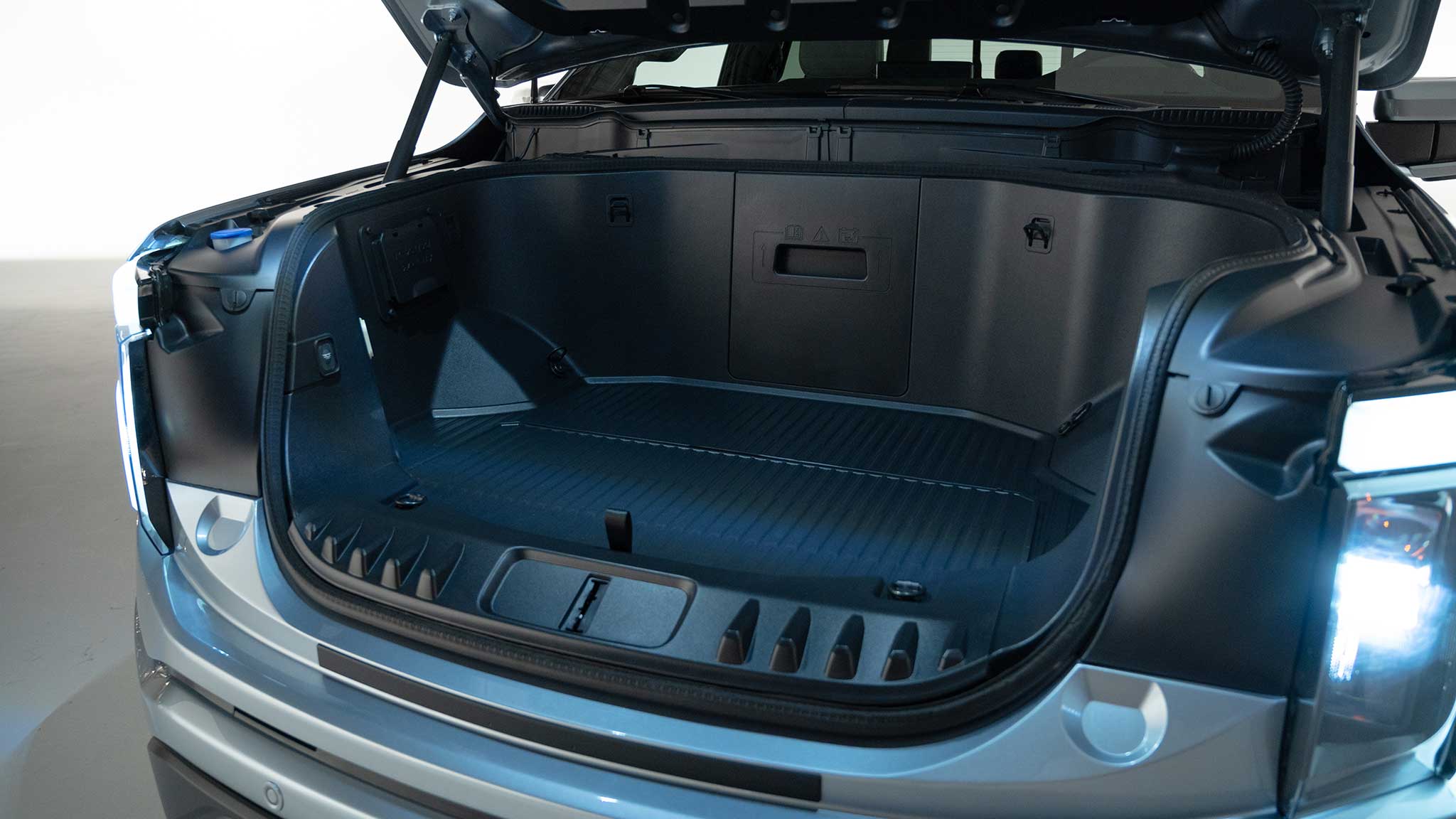 Another thing they claim the LIghtning will have is the ability to power your house from the truck battery in the event of a blackout. Tesla doesn't do that. They say that they can power your house for three days from the truck battery, although I suspect the three-day estimate has hidden parameters such as no need for whole-house A/C (mild weather) and the larger battery size in the truck.
Because Ford is a legacy automaker, they don't need to build factories from the ground up. They just need to re-tool. And they can make other electric vehicles, too. Toward the end of their video, they brought out prototypes of a new, higher-performance Mustang Mach-E SUV and a new electric transit van.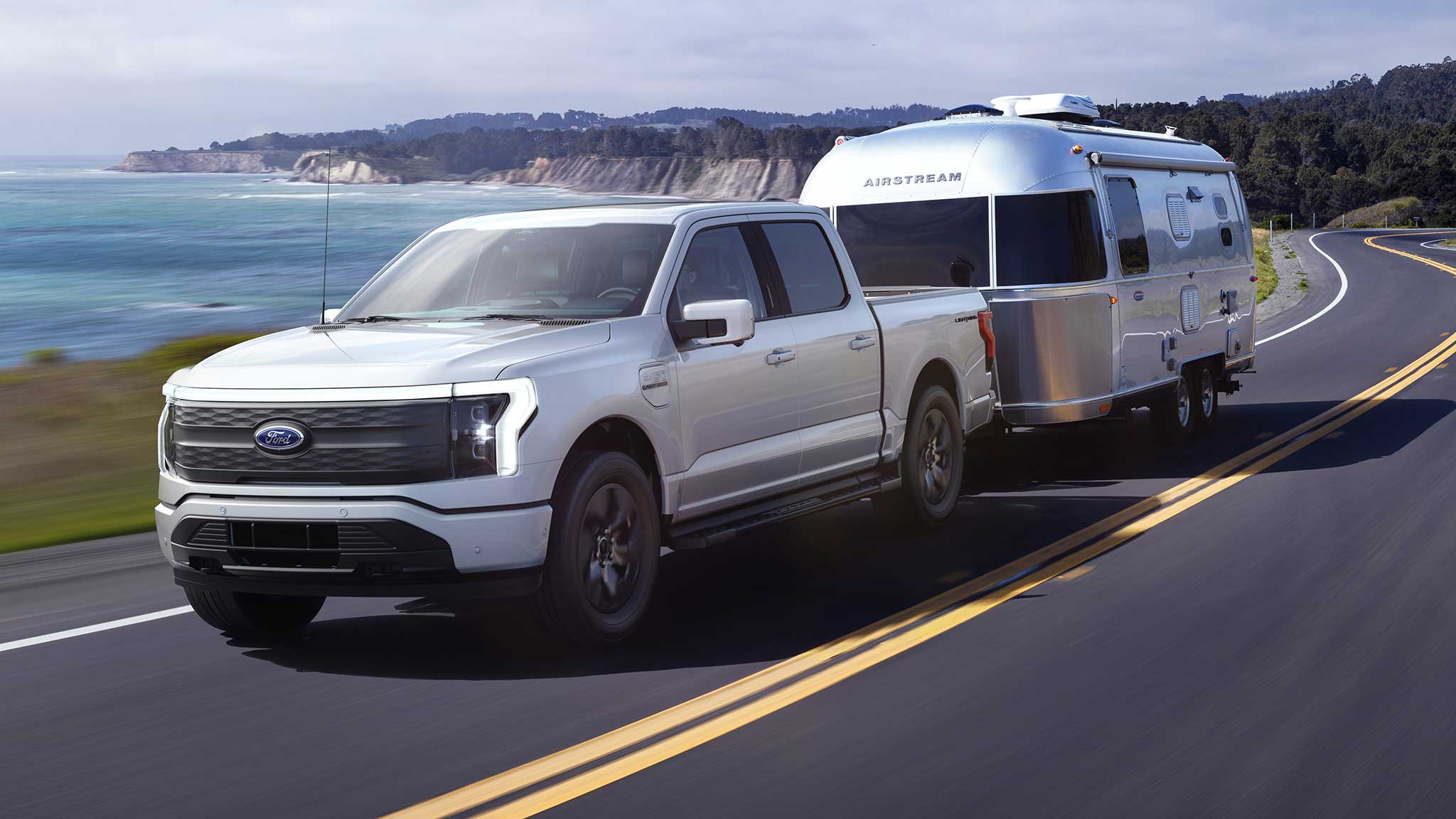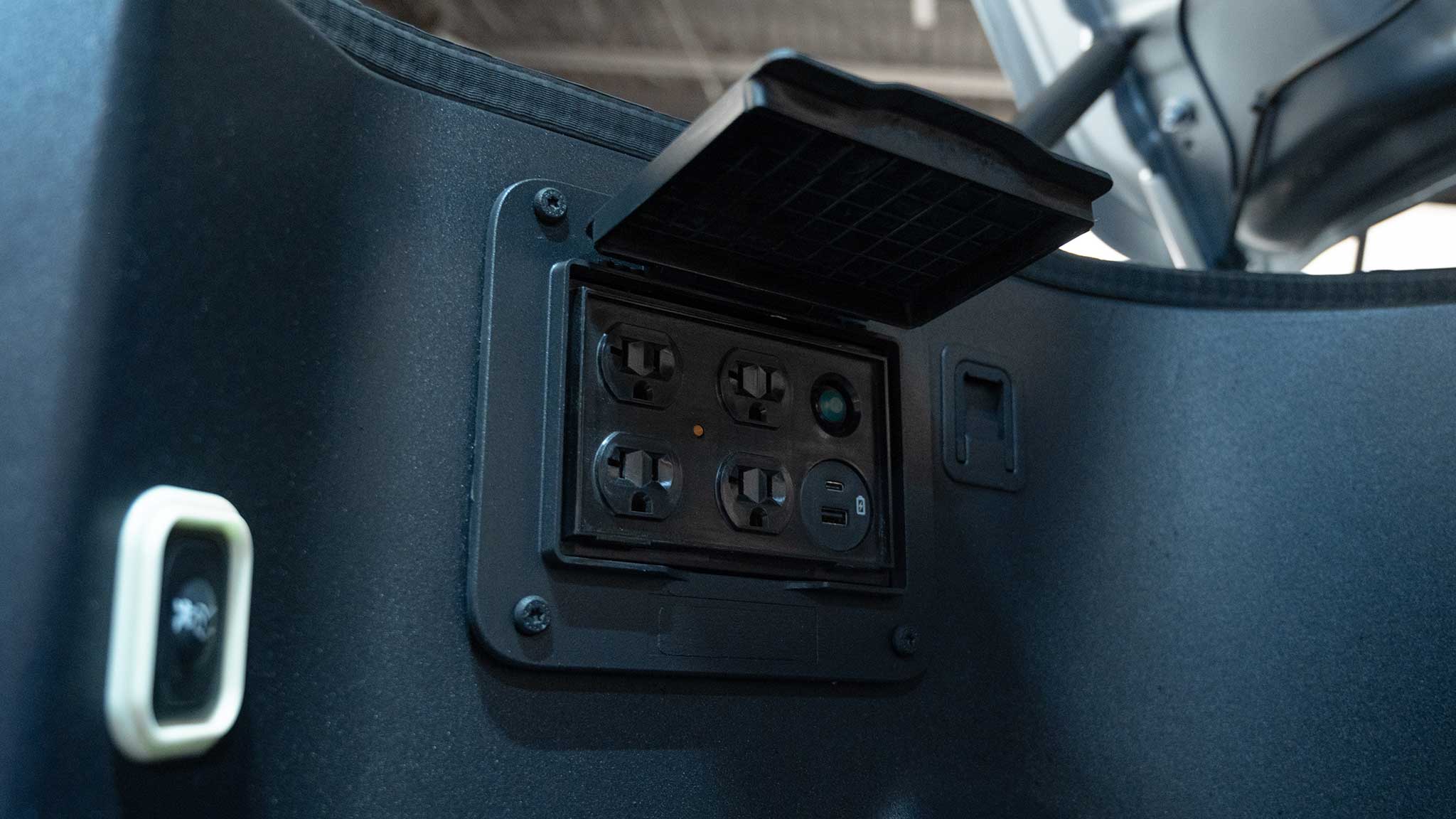 Elon Musk has always said that he expects to have competition in the electric vehicle market and that his goal is to accelerate the world toward electric propulsion. He's getting what he expected to get. Let's face it, without Tesla, none of the legacy auto manufacturers would be interested in manufacturing electric vehicles. We have Elon to thank for the new rush to the electrification of personal transportation.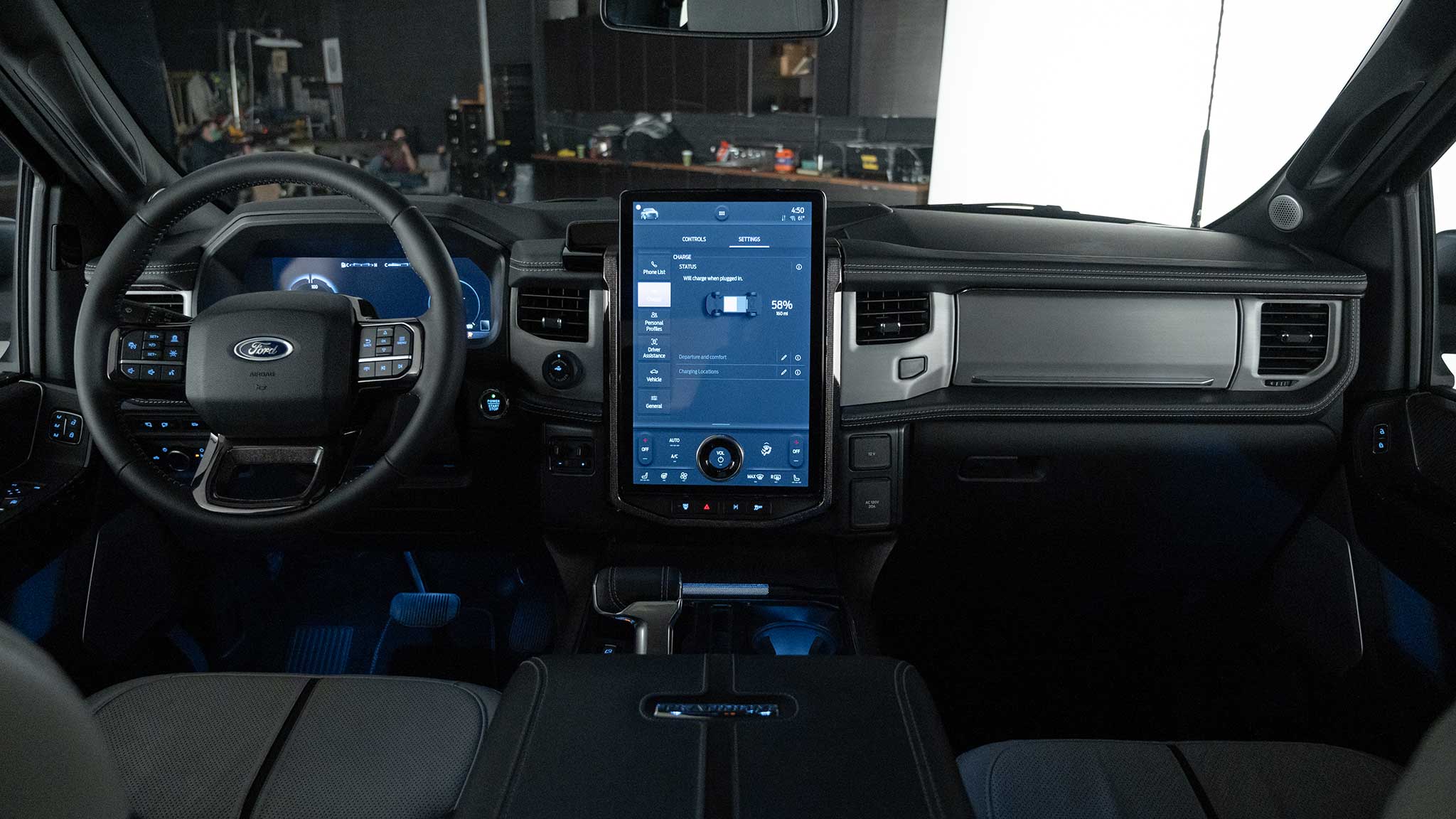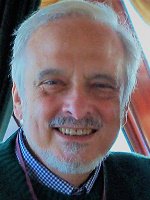 Henry Farkas is a retired country doctor. He bought his Tesla Model 3 in the middle of the pandemic. If you plan to buy a Tesla, you'll want a referral code. That will get you and the person whose code you use 1,000 miles of free supercharging. If you need one, use this one: https://ts.la/henry80997.