How is Electricity Better than Gasoline?
May 19, 2021
By Henry Farkas
Neil deGrasse Tyson had an amusing YouTube segment in which he describes why electricity is better than gasoline for running your car. You can watch the video below.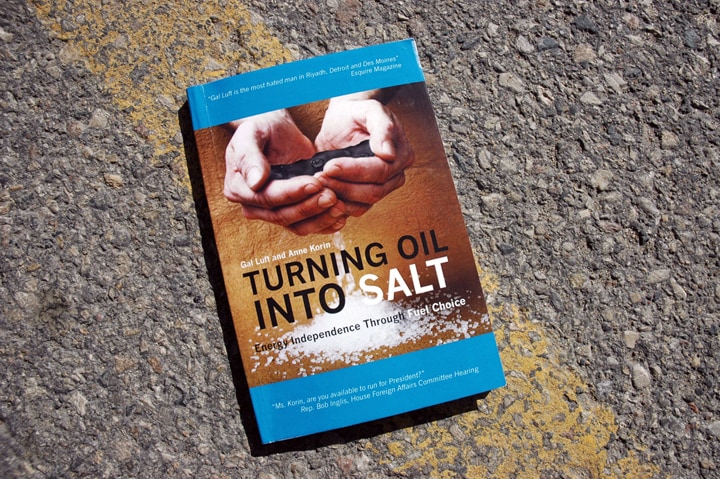 He bases the video on an important book, Turning Oil Into Salt: Energy Independence Through Fuel Choice, by Anne Korin and Gal Luft.
The book describes the importance of salt from the time it was first discovered until about two hundred years ago. Salt, for most of that time, was used as a preservative. You'd either salt your food to preserve it or you'd die over the winter from starvation. Salt was vital for life. The price of salt was very important, and you'd need a lot of it. Unless you were very wealthy, you'd care about the price of salt. Then canning was invented, and refrigeration became available to the masses. After that, salt became an inexpensive condiment. Nobody worries much about the cost of salt because we don't need much of it over the course of a year. At least, those of us who care about our blood pressure aren't interested in the price of salt.
Now let's talk about oil. When there's a war in an oil-producing region or when hackers mess with an oil supply pipeline, it makes the headlines, and cars line up for gasoline which becomes very expensive. People care. Well, we Tesla owners didn't care very much. The only reason we even knew about the hackers and the pipeline, is that we kept hearing about it on TV. That's the difference between electric cars and internal combustion engine (ICE) cars. Even a flex fuel ICE car needs something in its gas tank that can be used in an engine. It could be corn oil, alcohol, gasoline diesel, but something. Our electric cars can be charged by electricity from any source. The source can be dirty like coal or oil. It can be slightly cleaner like natural gas or it can be more clean like power from the nearest dam, nuclear power plant, windmill, or solar farm. In my case, it can be power from the solar panels on my roof. There are some places where they're using the power of the waves and the tides to make electricity. As far as our electric cars are concerned, one electron is just like another. It doesn't matter which power source it came from.
So for those of us whose cars move by battery electricity, oil has stopped being important for our mobility. Just like salt is no longer needed to preserve food in order to avoid starvation in the winter. When we have full electric transportation, we'll still need some oil to lubricate the few moving parts of our machines, but we won't need much of it. It'll be like salt, a condiment for our cars, busses, trains and, eventually, planes.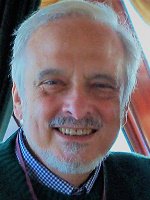 Henry Farkas is a retired country doctor. He bought his Tesla Model 3 in the middle of the pandemic. If you plan to buy a Tesla, you'll want a referral code. That will get you and the person whose code you use 1,000 miles of free supercharging. If you need one, use this one: https://ts.la/henry80997.