Proposed EV tax in Texas
May 16, 2021
By Henry Farkas
In the state of Texas, the politicians respond to the needs of the oil industry. So when the Texas legislature wants to tax EVs, you just know that what they actually want is to discourage EV ownership. They already do lots to discourage EV ownership in Texas. Texas is a big state, but you're not allowed to buy a Tesla in Texas. You have to buy it in a neighboring state and either go there to pick it up or hire someone to drive it to you. If I lived in a neighboring state, I'd offer my services as a Tesla delivery person. Once the Tesla gigafactory in Austin is producing cars, a car made in Texas would have to be shipped out of state. A Texan who wants a Tesla would not be able to buy a Tesla that was made in Texas, in Texas.
Here's what the people who are against the proposed law say is the reason the law shouldn't pass. It comes from the article in Clean Technica.
EV owners shouldn't have to pay unreasonable taxes, and they already contribute to the state revenues today through registration fees, tolls, and taxes on the electricity that they use. This new bill proposes much higher fees for EV drivers than what an efficient ICE vehicle owner would pay at the pump in taxes. Perhaps a carbon tax would be a fairer alternative. Taxing companies that pollute the air is a great start. However, the politicians who are funded by big oil and fossil fuels may lose their funding if they even breathe the words "carbon tax."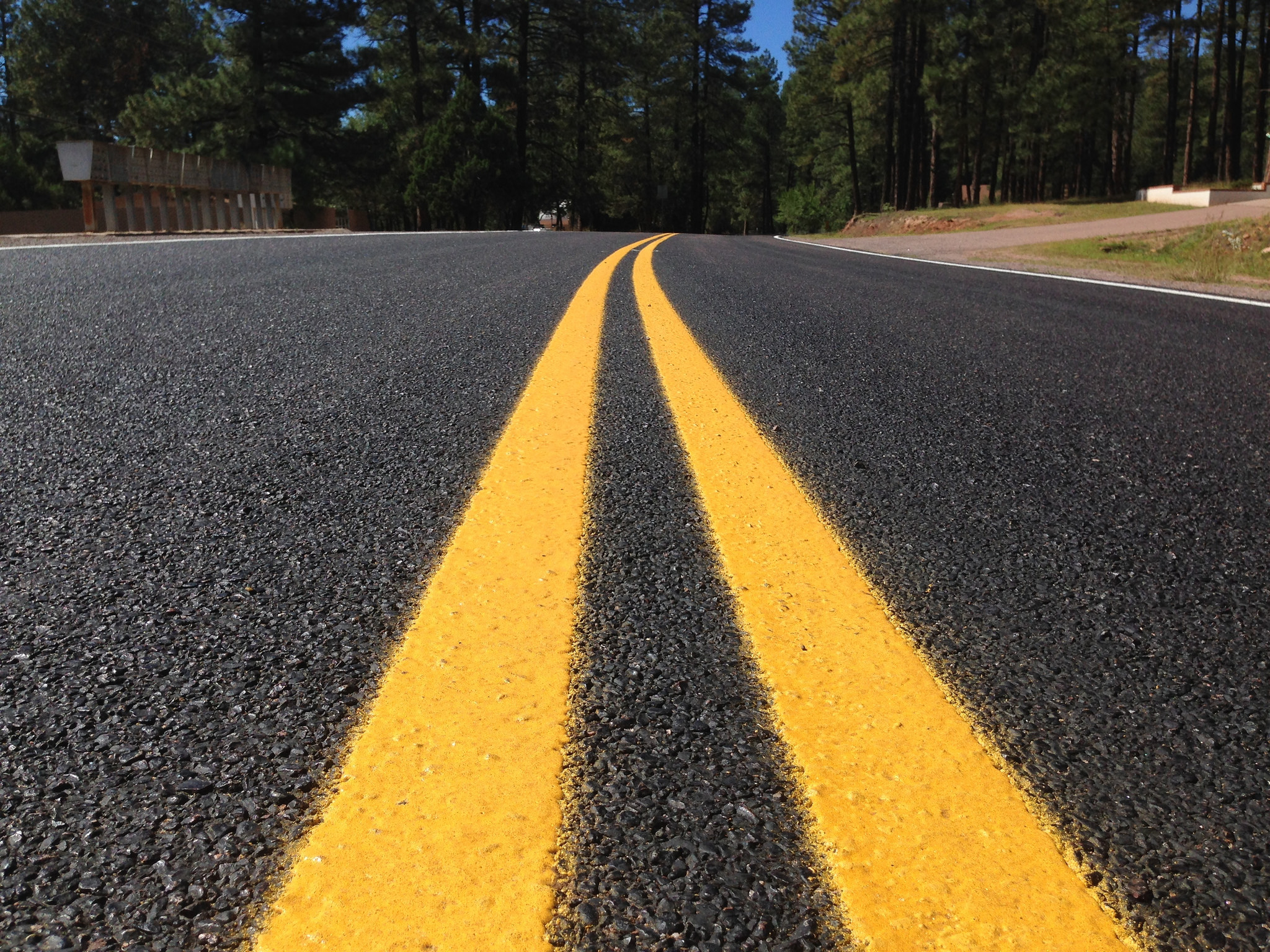 Here's the part you're not going to like.
Roads are built and repaired based on gasoline taxes. That's just the way it is even though everyone, not just vehicles, benefits from good roads. Good roads are good for the economy, and everyone should contribute to their upkeep, but that's a discussion for another day. At this time, gasoline taxes pay for roads, and EVs need them just as much as ICE vehicles need them. And ICE vehicles also pay registration fees and tolls. Taxes on electricity are not sent to road building and road maintenance, and EVs pay so little for their electricity that the taxes on that electricity doesn't amount to enough to worry about. I have solar panels on my roof. I tell people, when they ask, that I fill my car's tank with sunshine.
In Texas, you pay twenty cents a gallon for gasoline and diesel fuel. So let's say a car goes twelve thousand miles a year. Let's say it gets twenty-five miles to the gallon. That means it uses 480 gallons of gas a year. The Texas gas tax would be $96.
So I suggest that EVs should pay their fair share for road building and road maintenance. But that fair share should be $96, not the approximately $400 that the proposed state law in Texas describes.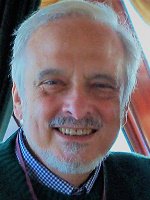 Henry Farkas is a retired country doctor. He bought his Tesla Model 3 in the middle of the pandemic. If you plan to buy a Tesla, you'll want a referral code. That will get you and the person whose code you use 1,000 miles of free supercharging. If you need one, use this one: https://ts.la/henry80997.