Tesla is changing its referral program, again
May 6, 2021
By Henry Farkas
Tesla is changing its rewards program again.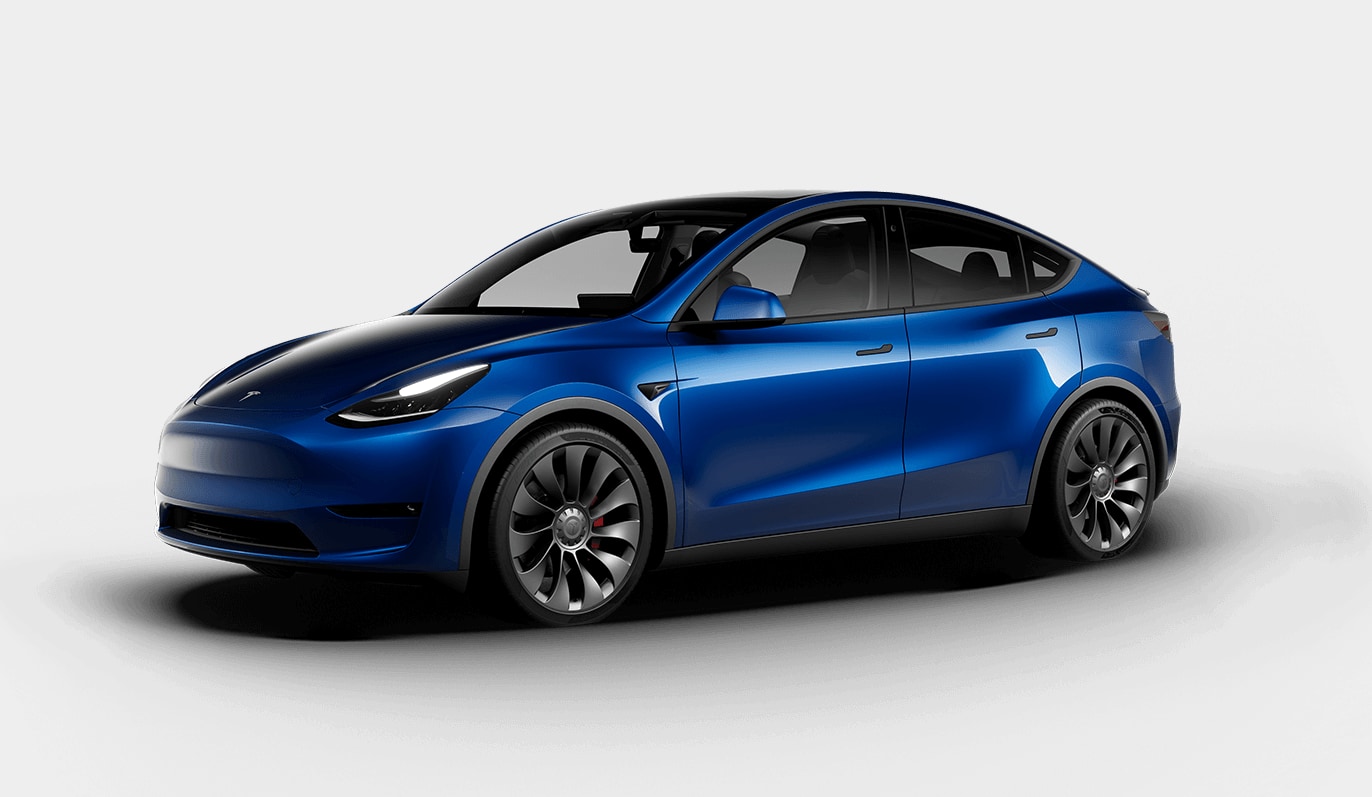 According to Electrek, Tesla, which famously doesn't have a public relations department and doesn't spend money on advertising, is now looking to change its referral program rewards again, removing the reward of a thousand miles of free Supercharging for people who refer new customers.
I had a thousand miles of free Supercharging because I used the referral code of a cousin when I bought my Tesla. I bought it during the pandemic so I wasn't going anywhere. I went ahead and supercharged a few times just to see what Supercharging was like. Since my free Supercharging miles expired six months after I bought my car, it's all gone now even though I used only about two hundred miles of free Supercharging.
It's certainly true that some people got lots of free Supercharging because they had a YouTube channel with Tesla-themed videos so lots of people used their link when they bought their Tesla. Tesla says it has spent twenty-three million dollars in the last quarter alone on free Supercharging rewards. Tesla relies on owners, and YouTubers to do their advertising for them. And that advertising must be working since Tesla seems to be able to sell as many cars as they can make. I'm seeing Teslas everywhere I drive these days.
According to the article in Electrek, they're going to stop awarding miles to people whose referral code was used. In fact, they're going to stop using referral codes entirely. That will prevent some people from getting large rewards because their referral code was attached to their YouTube videos. Instead, they're going to use the Tesla app to link potential Tesla buyers to current owners who are willing to give test drives. If the potential buyer who took a test drive becomes an actual buyer, the person who gave the test drive will get rewarded. The article doesn't say what, exactly, the reward will be.
So, thinking about this new situation, it seems like Tesla wants to reduce the number of test drives at the Tesla stores. There was a time when Elon Musk wanted to eliminate the stores entirely, but cooler heads convinced him that people want test drives, and test drives lead to sales. It looks to me like he's trying again to reduce his expenditures for salespersons. So what does that mean for us, the current Tesla owners?
I suspect that everything will depend on the reward. Do I want to spend time giving test drives to strangers in my personal car? Not really, unless the reward is interesting. Let's face it, 1,000 miles of free Supercharging would cost about forty-two dollars. And, if that was the reward for making a sale, you'd get it only when you actually made a sale. You might need to take three or four people on test drives, maybe more than that, in order to make a sale. Let's say it's four test drives per sale. Each test drive would last around a half-hour. So that's two hours work to earn 1,000 miles of Supercharging, around forty-two dollars, or $21 an hour. That sounds like a lot if you're an unemployed person, but it's not much if you're a person who can afford a Tesla Model 3 or Model Y. It's peanuts if you're a person who can afford a Tesla Model S or Model X, and it's inconsequential if you're a person who can afford a Tesla Roadster.
And why does Elon Musk want to do this? He wants to sell cars without spending much money on the sales process. Tesla makes great cars, but I don't think they're going to sell themselves. I have to hesitate before I tell someone as successful as Elon Musk how to run his business. I'm not as smart as he is. But I suspect that the reward for making a sale will have to be more interesting than a thousand miles of free Supercharging. So far, the reward is unspecified. Stay tuned, though. We should find out more soon.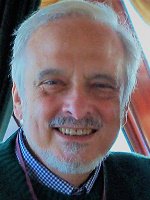 Henry Farkas is a retired country doctor. He bought his Tesla Model 3 in the middle of the pandemic. If you plan to buy a Tesla, you'll want a referral code. That will get you and the person whose code you use 1,000 miles of free supercharging. If you need one, use this one: https://ts.la/henry80997.