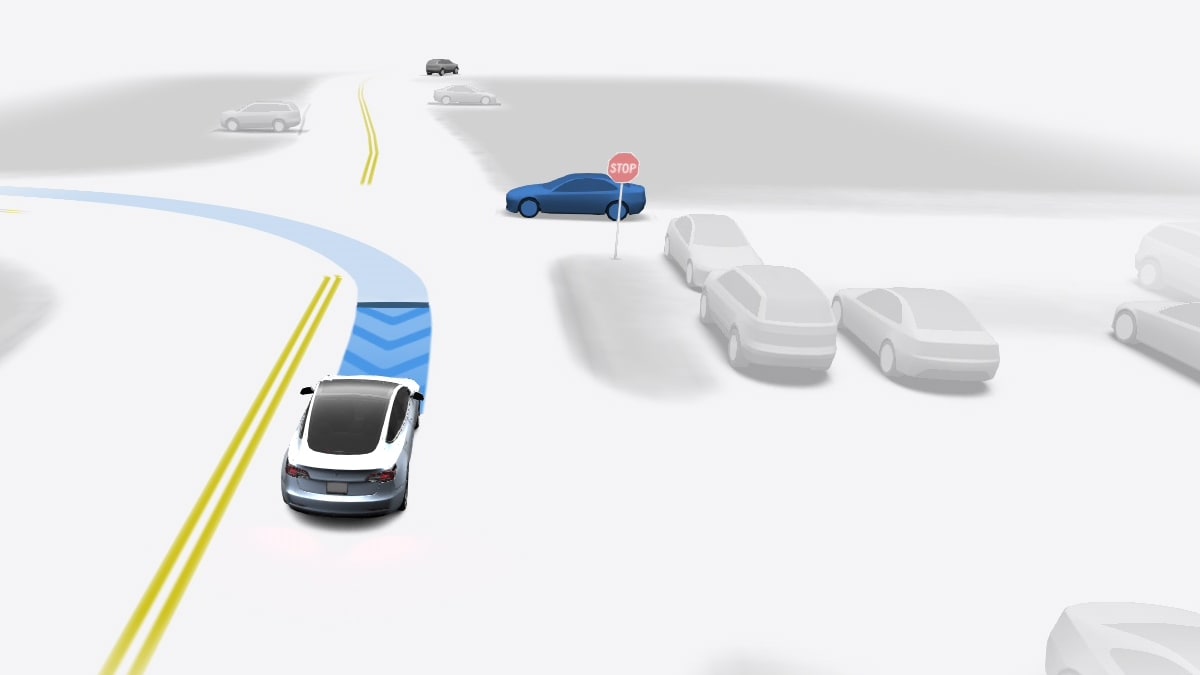 We all know about Tesla's CEO and his less-than-accurate time prediction. Say it with me - two weeks. But in a surprising turn of events, Tesla has started rolling out its Full Self-Driving (FSD) Beta for new vehicles equipped with Hardware 4 (HW4), including the Model S, Model X, and Model Y from Fremont and Texas. This development seems to contradict Elon Musk's recent statement, but some think there may have been a misunderstanding. Late last night Tesla started rolling out update 2023.26.11 to vehicles with HW4. The update includes FSD Beta 11.4.4 and HW4 owners have now confirmed that the update enables FSD Beta in their vehicles.
Six Months to Two Days
Two days before FSD appeared on HW4-equipped vehicles, Musk stated that the HW4 software would lag HW3 by "at least another six months," emphasizing that the company would focus on perfecting FSD on HW3 and providing it internationally. However, Tesla investor and enthusiast Sawyer Merritt offered an explanation of the change of timing, believing Musk meant that HW4 might not perform as well as HW3 initially, not that it wouldn't be available at all.
This rollout relieves Tesla owners who recently purchased or are awaiting delivery of new vehicles with HW4. After the recent comments that HW4 would lag behind on FSD, X.com and several other social media sites were filled with angry FSD subscribers and confused owners of new Teslas with FSD. While performance differences may still exist between the FSD Beta on HW4 and HW3, this rollout is undoubtedly welcome news for Tesla owners in North America. All that angst over the weekend quickly turned to countless people jumping in their Teslas and going for a ride Monday night to post their experience with FSD and HW4 joyfully.
Miscommunication or Heard Loud and Clear?
So, was it a miscommunication or did Tesla feel some heat from disappointed Tesla new and future buyers? Tesla always puts up strong numbers for customer satisfaction and brand loyalty. A Spring report indicated that approximately 67% of Tesla owners return to purchase another vehicle from the brand, surpassing the industry's average luxury brand loyalty rate of 46%. Tesla's ability to maintain high brand loyalty amidst changing conditions underscores its brand's and its vehicles' strength and appeal. This "episode" may also show how many people buy Teslas for the FSD experience.
While there may be questions regarding the performance of FSD Beta on HW4 compared to HW3, this development is a pleasant surprise. As Tesla continues to refine and improve its self-driving technology, it will be interesting to see how the performance of HW4 vehicles evolves over time and compares to that of HW3-equipped vehicles.