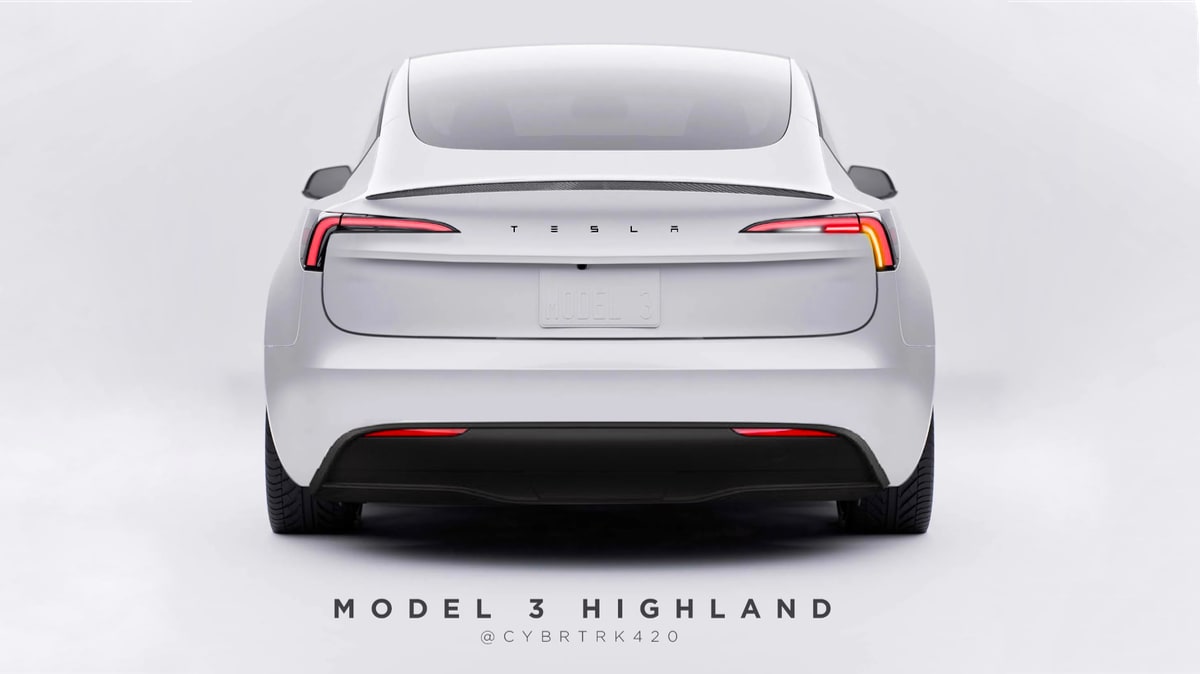 The anticipation surrounding Tesla's forthcoming Model 3 refresh, known as "Project Highland," has reached fever pitch, and the latest drone footage from the Fremont test track only adds to the excitement. The video reveals a vehicle boasting a steering wheel design similar to the Tesla Semi and the Model S. Perhaps even more intriguing is the absence of traditional stalks, lending credibility to rumors of an innovative shift towards on-screen controls for shifting between park, drive, and reverse modes.
A New Vision for Interior Design
The drone footage (video below) reveals more than just a new steering wheel design. The door trim, intriguingly, appears to be concealed. This design choice suggests that Tesla might be rethinking how the dashboard design integrates with the door, potentially creating a more unified, aesthetically pleasing interior. We previously reported that the wood grain would no longer be available in the latest version.
The video also reveals that "smart shift" is coming to the Model 3 refresh. At the 3-minute, 20-second mark of the video below, you can see a closeup of the driver swiping the display downward to shift the vehicle into reverse. Almost immediately afterward, the vehicle is backing up.
This lines up with the previous rumor that the Model 3 refresh wouldn't include stalks, as well as Musk saying that Smart Shift was coming to all Teslas in the future.
What's not immediately clear, is whether Tesla will add smart shift to current Model 3 and Model Y vehicles as well, or if it will be exclusive to Project Highland and Project Juniper.
Illuminating Changes: Reverse Lights and Trunk Lid
One of the most revealing aspects of the footage was a noticeable change at the vehicle's rear end: the reverse lights now appear lower in the bumper. This change aligns with our previous reports, confirming that Tesla is indeed revisiting the design of these critical safety features.
The plot thickens with rumors of a leaked new trunk lid design that suggests a transformation of the rear lights into a slimmer look. The observed shift in the positioning of the reverse lights lends some credibility to these rumors, although we await official confirmation from Tesla.
The Path Ahead: Production and Expectations
While Tesla China has publicly refuted rumors of starting trial production at Giga Shanghai next month, such denials often occur before significant launches. These recent revelations seem to align with previous reports, suggesting that Tesla might be gearing up for mass production of the Model 3 refresh by Q3.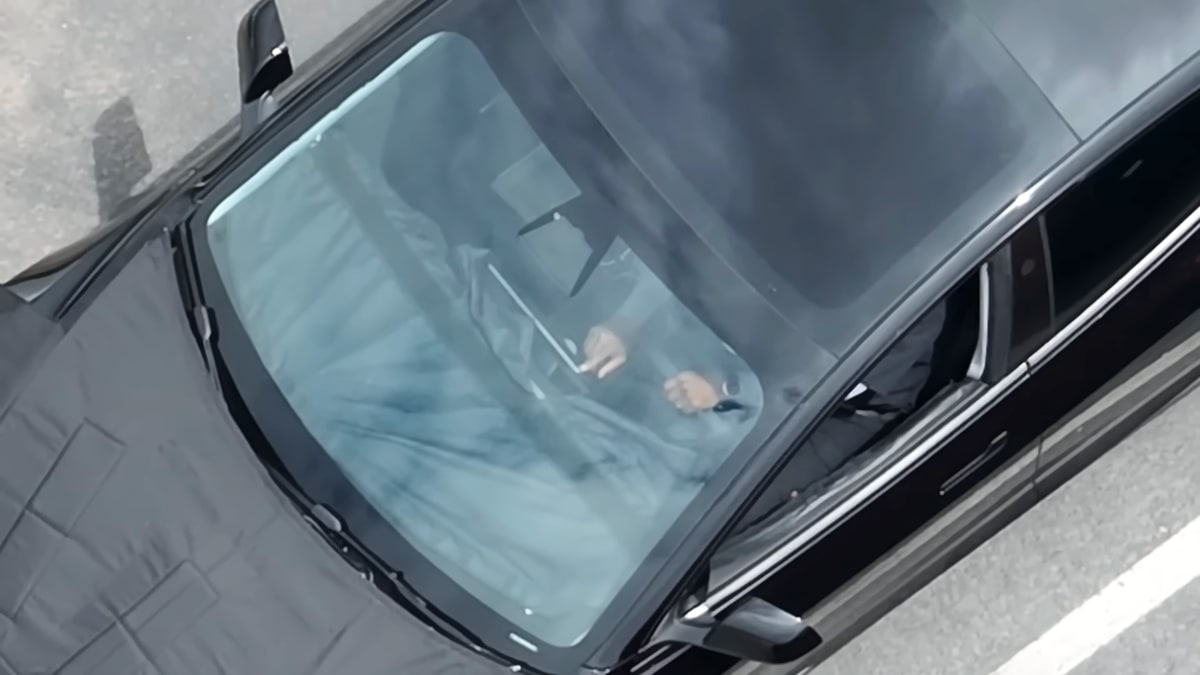 The Model 3 refresh, with its potential groundbreaking design changes and anticipated advanced technology integration, is set to redefine Tesla's standing in the auto industry. As we await further details, these early glimpses paint a picture of a vehicle that blends innovation, aesthetics, and functionality, promising a new chapter in Tesla's legacy of electric vehicle design.
Related Content About Project Highland
Project Highland expected to start production next month
Project Highland headlights revealed