Auto Steering Wheel Heat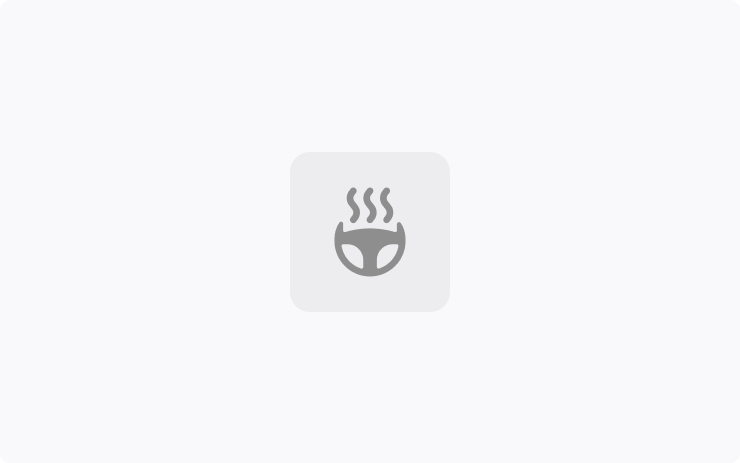 Available Worldwide
Certain Heater Types
Set your steering wheel heater to regulate its temperature automatically based on the climate control set temperature. To access steering wheel heating controls, tap the temperature settings to bring up the climate control panel.
Sentry Mode Lighting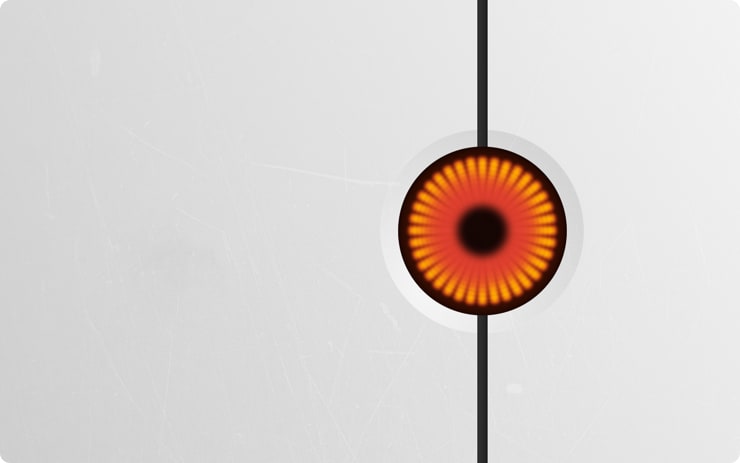 Available Worldwide
MCU 2
MCU 3
When a threat is detected, Sentry Mode will softly pulse the headlights to indicate that your vehicle is recording video. The pulsing stops after 60 seconds or when the vehicle is unlocked.
Speed Assist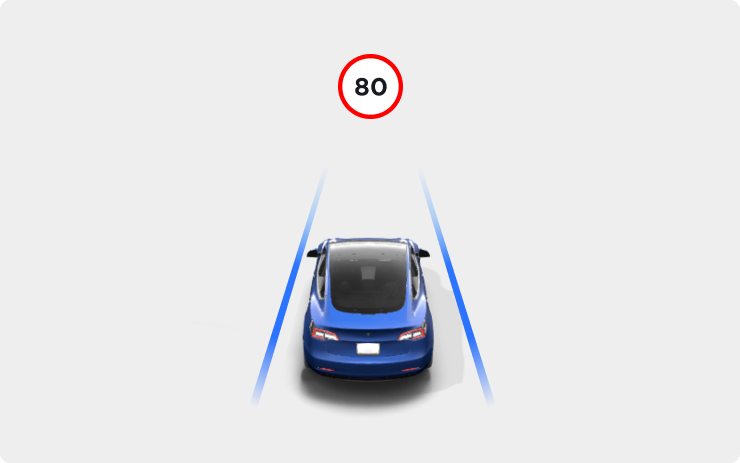 Speed Assist now leverages your car's cameras to detect speed limit signs. This improves the accuracy of speed limit data on local roads and highways in select countries. Detected speed limit signs will be displayed in the driving visualization.
Thai Voice Navigation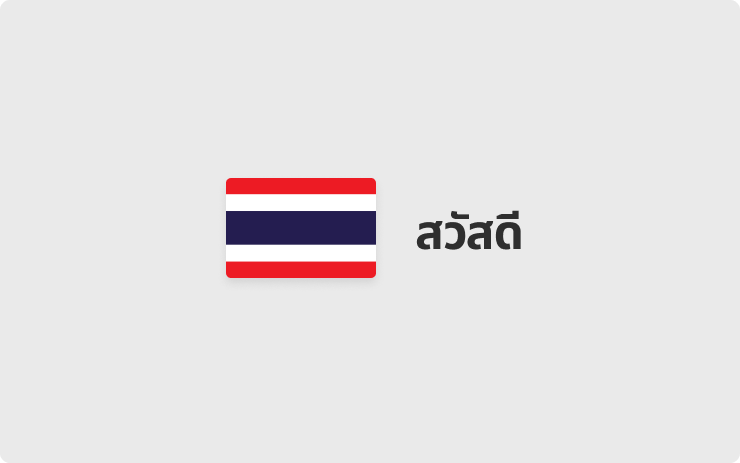 Available Worldwide
Southeast Asia
Your navigation voice guidance is now available in Thai. To switch your language setting, tap Controls > Display > Voice Navigation Language.
Handwriting Keyboard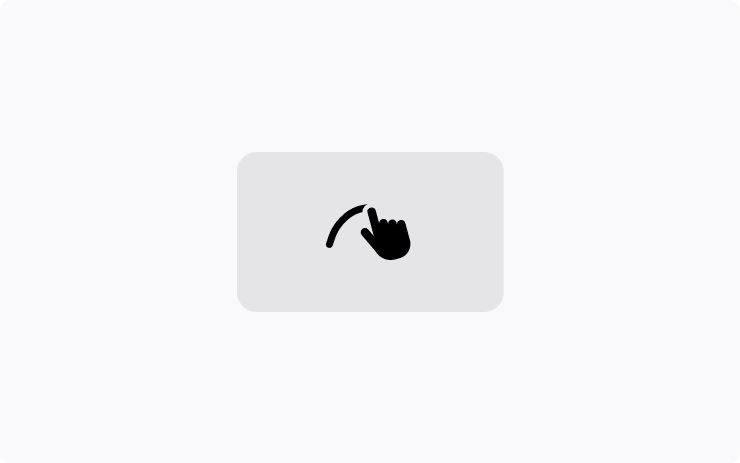 Enter text by writing characters with your finger. To use handwriting recognition, tap the handwriting icon from the keyboard, then write characters in the blank input field.
WeChat Mini Programs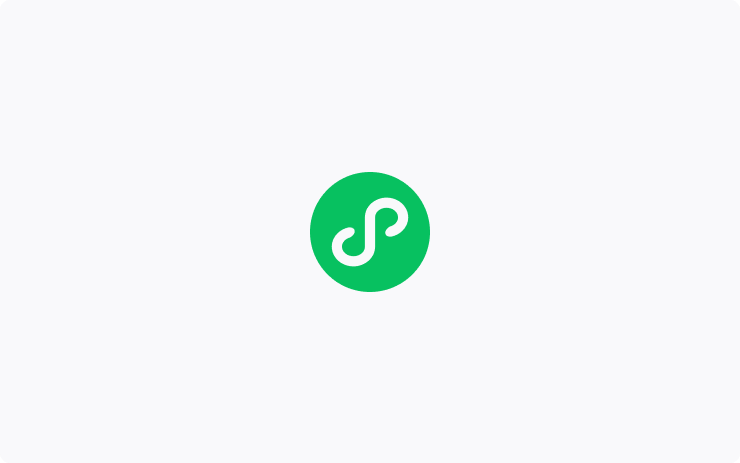 Use the variety of services provided by WeChat Mini Programs. To launch WeChat Mini Programs, tap Application Launcher > WeChat Mini Programs, then choose a Mini Programs from the list.
Mango TV Mango TV is now available, allowing you to watch videos and livestreams from the center display while parked. To launch Mango TV, tap Application Launcher > Theater Mode > Mango TV.
View Cabin Camera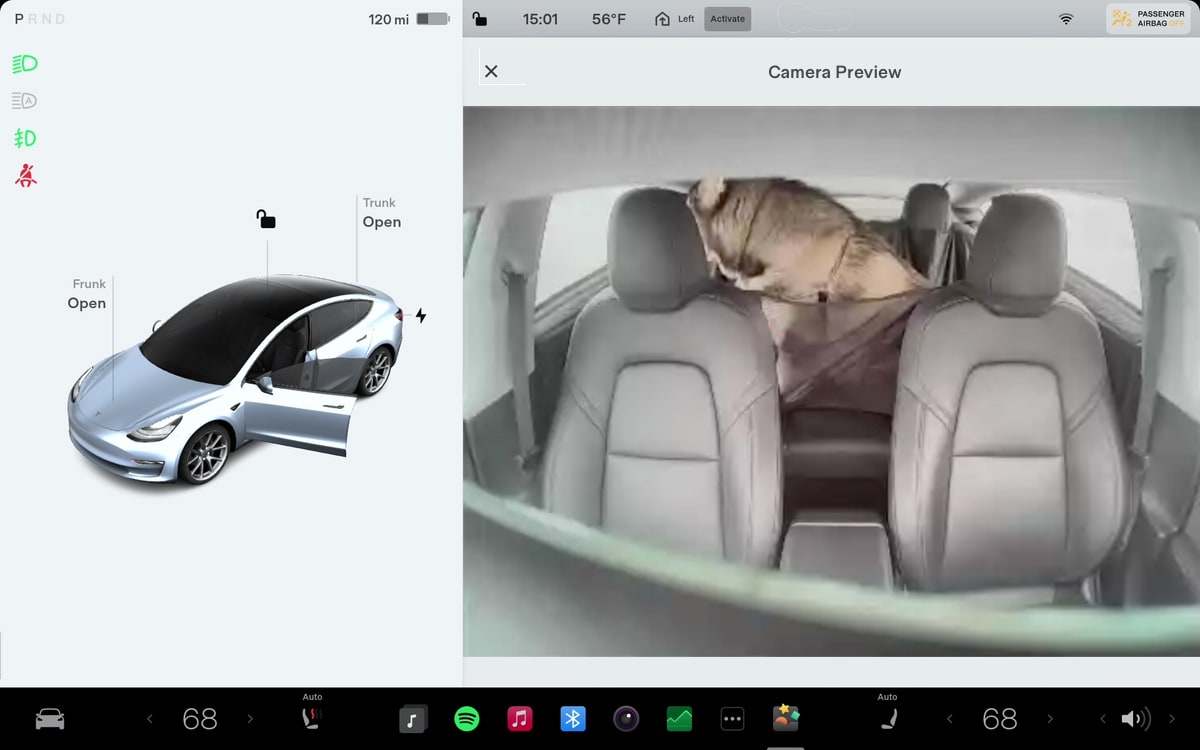 Available Worldwide
Undocumented Change
You can now see a live view of your vehicle's cabin camera while within the vehicle.
You can now view your vehicle's cabin camera feed while in the vehicle. This is useful to see what the cabin camera captures, as well as being able to preview your video feed before beginning a Zoom meeting.
To preview your cabin camera feed go to Controls > Service and tap on Preview Camera.
Seat Heater Icons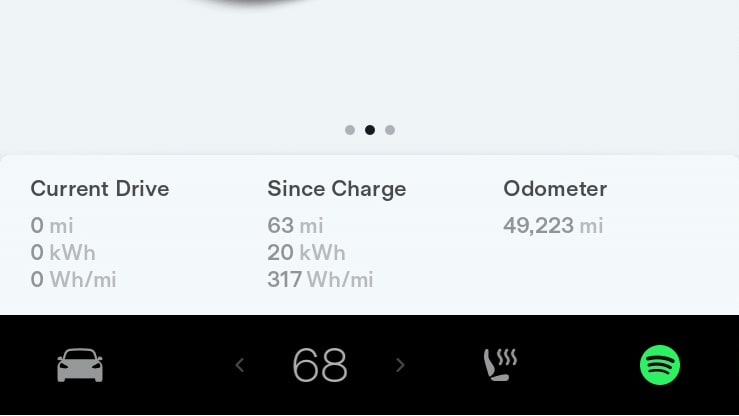 Available Worldwide
Undocumented Change
If you set your seat heaters to be in the vehicle's launcher, they will now display gray heat 'waves,' even when they're turned off.
Suspension Menu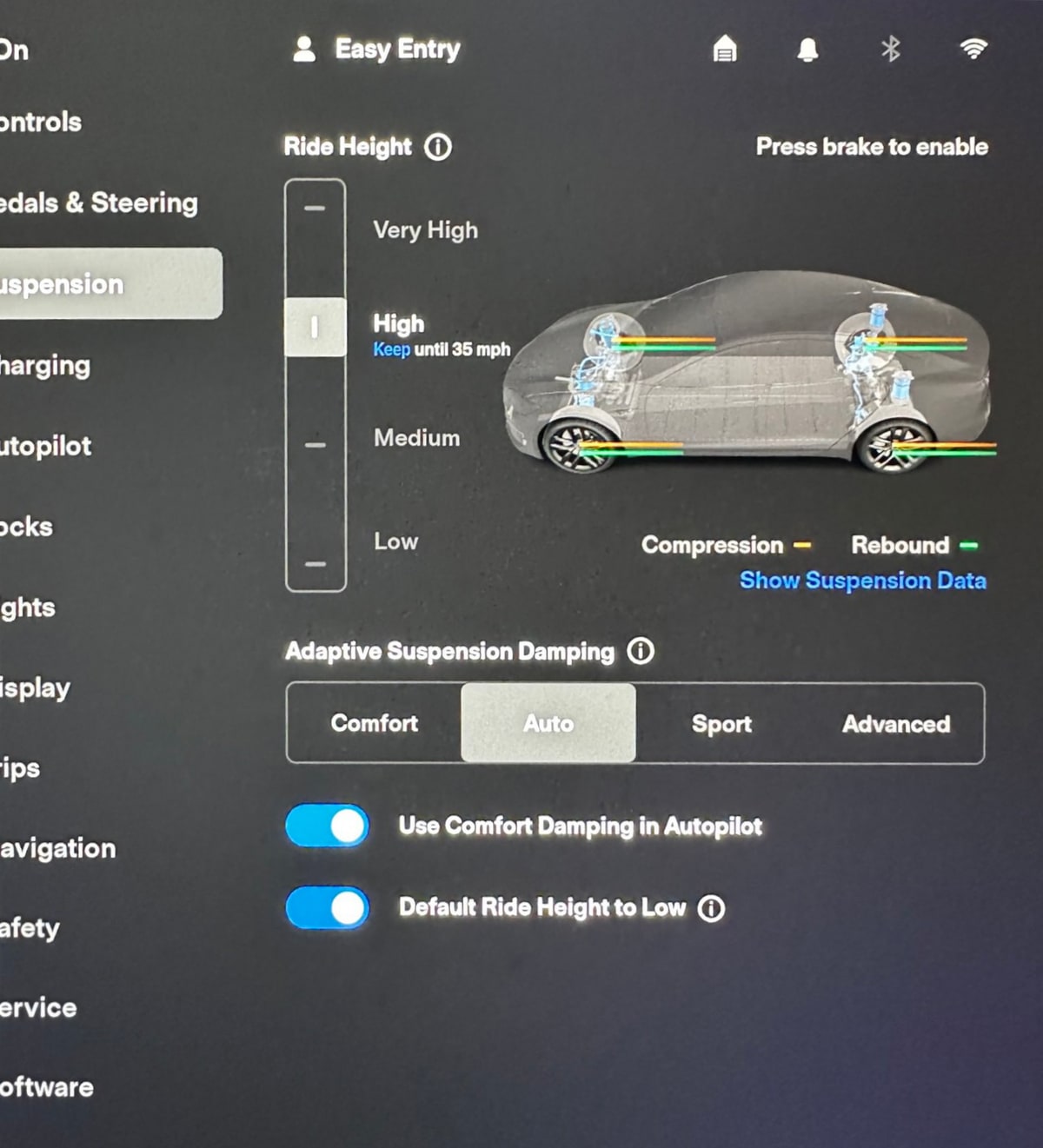 Available Worldwide
Undocumented Change
The 'Suspension' menu for vehicles equipped with an air suspension has been redesigned. The adjustment for ride height is now at the top of the menu, next to the vehicle's image.
Photo by Luiz Carvalho.