Blind Spot Camera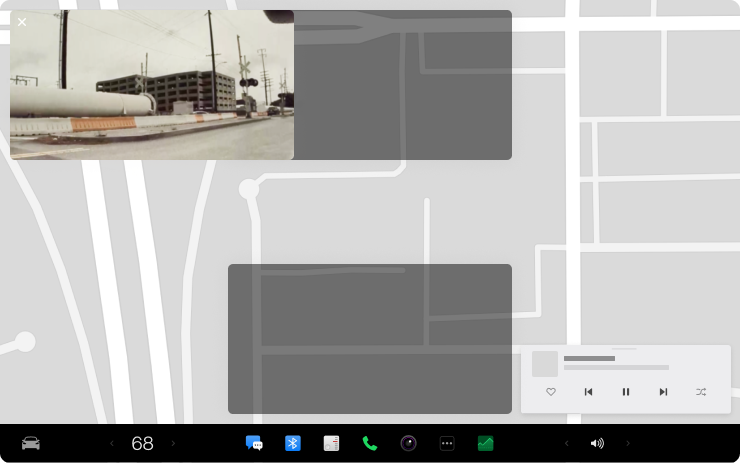 Drag your blind spot camera to another location on your touchscreen. After you move the camera window, it will appear in that same position whenever your turn signal is on.
Go to Controls > Autopilot > Automatic Blind Spot Camera.
Customize the Scroll Wheel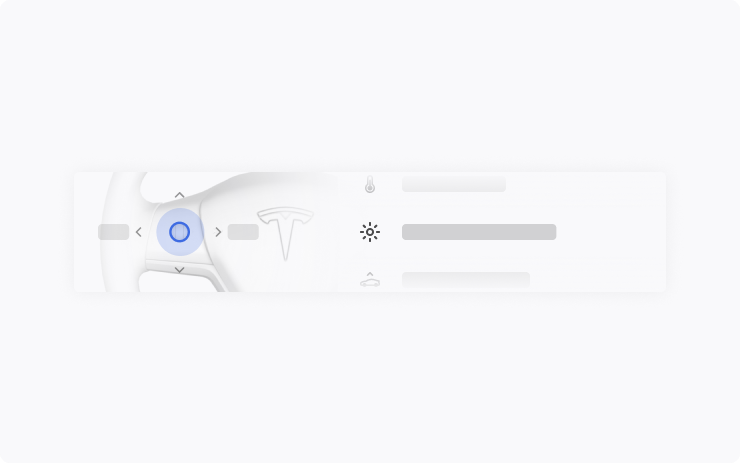 Do more with the left scroll button on the steering wheel. You can adjust settings like brightness and acceleration mode, or perform actions like toggle the camera, raise suspension, open the glovebox, or save Dashcam footage.
Long press the left scroll button to bring up a list of functions and scroll through the list. To choose which function comes up by default, go to Controls > Display > Scroll Wheel Function.
Destination Closing Soon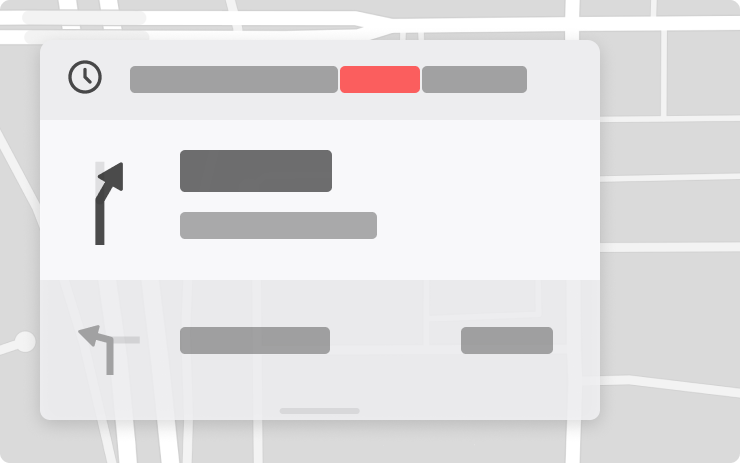 Navigation now shows if your destination is closing soon or may be closed by the time you arrive.
Spotify Refresh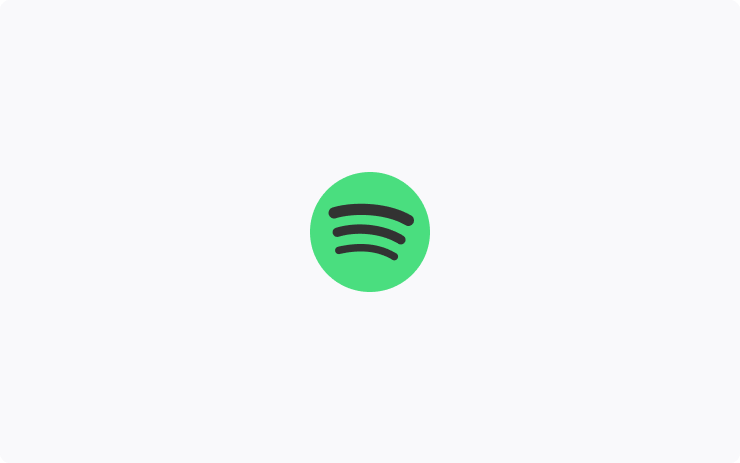 Play your Spotify music, playlists, podcasts, and audiobooks with a more familiar look and feel.
Go to App Launcher > Spotify. Requires Premium Connectivity.
Bluetooth Game Controllers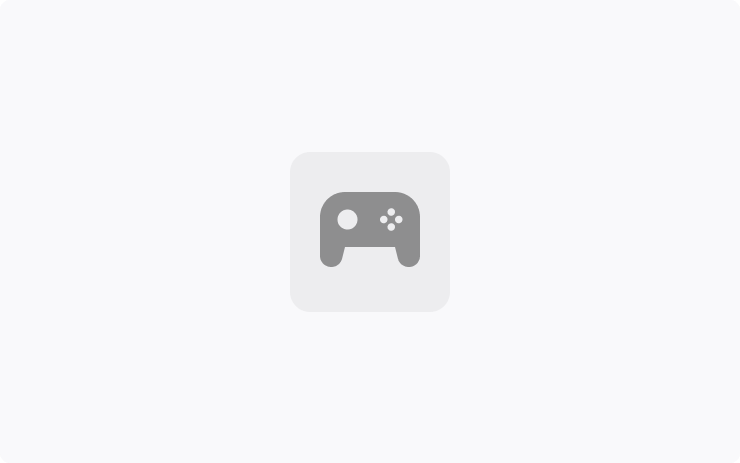 Models:
Legacy S
3
Legacy X
Y
Use Bluetooth controllers to play games in Arcade.
To pair a controller, open the Bluetooth panel and follow the instructions.
This feature works best with PS5 controllers. Refer to the Owner's Manual for more information.
Warmer Display Colors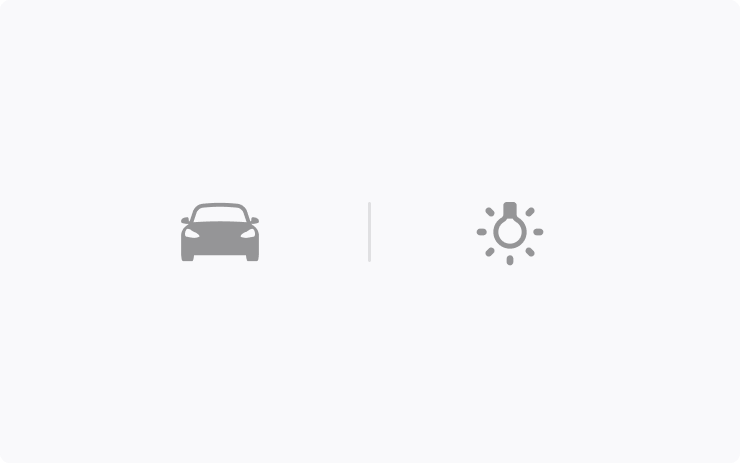 Set your touchscreen to automatically adjust to warmer colors at night.
Go to Controls > Display > Reduce Blue Light.
Automatic Headlights
Your lights turn on automatically when windshield wipers are activated and headlights are set to Auto in Controls > Lights > Headlights.
Charge On Solar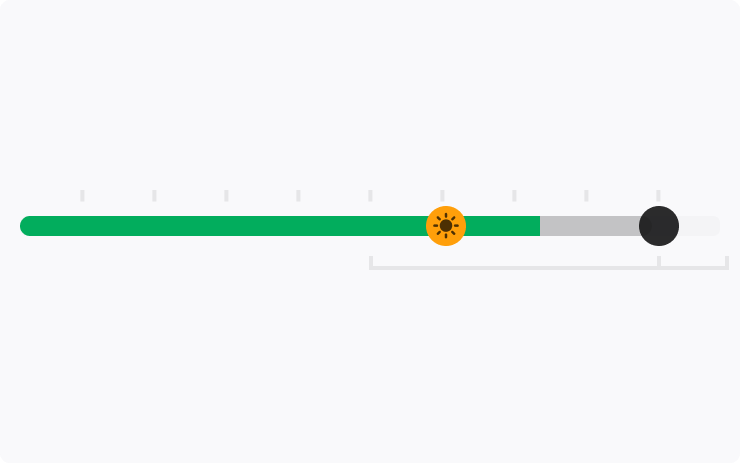 Charge your Tesla with solar energy if you have a Powerwall. You can choose how much charging comes from solar versus other sources.
To set it up, open the Tesla app for your vehicle, tap the "Charge on Solar" message, and follow the instructions. Requires Powerwall v23.12.10 and Tesla app v4.22.5.
Camera View on Tesla App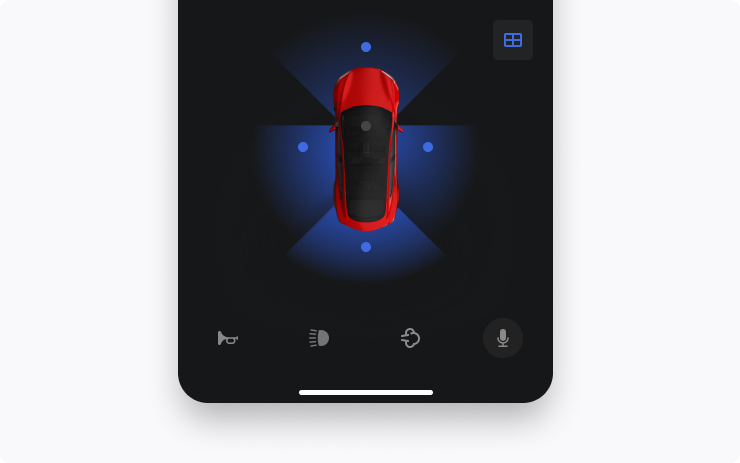 You can now see multiple cameras at once when checking your vehicle's surroundings.
To start using this feature, go to your vehicle settings in Controls > Safety > View Live Camera via Mobile App.
This feature requires Mobile App v4.22.5 and Premium Connectivity.
Vampire Survivors Game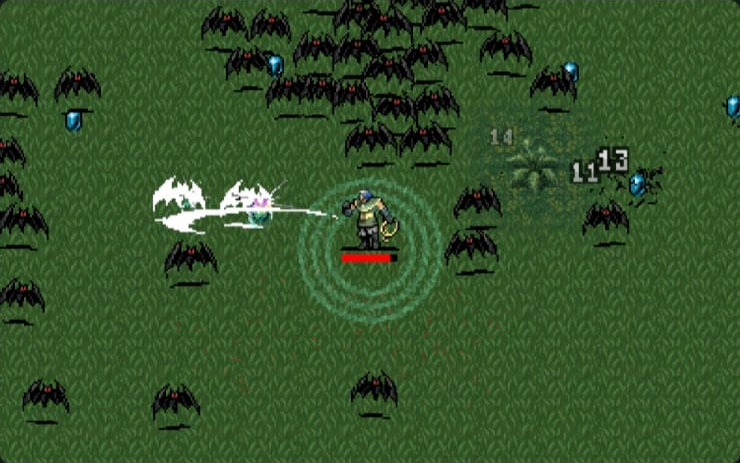 Defend yourself against an onslaught of night creatures to survive until dawn.
To play, shift to Park (P) and go to the App Launcher > Arcade > Vampire Survivors.
Other Updates

Recents & Favorites are now in separate tabs in the Media Player.
The sliders to adjust volume, temperature, and charge limit are more precise
Sentry Mode records if someone tries to open a door or trunk when the vehicle is locked.
Access the Owner's Manual and Release Notes more quickly with the new Manual app. Read up on everything from regenerative braking to phone key or maximizing range.
Automatic Navigation shows more details about your destination.
Swiss French keyboard is available.
Availability varies by model and location.
Improved Phone Calls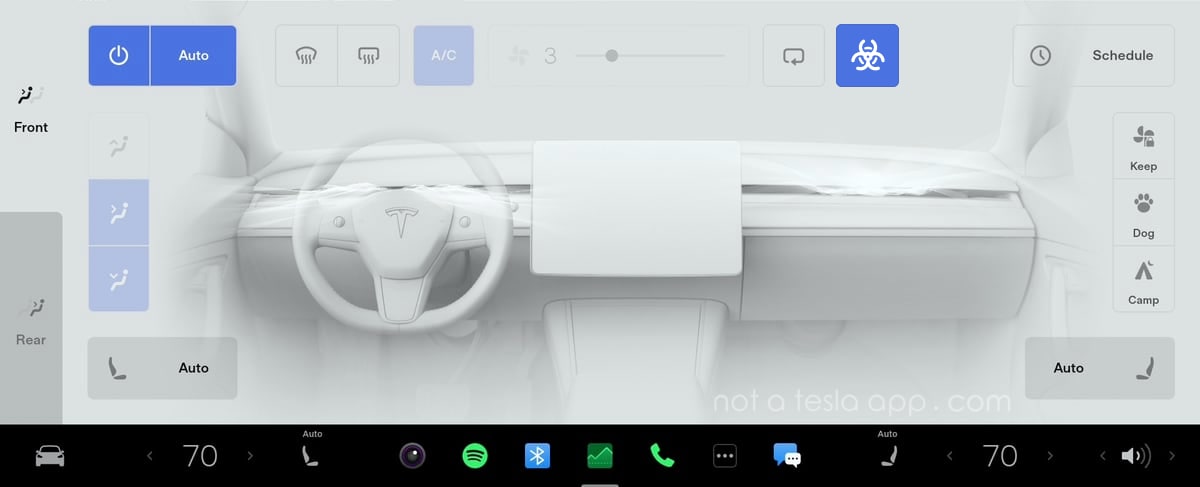 Available Worldwide
Undocumented Change
When you have your climate system set to 'Auto,' the HVAC fan speed may be lowered automatically to reduce cabin noise while you're on a phone call.
Service Mode Improvements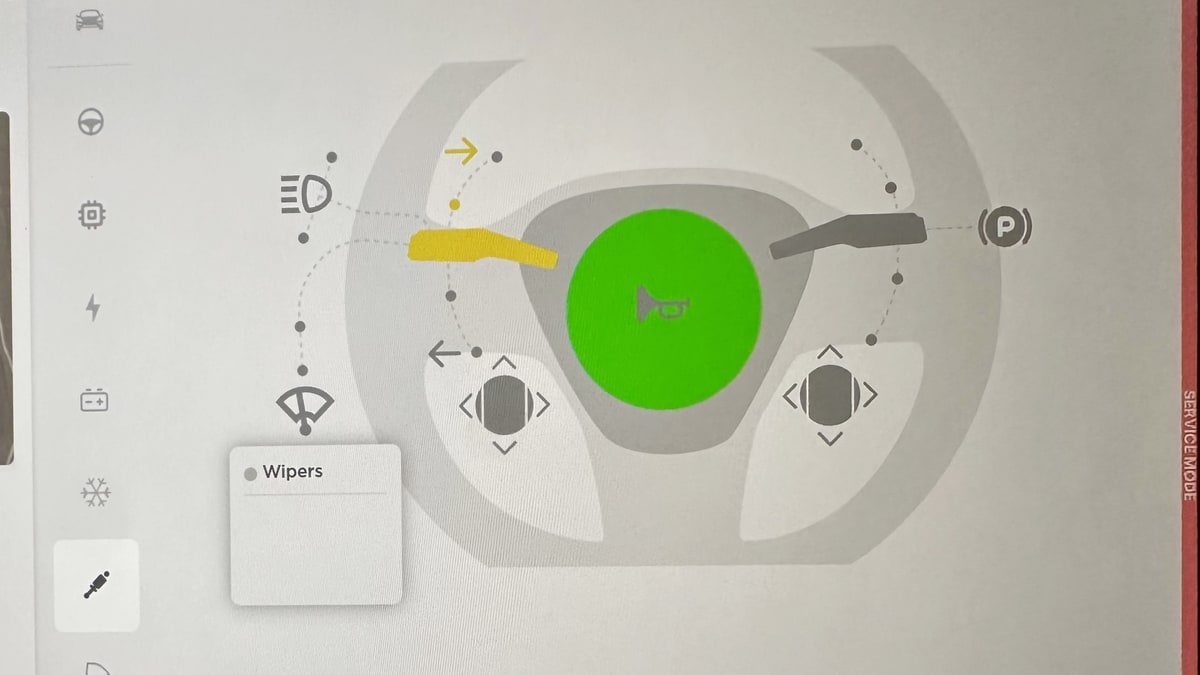 Available Worldwide
Undocumented Change
Several new diagnostic screens have been added to service mode. They include the ability to test your steering wheel stalks, scroll wheels, horn and parking brake. You can now view the status and details of your airbags, low-voltage battery and the pitch of your vehicle's cameras.
Service Mode is a mode that's typically reserved for service technicians, although it can be accessed by anyone. It is used to view information and test various aspects of a vehicle.
Supercharging Details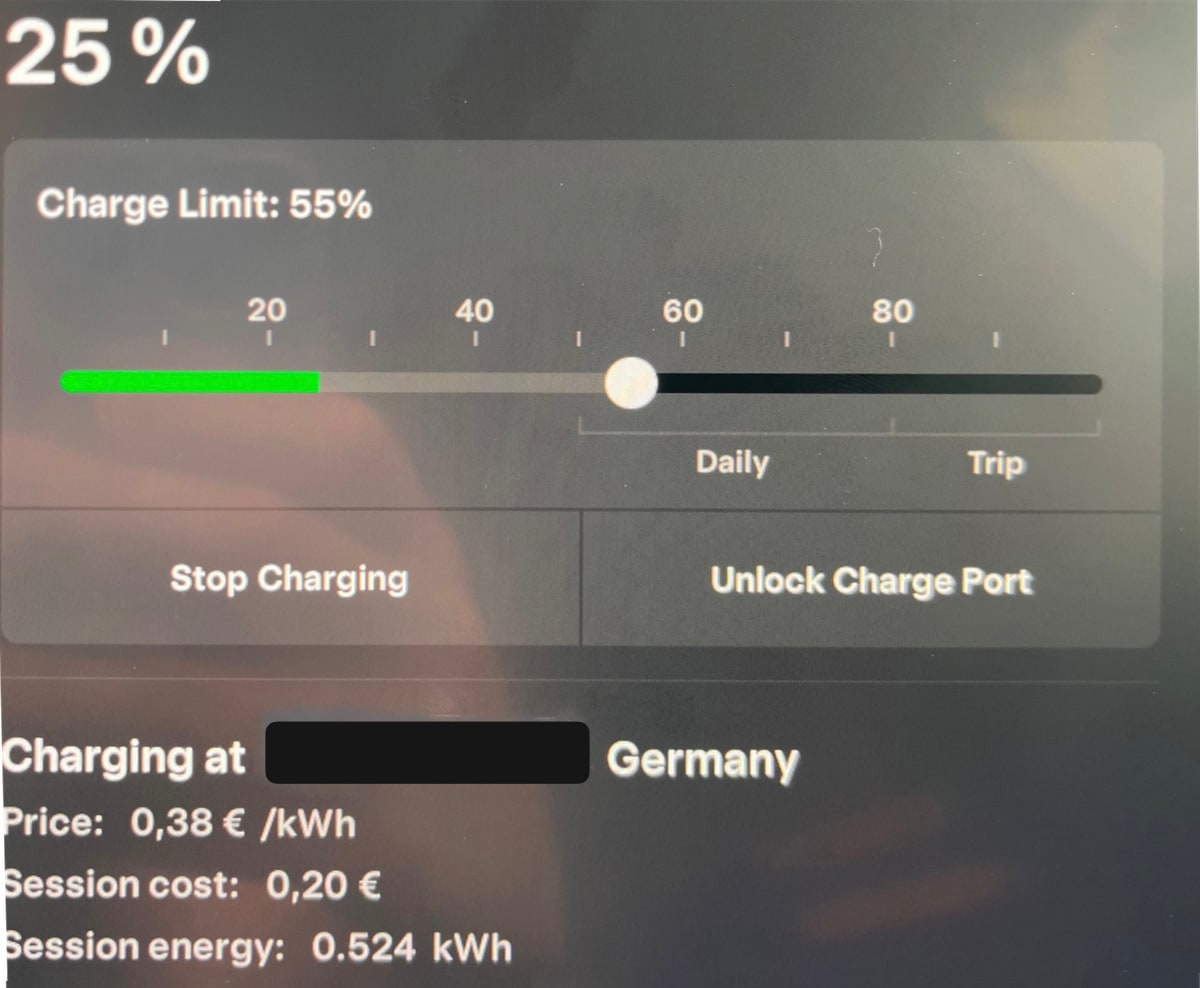 Available Worldwide
Undocumented Change
When charging your vehicle at a Tesla Supercharger, your vehicle will now display more details about the Supercharging session.
On the Charging screen (Controls > Charging), your Tesla will now display the price per kWh you're being charged, as well as the total energy charged.
This is in addition to the Supercharger location and the total cost for the Supercharger session, both of which were added in prior updates.
Photo by Zer
Automatic Navigation Improvements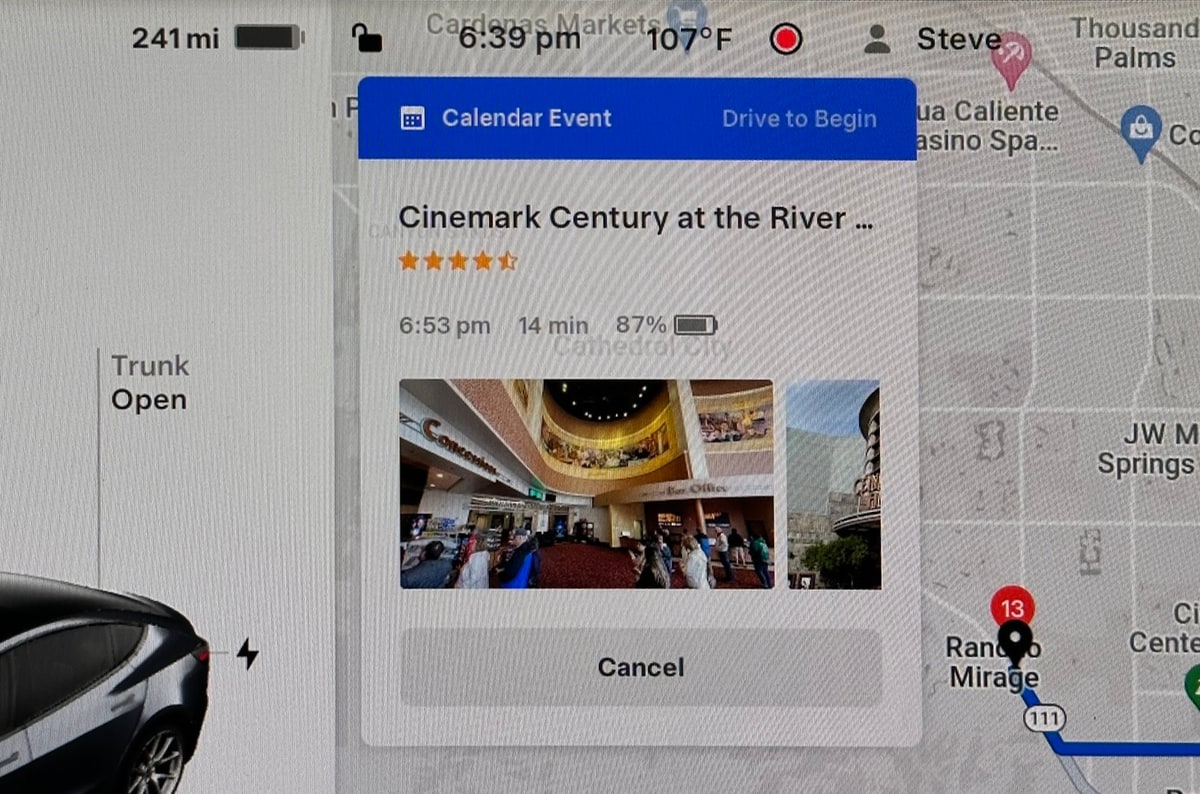 Credit BabyTesla/X
Available Worldwide
Undocumented Change
If you have Automatic Navigation enabled in your Tesla, you'll now be presented with your suggested destination when you enter your vehicle.
The popup on the screen will display your destination, your ETA, battery upon arrival, as well as a photo of your destination if available.
You can begin driving to automatically start the route, or you can cancel the suggested destination.
Note: You can turn on Automatic Navigation by going to Controls > Navigation and enabling Automatic Navigation.
Updated Apps Badge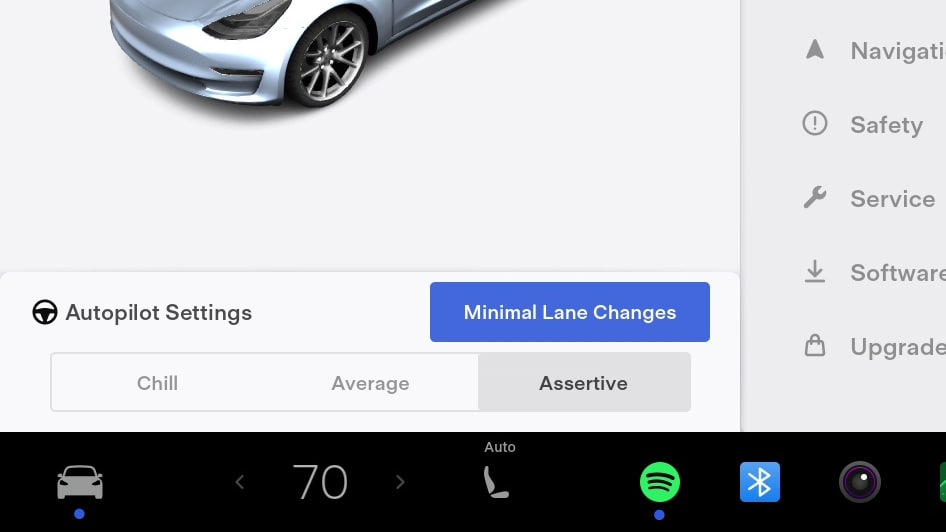 Available Worldwide
Undocumented Change
Similar to the "New" badges that Tesla added in update 2023.12 that signify which features are new in menus, Tesla will now display a blue dot underneath each app that is new or has been updated.
Daily Charge Limit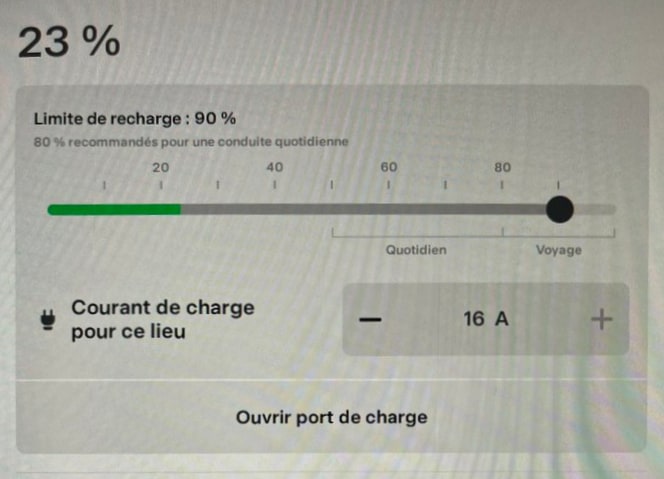 Available Worldwide
Undocumented Change
Certain Vehicles
Undocumented Change
Certain Vehicles
The recommended daily charge level has been updated for some vehicles. Depending on your vehicle, the types of batteries it uses and where it was manufactured, Tesla may have lowered the recommended daily charge limit.
Updated Manual App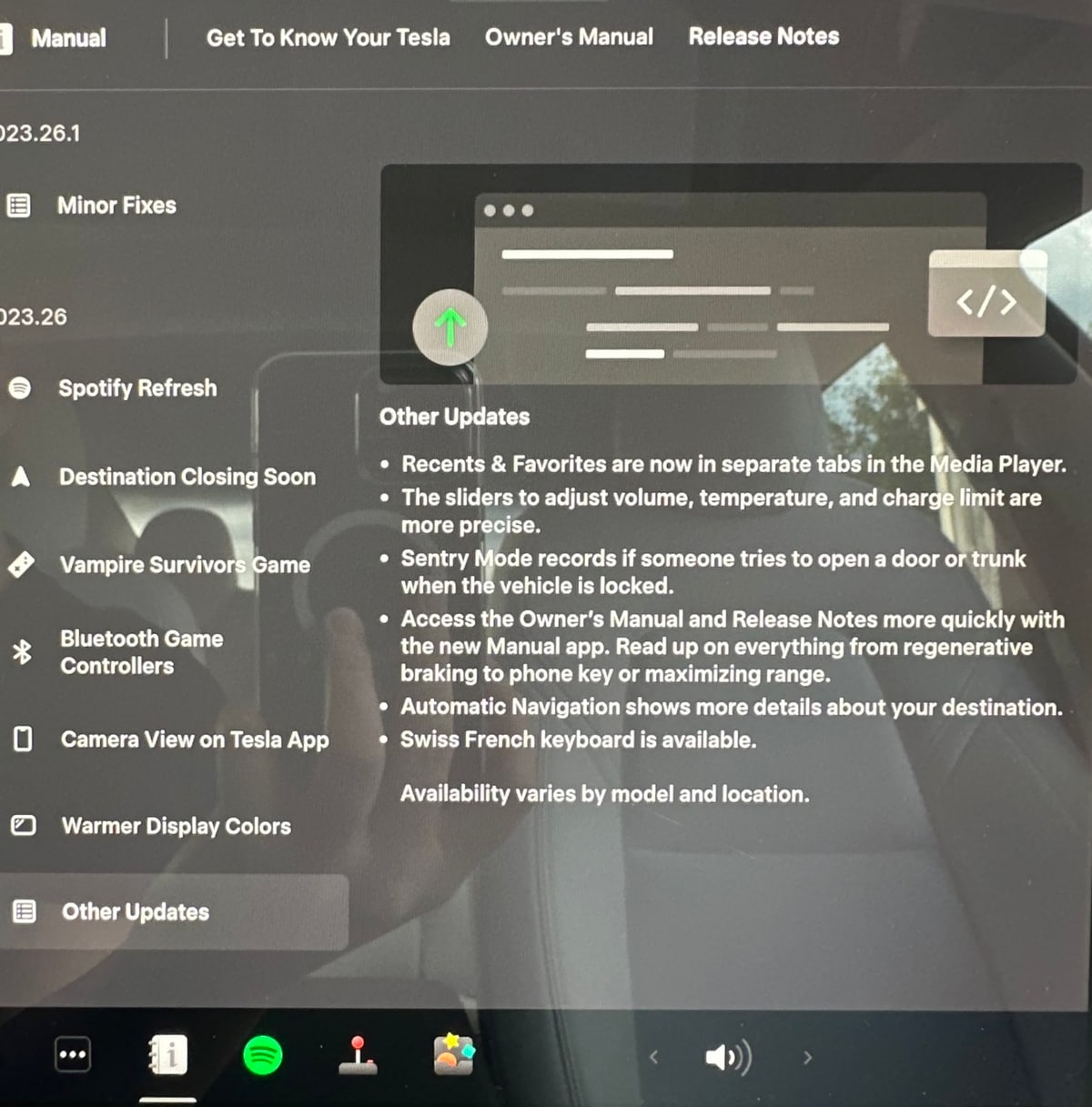 Credit Tico/X
Available Worldwide
Undocumented Change
Certain Vehicles
Undocumented Change
Certain Vehicles
Software Release Notes are now part of the Manual App, which already houses the owner's manual and tutorials. The app's icon has also been updated slightly.
You can tab between the three sections of the app by tapping on the names near the top.
The Release Notes' left column has been simplified and now only lists the name of the new feature, instead of the category such as "Climate Control Improvements."