By Gabe Rodriguez Morrison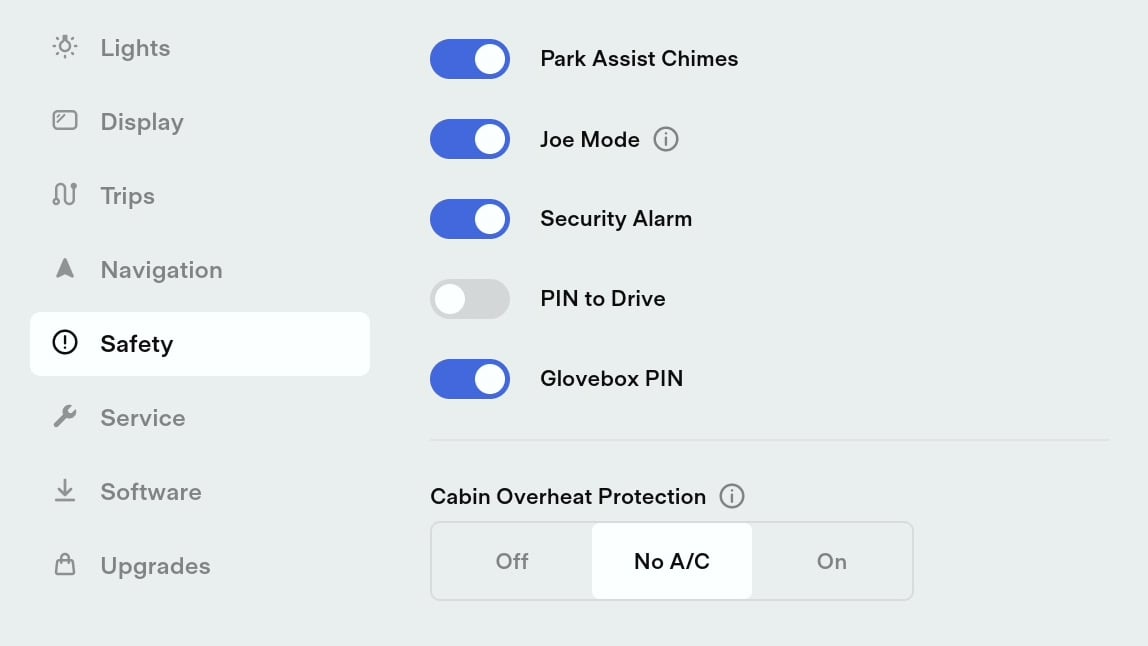 In 2019, Tesla introduced Joe Mode, a volume setting that helps ensure that sleeping passengers in the rear seats are not disturbed by the vehicle's chimes and alerts. This volume setting is practical for those who have young children who may be sleeping and could be disturbed by loud noises.
In a recent tweet, Elon Musk said that Tesla could make the Joe Mode volume setting even quieter. Elon responded to a tweet from Tesla Owners Silicon Valley, in which they asked if Joe Mode's alerts could be made quieter.
I guess we could make Joe mode quieter

— Elon Musk (@elonmusk) September 12, 2022
Joe Mode is a feature that ensures passengers in the back seat (especially kids) are not disturbed in their sleep by reducing the volume of sounds by 50%. Joe Mode reduces the sound volume from turn signals, ultra-sonic sensors and Autopilot chimes in order to minimize disruption, while maintaining an effective alert volume for the driver. Since this feature was introduced with the V10 software update, Tesla owners have repeatedly shared requests in the past to make Joe Mode even quieter.
For many owners, the alerts and chimes from the car are still loud enough to disturb or wake up kids even with the Joe Mode feature enabled. The inside of a Tesla is already fairly quiet, so any loud sounds like Autopilot/TACC chimes can seem even louder and easily wake someone up. To enable Joe Mode, tap Controls > Safety & Security > Joe Mode.
The feature Joe Mode is named after a guy named Joe, who asked Elon Musk if Tesla could reduce the Autopilot chimes in the vehicle because they kept waking up his baby.
Tesla listened to Joe and added the feature via a software update. Tesla honored Joe by naming the feature 'Joe Mode.'
Back in 2020 Tesla Owners Silicon Valley asked Elon Musk on Twitter whether Tesla could add a volume slider to Joe Mode so that owners could set their own preferred volume.
At the time Elon Musk responded with 'Yes,' but it's now been a couple years since that interaction, so it's not clear whether Tesla still plans on adding a volumne slider to Joe Mode, or simply reduce its volume.
Yes

— Elon Musk (@elonmusk) April 23, 2020