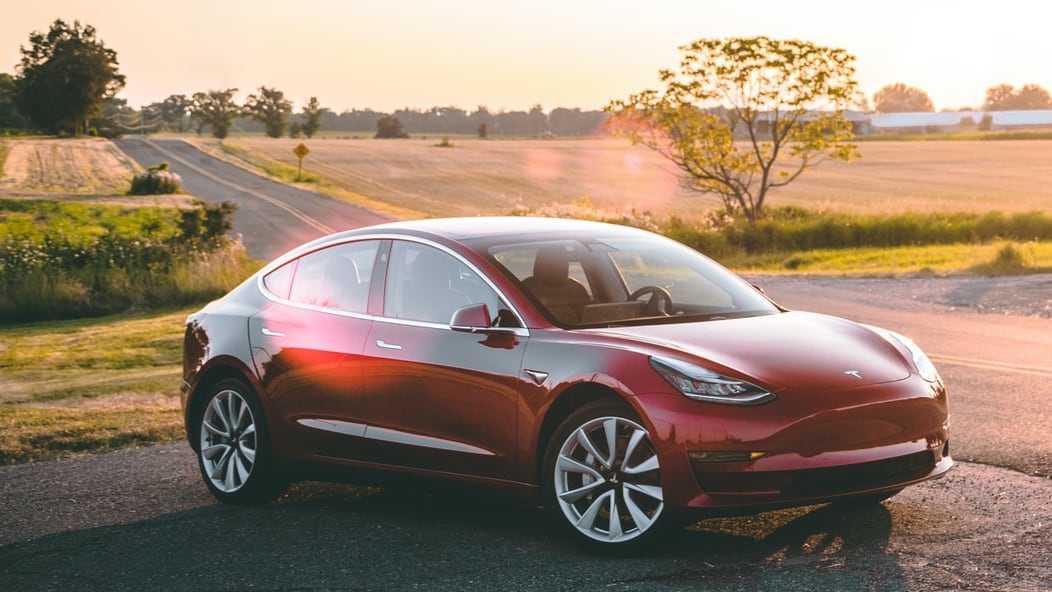 Cars.com's annual "American-Made Index" report places the Tesla Model Y and Model 3 as the most American-made vehicles, with the Model X and Model S coming in at fifth and sixth place, respectively.
The Lincoln Corsair comes in at the third spot, with the Honda Passport sliding in at number four.
Tesla has consistently received criticism for its vehicles not being "American-made," which has been debunked multiple times, and now again in 2022.
The American-Made Index uses data points that include where the vehicles are assembled, the percentage of US and Canadian parts sourced through the American Automobile Labeling Act, as well as the number of US manufacturing employees relative to the automaker's footprint.
In addition, electric and hybrid vehicles made up a majority of the top spots in the American-Made Index. With Tesla vehicles becoming so popular and gas prices becoming so high, consumers are looking for hybrid and fully electric alternatives now more than ever. In fact, consumers searching for an electric or hybrid vehicle jumped 21% from last year.
Most American-made Cars in 2022
Place
Car
1.
Tesla Model Y
2.
Tesla Model 3
3.
Lincoln Corsair
4.
Honda Passport
5.
Tesla Model X
6.
Tesla Model S
7.
Jeep Cherokee
8.
Honda Ridgeline
9.
Honda Odyssey
10.
Honda Pilot
"That Tesla - an American-made all-electric make - appears frequently and high up on the list may indicate a coming alignment of market forces that could really explode once we break through microchip supply chain issues, especially if gas prices remain historically high," cars.com Editor-in-Chief Jenni Newman explains in a statement.
According to cars.com's survey, they found that 40% of Americans prefer to purchase vehicles that are built in America, which is up 22% from 2021. "Preference for American-made vehicles is the real story here," states Cars.com.
Check out the full American-Made Index here.