By Gabe Rodriguez Morrison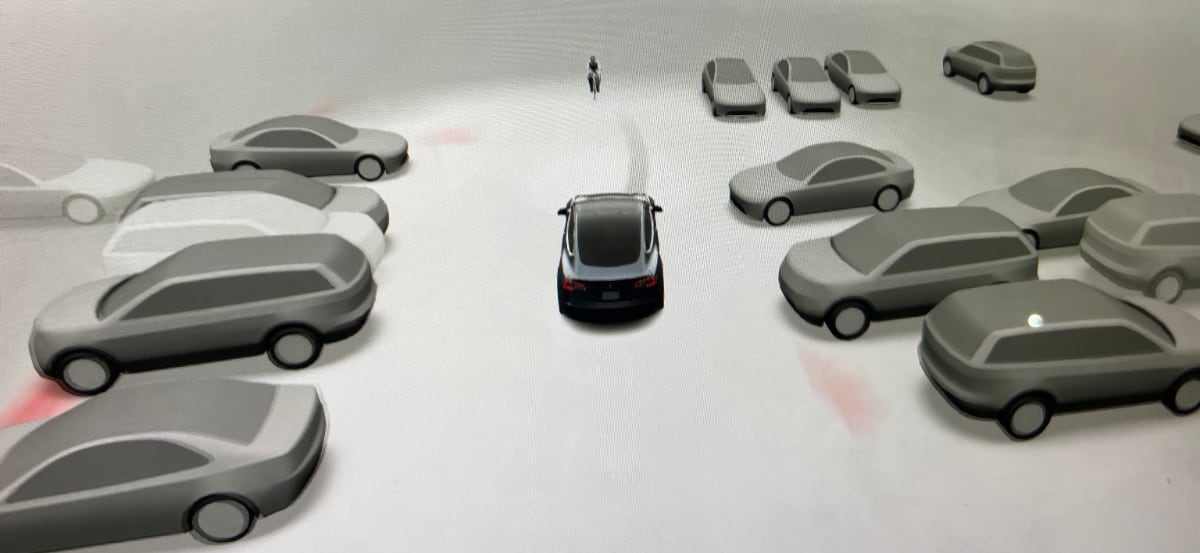 The newest FSD Beta, version 10.12 uses more detailed car models for its visualizations, but these new vehicle models are now being added to production software as well.
Starting with 2022.16, you'll see more detailed vehicles on your instrument cluster or center screen.
These visualizations include various improved vehicle models including sedans, pickup trucks, and semi-trailers.
Some vehicles have been completely redesigned and are more detailed than the previous models.
For example, a sedan now has wheels, windows, and a glass roof, instead of the previous simplistic look that resembled a Model S keyfob.
There are also new models for bicycles and a beautiful new motorcycle model.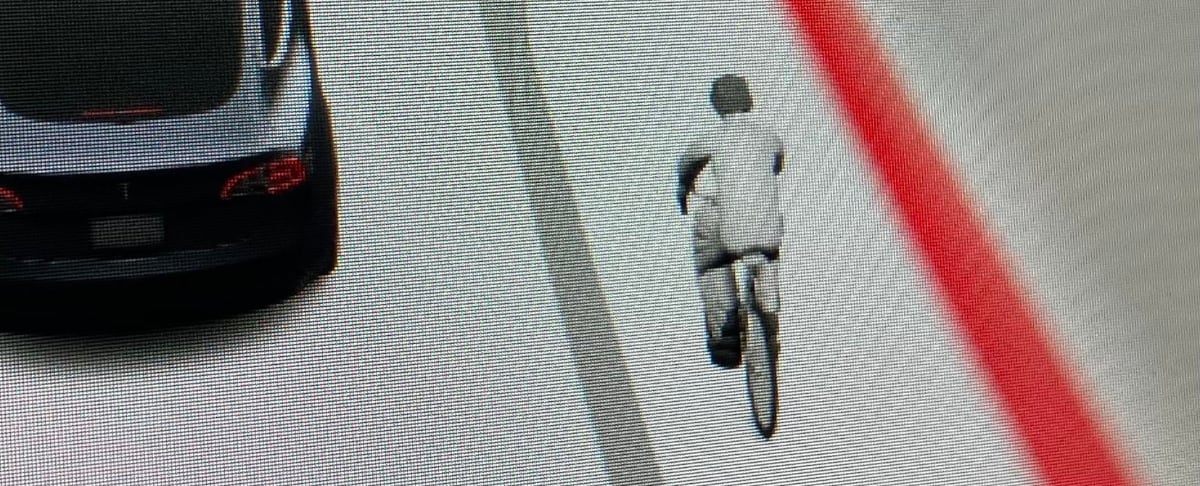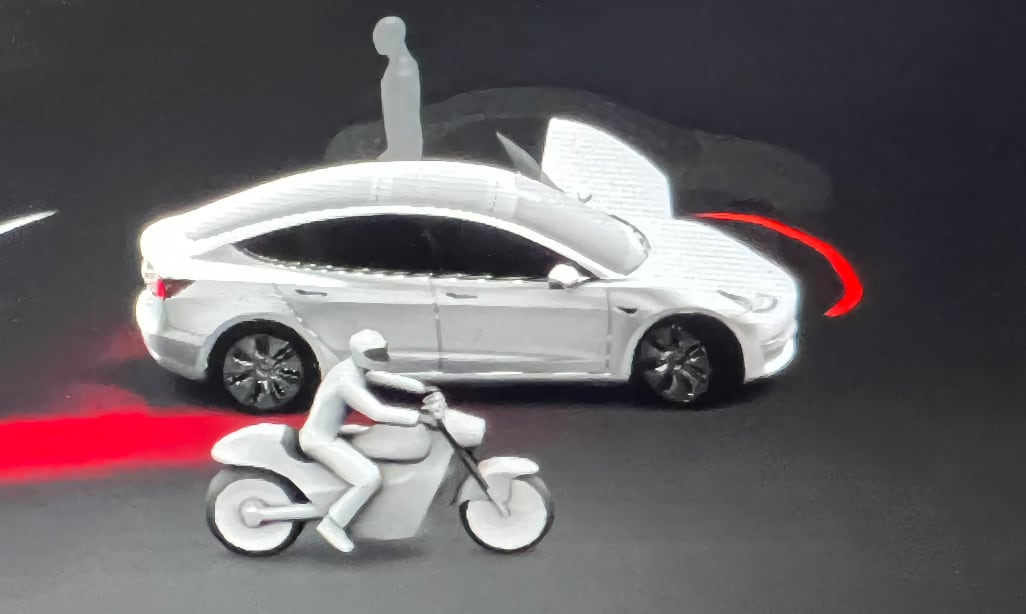 FSD Beta 10.12 also includes open doors and turn signal animations, but these features do not appear to be in 2022.16.
Only the vehicle models are being carried over to production builds right now. It doesn't appear to include anything else the betas are currently detecting and displaying, such as road edges and drivable areas.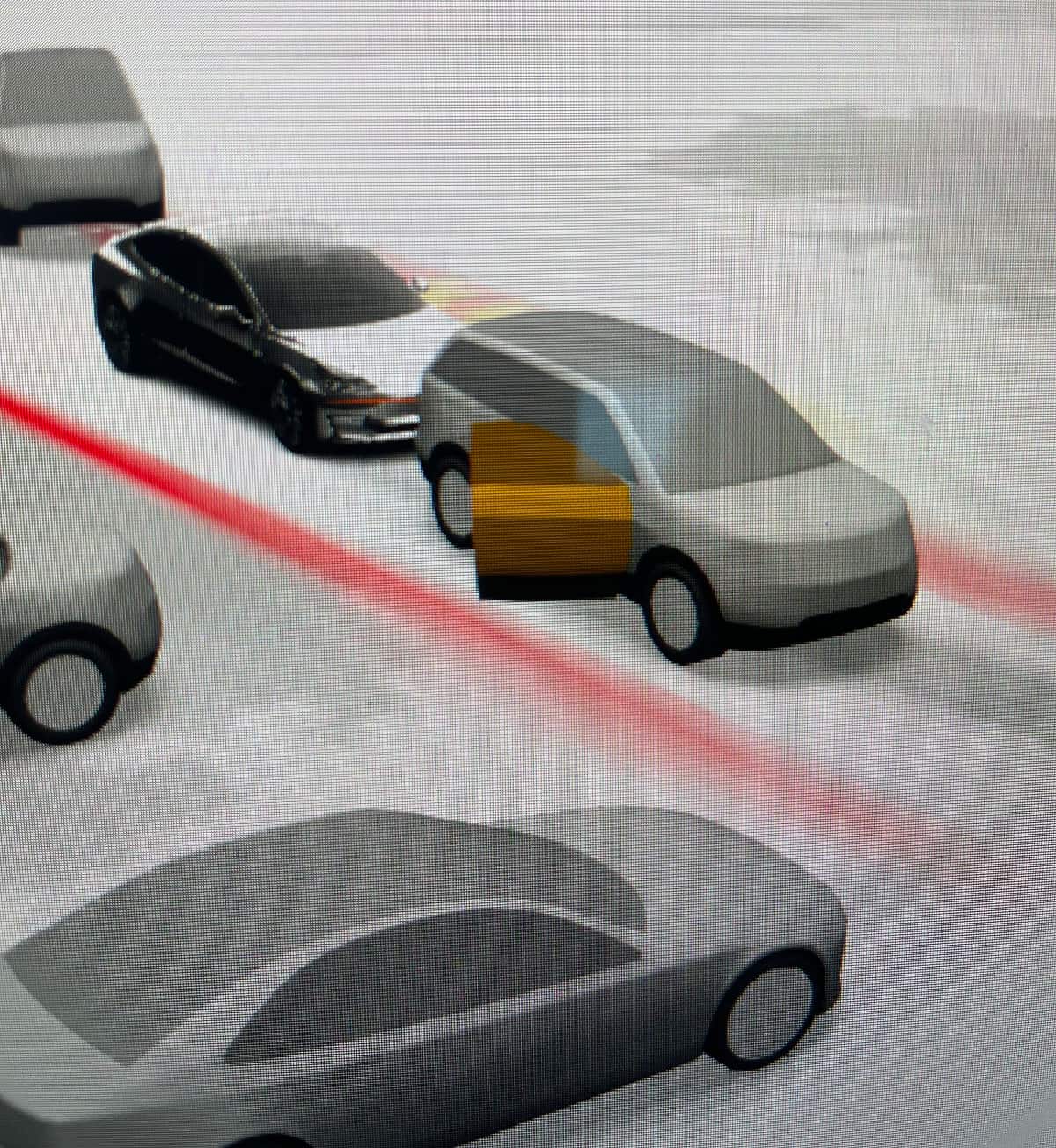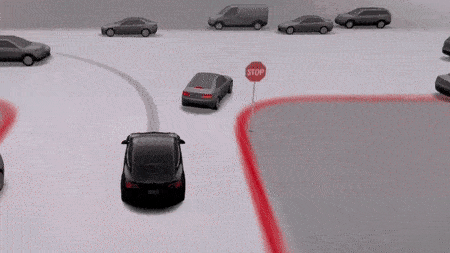 We hope that Tesla will release additional visualizations and improved detection to production builds in the future. Stay tuned for more details about FSD visualizations.