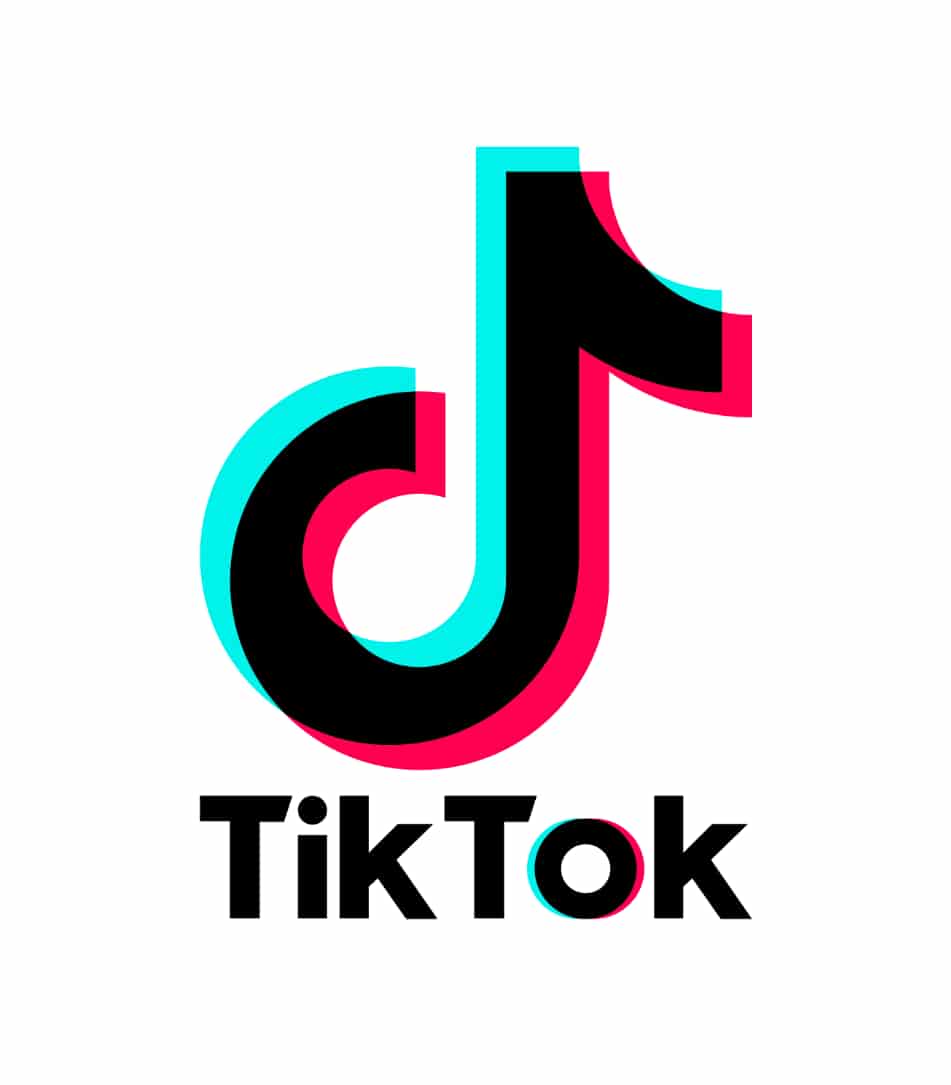 Tesla has shown off what may be part of Tesla's v11 software. This morning Tesla posted a video to weibo.cn that shows off new features that will be available in China as part of the 20214.5 release.
Tesla highlights three major new features that will be available in the Chinese market. However, they may not necessarily be available to everyone outside of China. For example, we don't believe the updates to QQ Music would be available outside of China, much like some entertainment apps that are exclusive to certain markets.
TikTok
The first major feature that Tesla shows off is the addition of the entertainment app TikTok. The app will be added alongside the other apps currently available in the market and maintains the features popular in the mobile app such as 'Following' and 'For You' tabs, the ability to favorite and view comments on the videos. Although it's unclear whether they will allow you to comment on videos.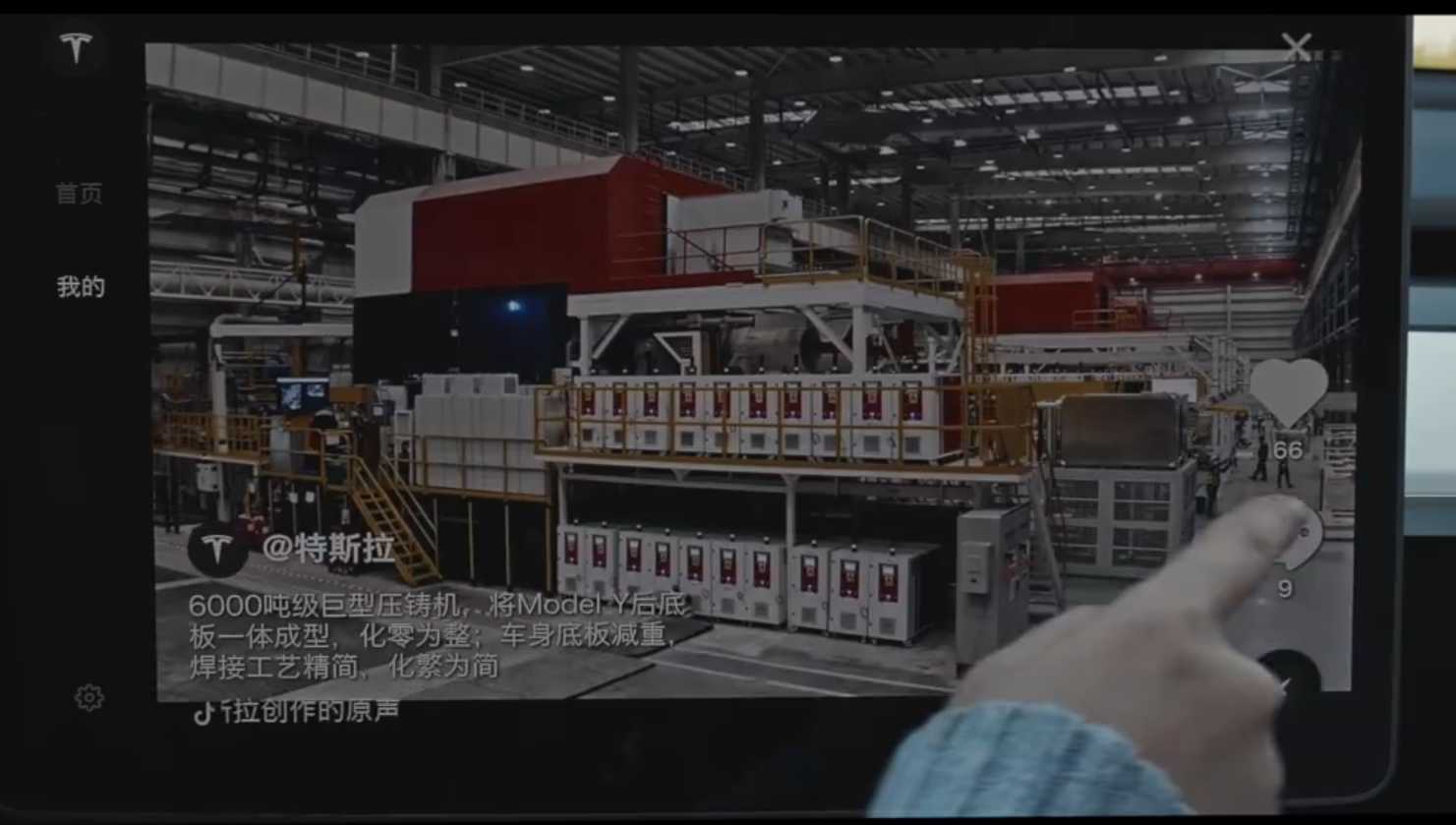 The layout of the app is particularly interesting as the design appears to take a cue from the Model S/X redesign videos we've seen recently where there is a black navigation bar on the left side.
QQ Music Lyrics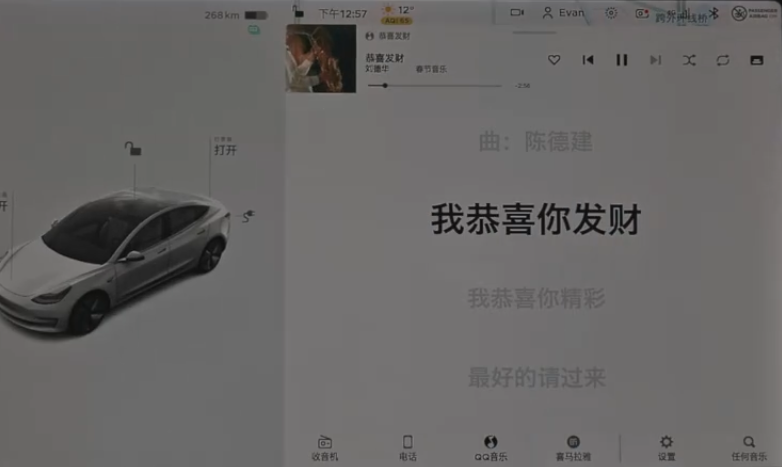 The second feature the video goes into is QQ Music. QQ Music is a streaming service in China and it has been available since 2019 on Tesla vehicles. With this update they're adding karaoke-like support to the service where users will be able to view song lyrics as the song plays in a very similar fashion to Caraoke.
Improved Voice Recognition
Speech recognition improvements are being highlighted as much improved in 2021.4.5 as well. The voice commands in the vehicle are great but you often have to phrase them in a very specific way to get them to work. It looks like Tesla has tried to improve their understanding of commands in this release.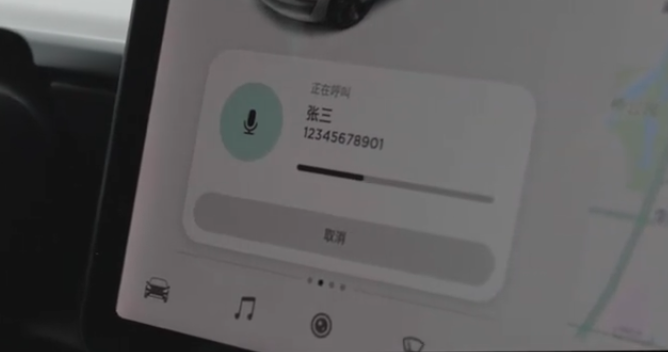 In the video Tesla shows examples of a driver issuing commands like navigate to, calling someone or playing songs but in various new ways. It's not clear whether these improvements are specific to Mandarin Chinese or will be available more widely.
As Tesla is showing off the new commands and particularly the call command, we can see a slightly new call interface. When calling someone through the voice interface, it appears that the call will be automatically placed after a certain time. A progress bar "count down" will appear on top and a 'Cancel' button at the top giving the user a chance to cancel the command before the call is automatically dialed.
Tesla shows off these three major features as part of 2021.4.5, but there may be other improvements as well. These features are targeted specifically targeted the Chinese market and would not include other features that be only be available in the U.S. or other markets.
The full video is below for those interested in watching.