A new Model Y Performance model has been delivered in China with the new AMD Ryzen processor. This processor powers the car's MCU and is the same line of processors that are used in the new Model S and X vehicles.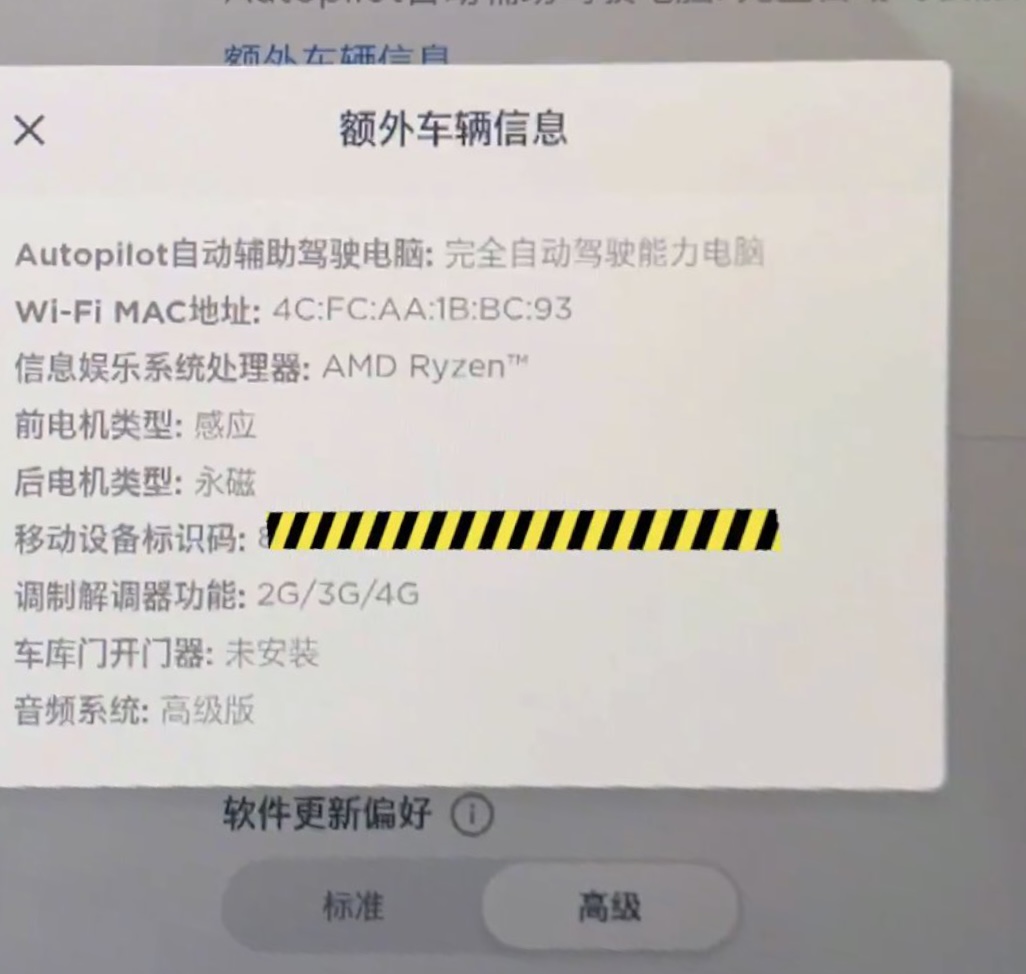 All Model 3 and Model Y cars up until today contained Tesla's second-generation MCU, which used Intel Atom processors to power the car's infotainment system. These processors were an upgrade from Tesla's original NVIDIA Tegra processors, but have started to show their age as of late.
Certain apps and features have become noticeably slower to load such as the web browser in the car.
The new Ryzen-based MCU will likely become Tesla's third generation MCU that will be used across all of their models.
Upgrades
It's unclear whether previous vehicles will be able to upgrade to this latest MCU, but it's likely that the architecture is different enough that it may not be possible.
Although this processor line is the same that is used in the latest Model S and X cars, it may not necessarily be the exact processor that is used in the refreshed S and X.
The new Model S and X are capable of playing PS5/Xbox Series X level games. It's possible the processors in the new Model Y may have less processing power, but they will still be a big upgrade from the previous Intel Atom processors.
New UI
These new vehicles that are coming with the Ryzen CPU still feature the same UI that is available in all other Model 3 and Model Y cars. However, it's possible that this can change in the future and that all vehicles running Ryzen CPUs will be able to run the updated software.
Future
China has often debuted new hardware first at their Shanghai factory. The hardware changes then trickle out slowly to other factories, but it's almost certain that all future Model 3 and Model Y vehicles will use Ryzen CPUs to power their infotainment system.