All Hands Meeting: The Model 2, FSD and Superchargers
September 4, 2021
By Nuno C.
This week Tesla held an all hands meeting where everyone at the company was invited and Elon Musk took the time to address several important and interesting topics.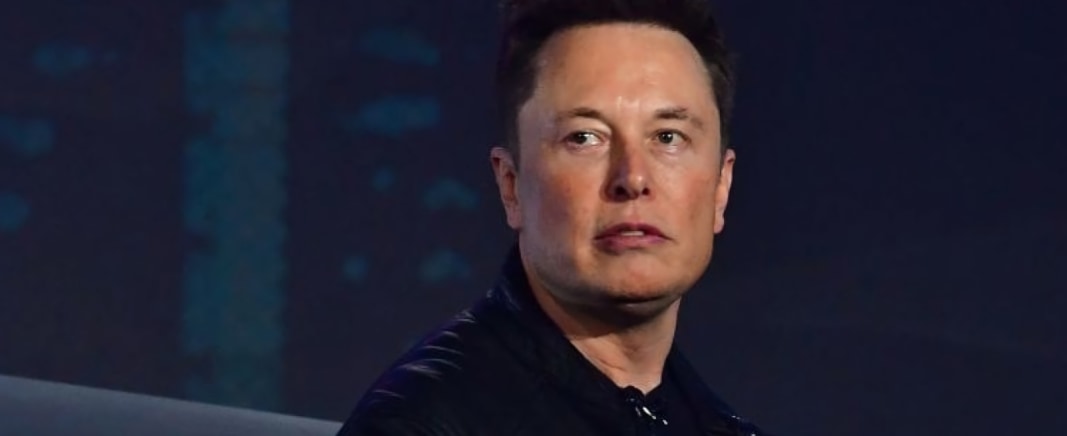 FSD
Elon talked about the FSD beta. He reiterated that version 10 will be released this coming Friday and that it is quite profound. He also said that "The Button" will be released two weeks later in version 10.1.
We have all heard two weeks used numerous times before. Elon is either putting some pressure on the team to get the public beta released or Tesla is getting very close and he feels confident they'll be able to meet that timeline. Two weeks or not, it seems like we're getting closer to a public release of the FSD Beta.
Model 2
Elon went on to talk about Tesla's upcoming $25,000 car. He said that Tesla is considering not having a steering wheel or pedals in the car and may just roll the dice on FSD.
While I believe Tesla's is making some major breakthroughs in self driving right now, I'm not quite sure if Tesla will be at level 5 autonomous driving by the time their lower cost model is released. There's a huge difference between level 3, where a driver must pay attention and be ready to take over, to level 5 where the car can drive itself without human intervention in any weather conditions. There's a long tail of issues to be solved that will take a long time.
If Tesla could achieve level 5 autonomy by the time they release the "Model 2," there are likely big changes coming to that vehicle interior. Changes that go far beyond removing a steering wheel and pedals.
As soon as a car can drive itself safer than a human is capable of, the entire interior of the vehicle is going to change. The criteria of what people want in a car is going to be completely different. Instead of looking for a vehicle with great acceleration, we'll be looking for vehicles with large, cinema-like screens for entertainment, a fold out desk and reclinable seats. Maybe even a seat that folds down into a bed. There will also be no reason to look out the front of the vehicle. Instead we'll likely want to face the other passengers, much like a train.
For these reasons, I don't think Tesla's $25,000 car will exclude a steering wheel and pedals. At least not just a steering wheel and pedals. If it did, then it may be completely outdated by the time it's released. When Tesla releases a new vehicle that is only capable of autonomous driving, it'll be a completely different type of car.
Speaking of the "Model 2", Elon was clear that they will not call the car the Model 2. There are some interesting theories of what the car may be called. It could be called the Model C, for compact. Another theory is that they may name it the Model A, for autonomous. It will also help Tesla spell out the S3xy Cars acronym. Everyone so far believed the ATV that Tesla unveiled during the Cybertruck reveal would be the "A" vehicle, but having Tesla's $25,000 car called the Model A seems to make a lot of sense.
Superchargers
Moving on to the next topic Elon mentioned during the all hands meeting, Elon said that Tesla will be opening up their Superchargers very soon. Starting as soon as next month in Europe where CCS adapters are already standard in all new EVs. Tesla will use the Tesla app to allow other vehicles to charge at Tesla chargers.
Cybertruck
According to details about the meeting, the Cybertruck has been moved further back than initially thought. Tesla updated it's release to 2022 several weeks ago, but the media took this to mean early 2022. It appears to actually be slated to start production in late 2022 with volume production beginning in 2023. So we're still a little more than a year out from seeing the first Cybertrucks on the road.
Mars, Growth and Robo-van
Some other tidbits from the meeting are that Elon expects Tesla to grow by 10x, however no timeframe was mentioned. I imagine we're not looking more than 5-10 years out, but without a timeline it's hard to take any real meaning from this statement.
Elon also mentioned that he would maybe go to Mars. Maybe in 10 years. Again, not surprising. It's obviously a passion of his and he would like to experience it in person.
Another topic that was talked about that we don't have a lot of information on, but I believe is really interesting is a "Robo-van". Apparently the idea is for it to be used for individuals with disabilities, but I could see a huge use-case for this type of vehicle, especially when FSD is achieved. As I talked about earlier, once we have FSD, we'll want very different things in a vehicle. If a van could be like a mini-RV, that could fill a lot of needs.