In late 2020 Elon announced that Tesla would be releasing a full self-driving subscription. We have been expecting the FSD subscription for a few months now, but tonight Tesla has officially made it available to owners in the US.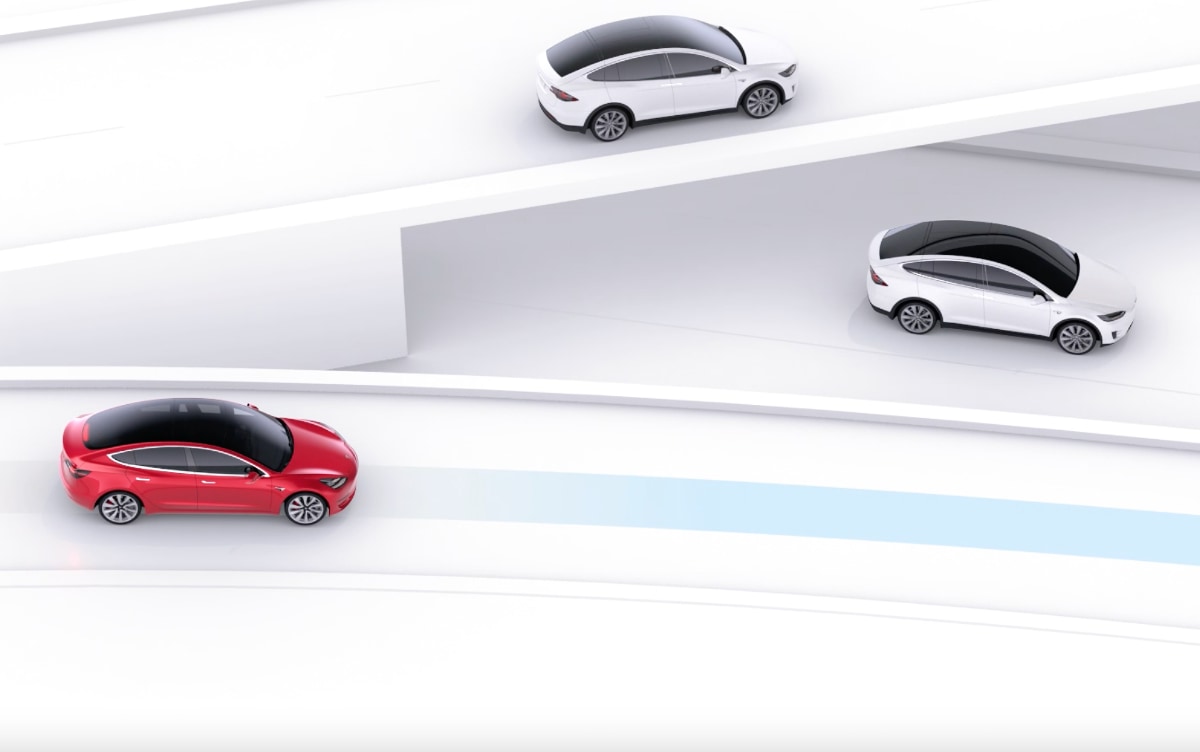 The price of the FSD package has been steadily increasing. It's now up to $10,000 in the US, which isn't exactly an impulse buy. So it only makes sense that Tesla is releasing FSD as a subscription service.
The price of the subscription in the US will depend on whether you have Basic Autopilot or Enhanced Autopilot, which was an available option for $5,000 before Basic Autopilot became standard.
The price of the FSD subscription if you have Basic Autopilot will be $199/month. If you already have Enhanced Autopilot, then you'll pay $99/month.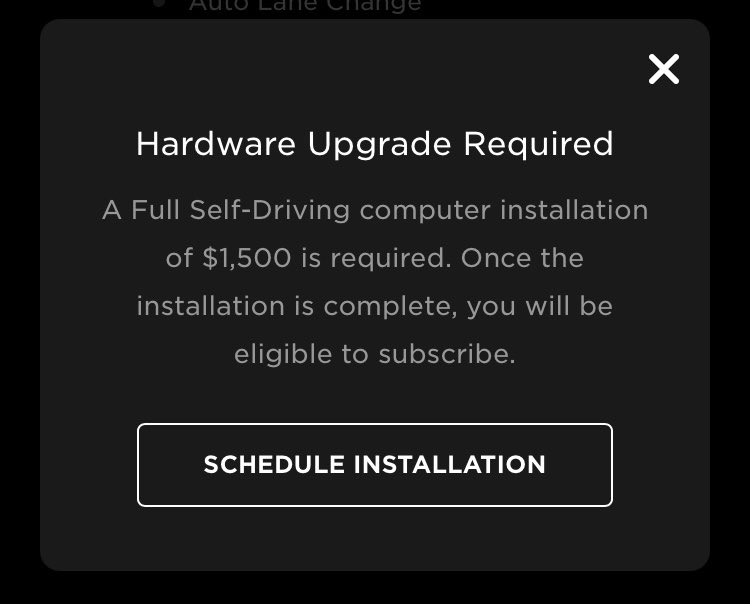 There's one major difference between the FSD subscription and buying the FSD package for $10,000. In order to be able to subscribe to the FSD package your car will need to have the FSD hardware, version 3.0. If it has hardware 2.5 then you'll need to upgrade for a one-time fee of $1,500 before you're able to subscribe. This hardware is normally upgraded for free if you buy the FSD package.
There are advantages to either option and what is best for you depends on your specific situation. For example, if you're leasing a Tesla then buying a $10,000 option doesn't make a ton of sense. You'll also be able to cancel and subscribe to the FSD subscription whenever you'd like without any penalties. So you can subscribe for a month if you're taking a road trip or would like to try it out.
If you plan on having FSD long-term, you may want to consider buying it, especially if you need an upgrade to hardware 3.0. Buying the FSD package also means that the package will stay with the car whenever you decide to sell it, letting you recoup some of your investment.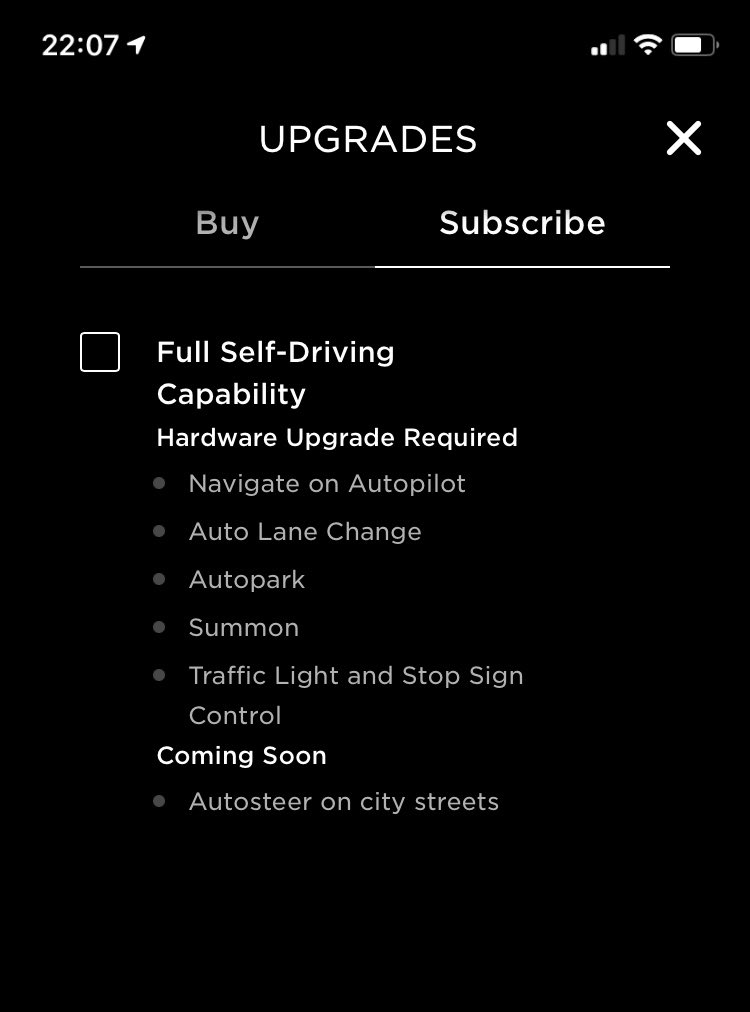 Once you're ready to subscribe, you can subscribe directly from the Tesla app or from the Tesla website.