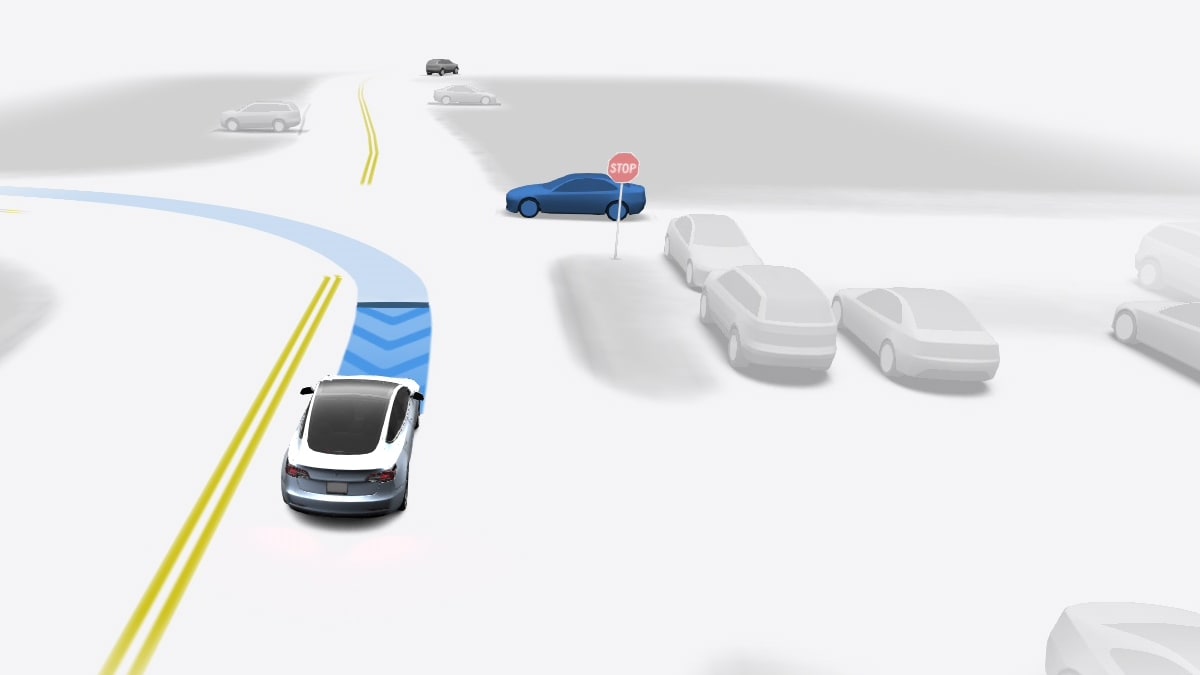 Tesla CEO Elon Musk recently committed to a one-month free trial of the company's Full Self-Driving (FSD) technology. Musk's comments came in response to a Twitter user asking about a subscription service for FSD in Canada. While the timeline for the trial remains uncertain, Musk emphasized that it would only be introduced once the FSD system achieves "super smooth" operation.
FSD Beta Free Trial
Although a specific timeline for the free trial has not been provided, Musk's commitment indicates that Tesla is focused on refining its FSD technology to ensure a high-quality user experience. The free trial, which will be available to all Tesla owners in North America, may be extended globally once the technology is approved by regulators and adapted for local roads in other countries.
Musk's commitment to the one-month free trial is contingent on the FSD system reaching an optimal level of smoothness. According to Musk, safety is Tesla's primary concern, and the company will only shift its focus to refining the FSD user experience after achieving a higher tier of safety.
While the timeline for the free trial remains unclear, Tesla's ongoing efforts to enhance the safety and smoothness of its FSD system could eventually pave the way for the introduction of the free trial.
Potential Implications for the Canadian Market
The Twitter exchange that prompted Musk's commitment to the free trial involved a user inquiring about a subscription service for FSD in Canada, where the system currently costs $19,500 CAD for a one-time purchase. While Musk did not directly address the subscription query, his commitment to a future free trial suggests that the company is considering alternative ways to make FSD more accessible to Tesla owners in Canada and other markets.
Musk recently commented on the upcoming release of FSD Beta 11.4.1 and what he expects FSD Beta v12 to include.
As Tesla works to refine its Full Self-Driving system, the eventual introduction of a one-month free trial could offer a significant opportunity for Tesla owners to experience the technology firsthand. The trial's ultimate success may hinge on Tesla's ability to achieve a high level of safety and smoothness in the system's operation.