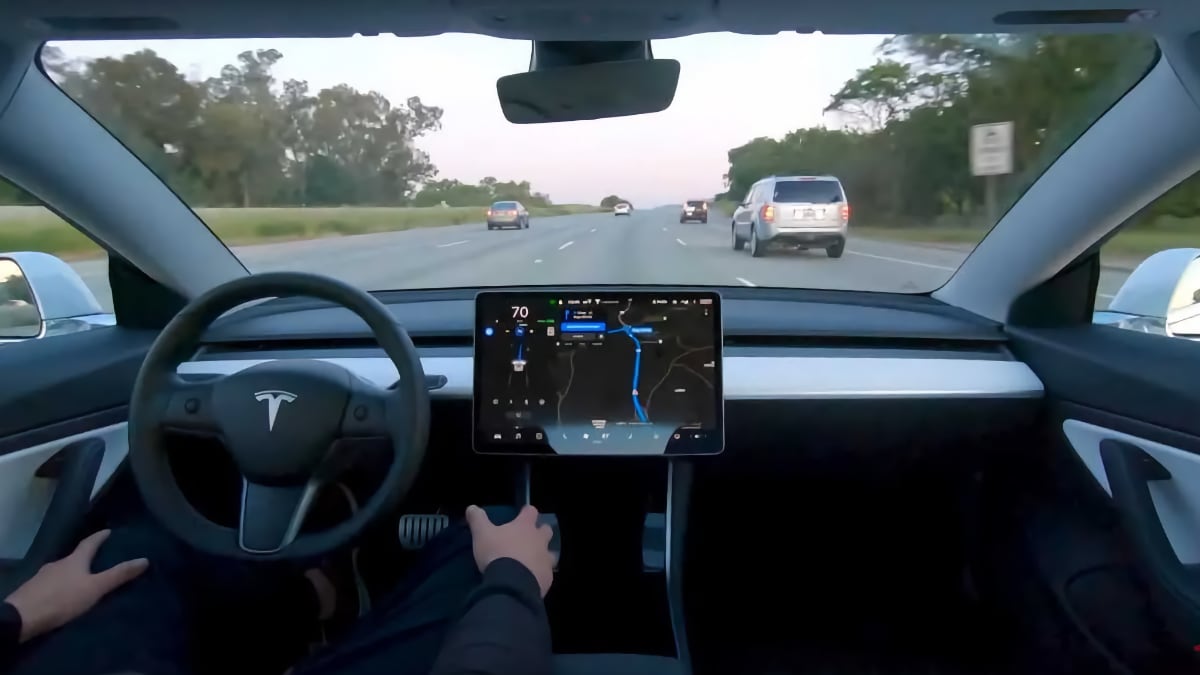 Tesla and CEO Elon Musk are facing a proposed class-action lawsuit from shareholders who accuse the company of overstating the effectiveness and safety of its Autopilot and Full Self-Driving technologies. The lawsuit, filed in San Francisco federal court, alleges that Tesla defrauded shareholders over a four-year period with false and misleading statements that concealed the potential risks of its technologies, which have been suspected as a possible cause of multiple fatal crashes.
Grounds for the Lawsuit
The group of shareholders behind the lawsuit argues that Tesla's misrepresentation of its safety systems created a serious risk of accident and injury, which caused the stock price to fall several times as the truth became known. They claim that when people learned of the ineffectiveness of Tesla's technologies, the stock price dropped, damaging shareholders. The shareholders seek unspecified damages for Tesla shareholders from Feb. 19, 2019, to Feb. 17, 2023.
Tesla has been under scrutiny for some time over the safety of its Autopilot and Full Self-Driving technologies. The National Highway Traffic Safety Administration (NHTSA) is currently investigating Tesla's driver-assistance systems. The automaker has had to pause the rollout to new owners until it can fix issues noted by the organization. Reports of the Securities and Exchange Commission's investigation into Musk's Autopilot claims have also contributed to Tesla's share price decline.
The case is led by shareholder Thomas Lamontagne, who alleges that Tesla and its executives engaged in wrongful acts and omissions, resulting in significant losses and damages for the plaintiff and other class members. The lawsuit alleges that Tesla's executives, including CFO Zachary Kirkhorn and his predecessor Deepak Ahuja, made false and misleading statements about the company's Autopilot and Full Self-Driving technologies, which caused shareholders to suffer losses.
Musk Goes Back to Court
Musk was just recently cleared of wrongdoing in a lawsuit over two tweets he made in 2018 that investors claimed cost them billions of dollars. In the tweets, Musk claimed he planned to take the electric carmaker private at $420 a share and had "funding secured" to do so. The announcement triggered a surge in Tesla's stocks before they fell back after Musk abandoned the deal. The case was seen as a test of whether Musk could be liable for using Twitter. Musk testified that his tweets were a democratic way to communicate.
This new case is: Lamontagne v Tesla Inc et al, U.S. District Court, Northern District of California, No. 23-00869.