Autopilot Maximum Speed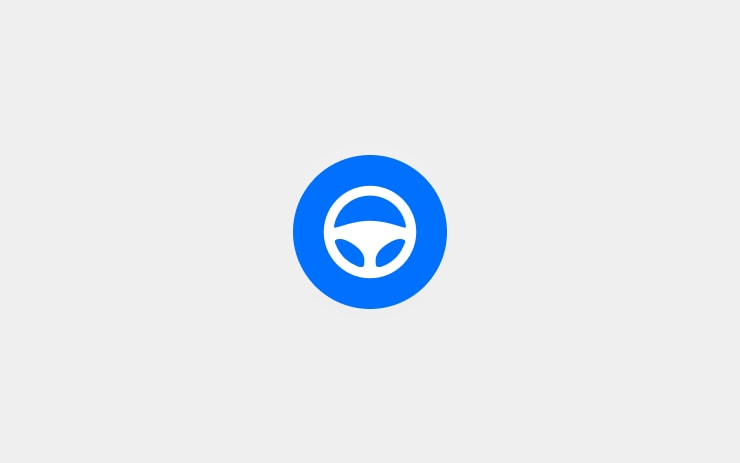 Available Worldwide
Tesla Vision
Autopilot's maximum speed has been increased from 80 mph to 85 mph. Please continue to remain attentive and be ready to take over while using Autopilot features.
Automatic Supercharger Rerouting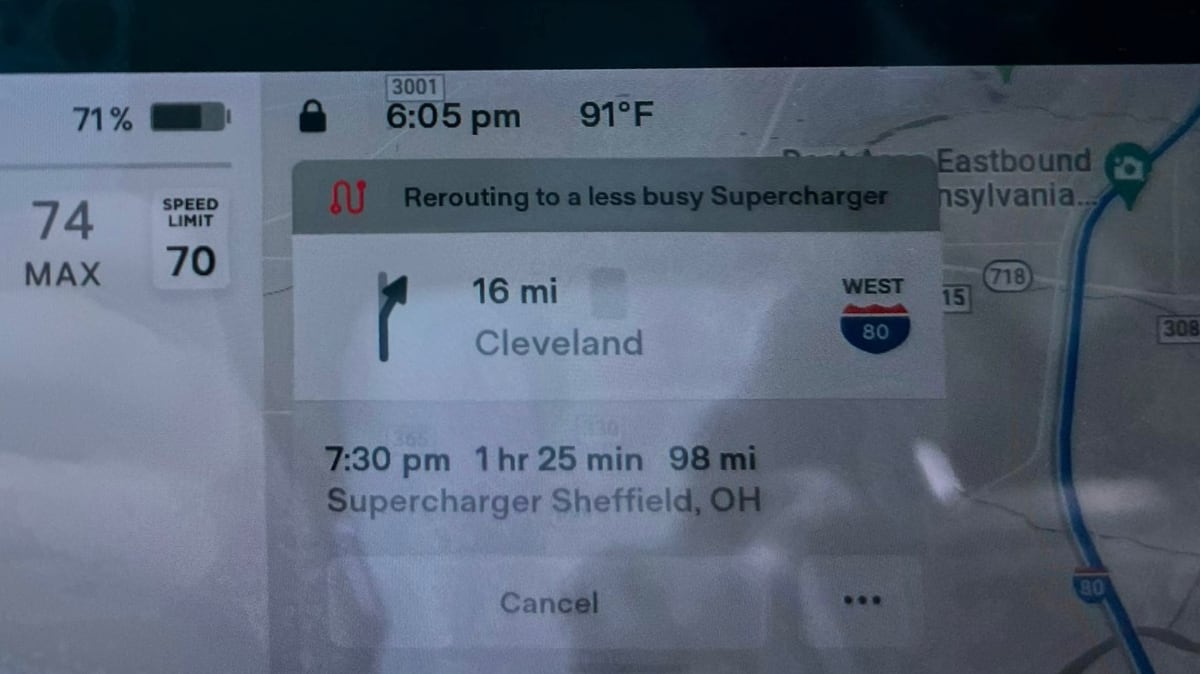 Availability TBD
Undocumented Change
If you're navigating to a Supercharger and it suddenly becomes more congested before you arrive, Tesla will now calculate whether there are any nearby Supercharger that may be less congested.
If Tesla believes that it can reduce your total travel time by navigating to a less congested charger, it will reroute you to a Supercharger that's less busy.
Navigate On Autopilot Fork Initiation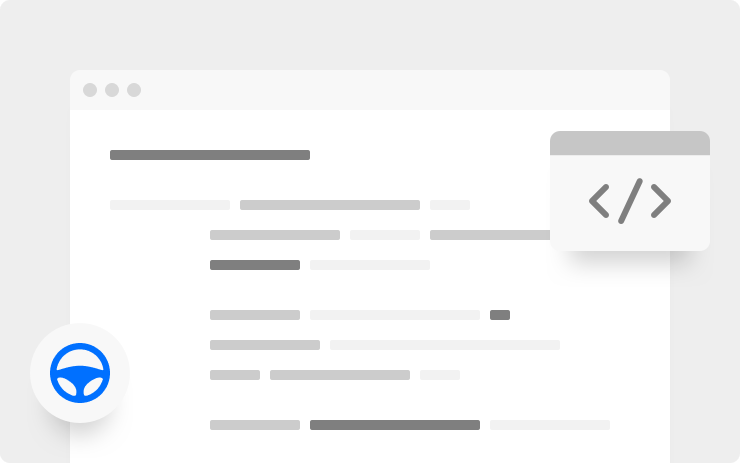 Navigate on Autopilot has been updated to require a driver-initiated request before the vehicle will select a motorway exit or interchange. This driver-initiated request can be made by using the turn signal stalk shortly before the lateral maneuver is required. Please remain attentive and ready to initiate these maneuvers to remain on the navigation route. This update serves as a remedy to a noncompliance recall of the prior capability (not requiring a driver-initiated request) and only affects vehicles with the Navigate on Autopilot feature in markets that apply European (ECE) regulation.
Driver Profiles Media Player accounts (e.g. Spotify login) are now linked to your driver profile. Simply log into your media account while your driver profile is selected.
Regenerative Braking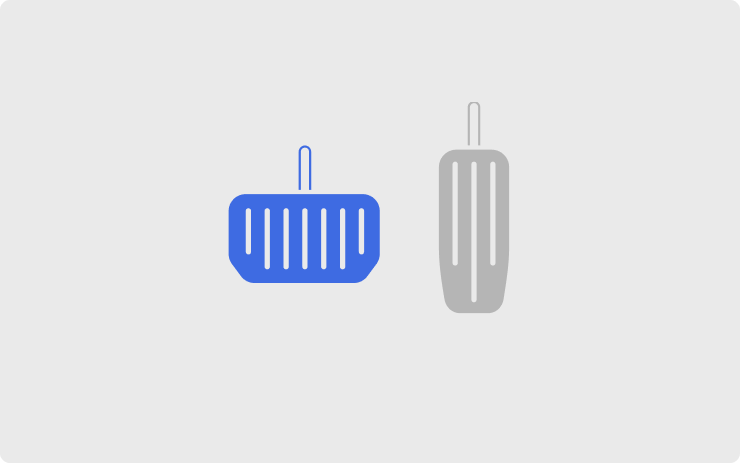 Availability TBD
Only For Specific Hardware
Only For Specific Hardware
Your vehicle can now automatically apply regular brakes for consistent deceleration when regenerative braking is limited due to battery temperature or state of charge. To enable, tap Controls > Pedals & Steering > Apply Brakes When Regenerative Braking Is Limited.
Note: This feature appears to be in testing and is not available for production vehicles.
Navigation Energy Prediction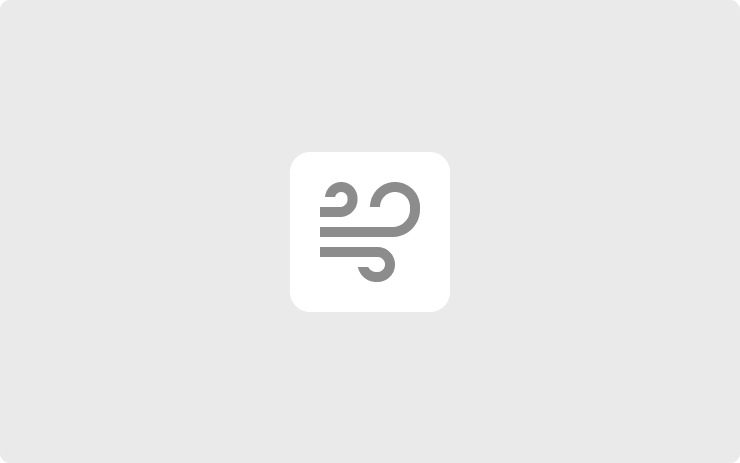 Available Worldwide
Navigation Weather Forecasts
Navigation Weather Forecasts
Energy prediction for your route has been improved by incorporating forecasted crosswind, headwind, humidity and ambient temperature when using online navigation.
TeslaMic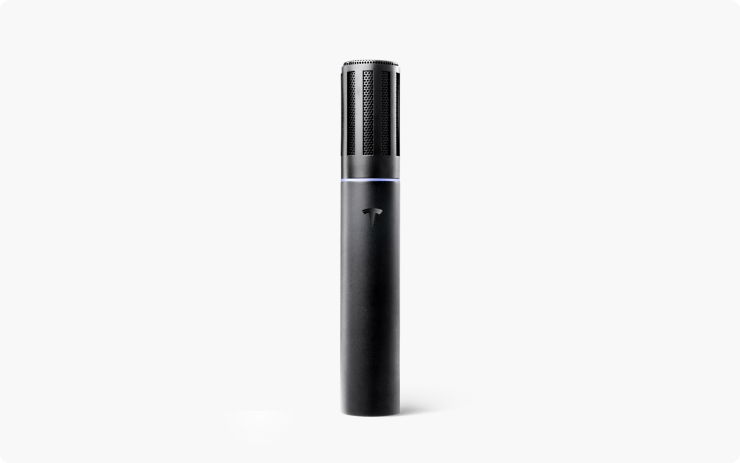 TeslaMic performance has been improved, reducing the latency for a more seamless Caraoke experience.
Updated Visualizations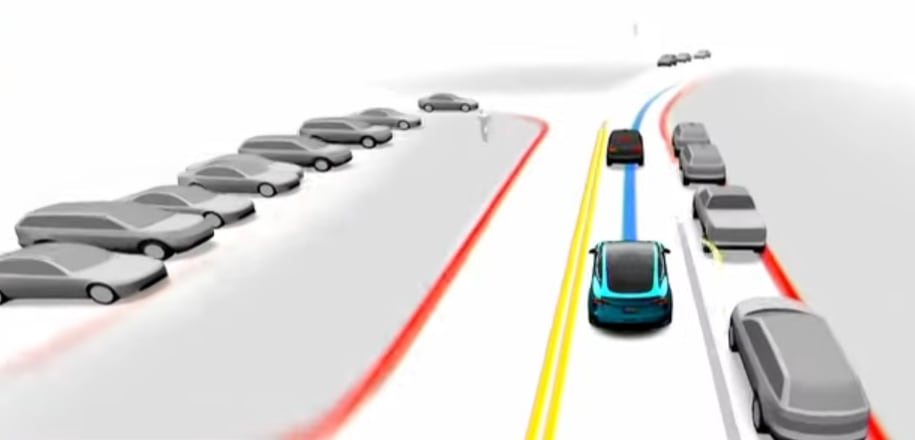 Available Worldwide
Undocumented Change
This is an undocumented change in this release.
This update includes new, more detailed vehicle models that have doors, windows, glass roofs, and wheels. Although the car models are the same ones used in FSD Beta, only the vehicle models are being carried over to production builds right now.
It doesn't appear to include anything else the betas are currently detecting and displaying, such as road edges, drivable areas, open doors or blinkers.
Regeneration / Acceleration Line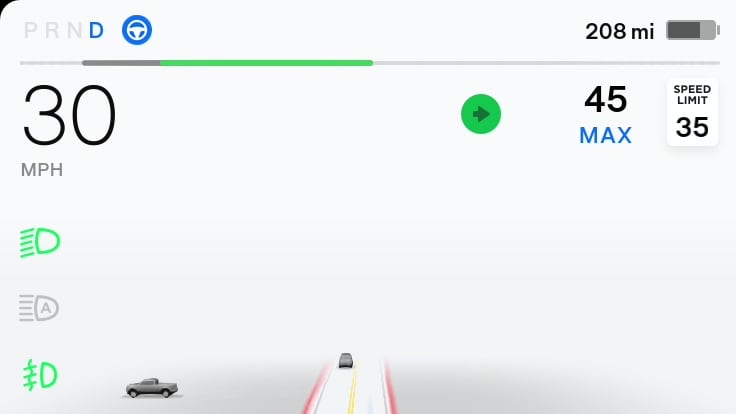 Available Worldwide
Undocumented Change
This is an undocumented change in this release.
The line directly above the speedometer reading in a Model 3 and Model Y shows the amount of regenerative braking (green) or acceleration (black) that is occuring. The center of the line is neutral where there is no acceleration or regenerative braking occuring.
The further the line grows to the left, the greater the amount of regenerative braking is taking place, and the more it goes to the right, the greater the acceleration.
With this update the regeneration line will now also show when physical brakes are being applied. The amount of physical brakes being used will appear as a gray line after the green, regen line.
The physical brake line is only show when the vehicle is in Autopilot.
The regen/acceleration line is now also thicker, making it easier to see.
Image credit: @tesla_adri/Twitter
Heater & Low Voltage Battery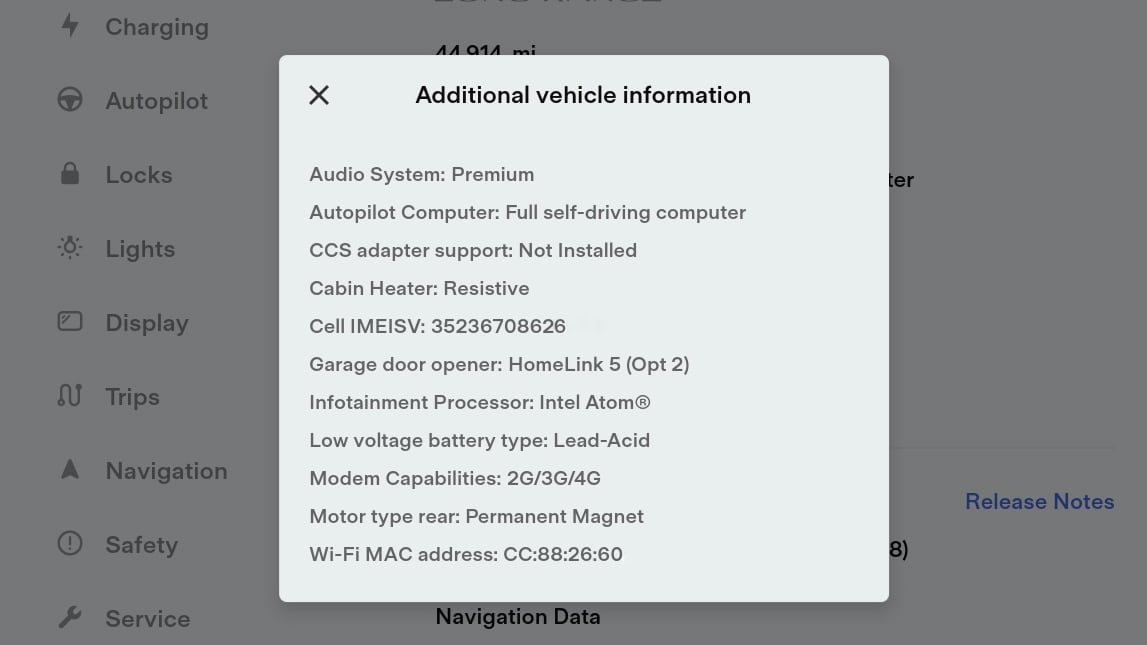 Available Worldwide
Undocumented Change
You can now view additional information about your car by tapping Controls > Software > Additional vehicle information.
The list of information will now include the type of low-voltage battery installed and whether your vehicle has a heat-pump.
Powered Trunk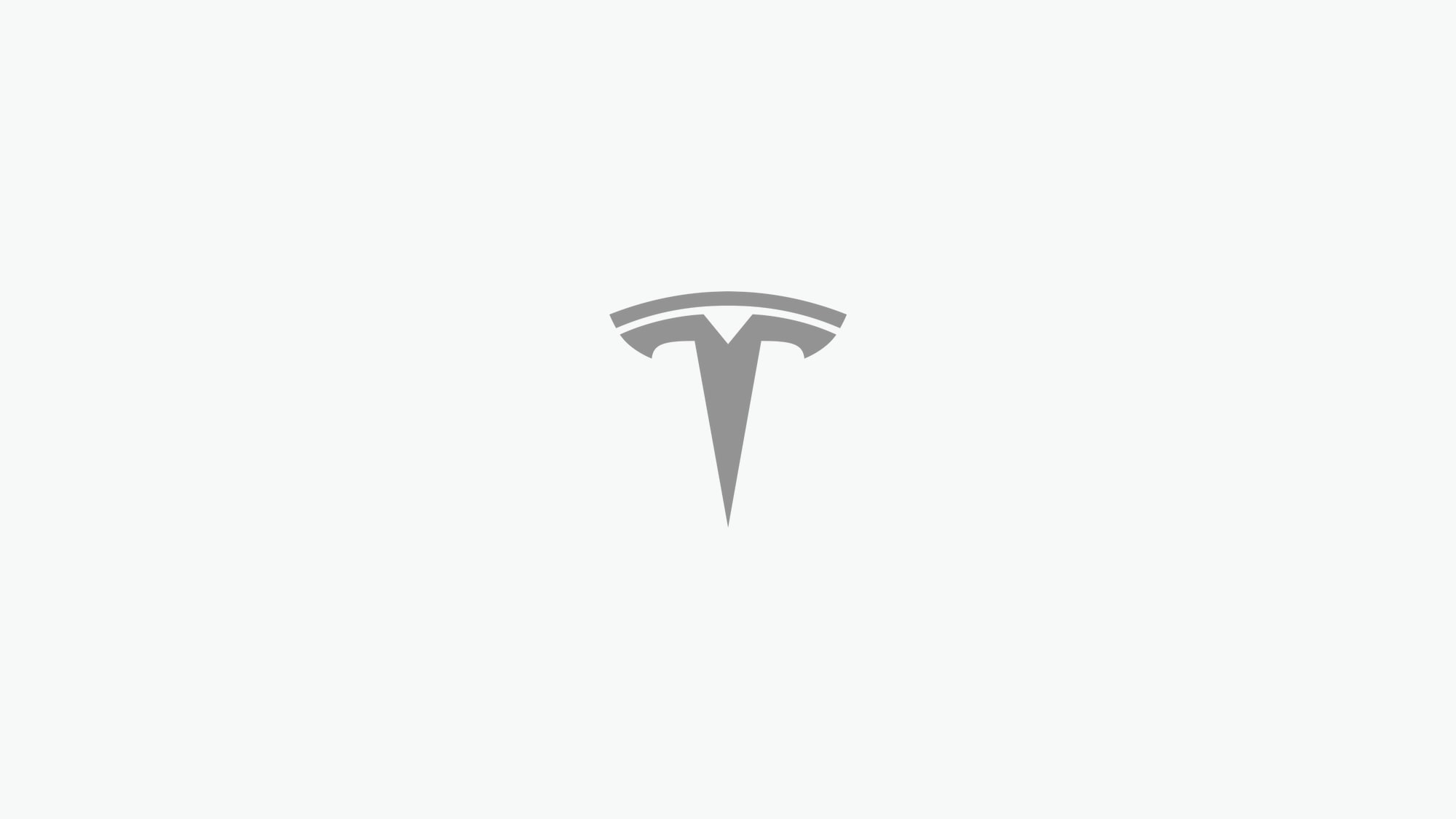 Available Worldwide
Undocumented Change
Powered Trunk
Undocumented Change
Powered Trunk
This is an undocumented change in this release.
If your vehicle is equipped with a powered trunk, this update addresses an issue that could have caused your trunk from closing completely.