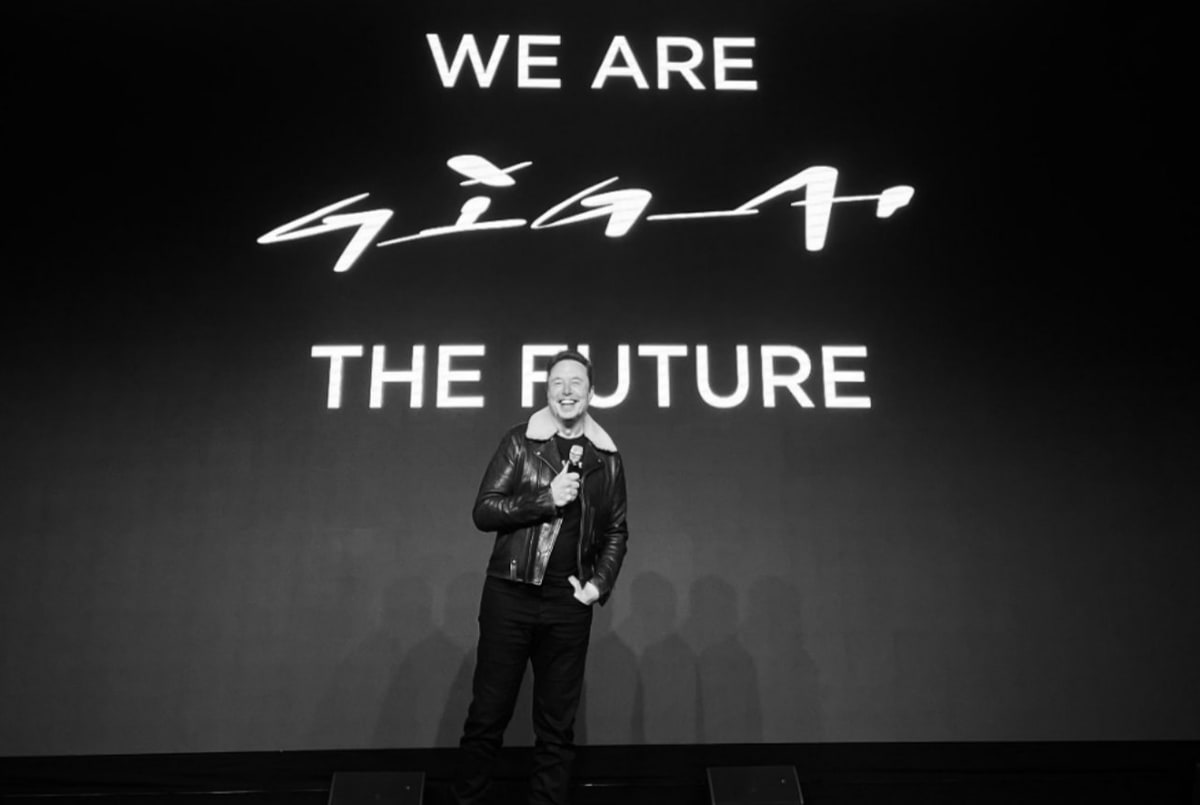 Tesla's ambitious plan to create an affordable electric vehicle known as the "next-gen" or "Model 2" has taken a new directional shift towards Europe. Those at Elon Musk's recent appearance at Giga Berlin say that Germany will be the latest production site for this much-anticipated EV.
This latest pivot towards Europe follows an earlier change that saw Tesla's production strategy migrate from Mexico to Texas, indicating a fluid approach to finding the optimal manufacturing locale for the new model.
Giga Mexico to Giga Texas, and Now Giga Berlin
The journey of Tesla's $25,000 electric car has been one of adaptability and strategic adjustments. Insights into these shifts came to light in Walter Isaacson's biography of Elon Musk, which narrated Tesla's evolving strategy. The initial blueprint placed Giga Mexico in a pivotal position until logistical challenges prompted Musk to reconsider, resulting in Tesla eyeing Giga Texas.
Despite these changes, Giga Mexico remained a significant piece of Tesla's production puzzle until Musk's latest indications suggest that Giga Berlin could become a central hub for the European market's demands — catering to the Europeans' appetite for smaller cars and affordable, sustainable mobility.
Giga Berlin's Role in Tesla's Strategy
With the announcement in Berlin, Tesla seems to be refining its strategy once more, adapting its production base to not only meet market demands but also optimize manufacturing processes.
During the third quarter earnings call, Musk outlined the production vision for the Model 2, which stands in stark contrast to Tesla's more radical Cybertruck. This next-gen vehicle is pegged to have a conventional approach in manufacturing yet aims to set a new benchmark in efficiency and production volume.
Embracing Efficiency and Affordability
Musk's articulation of the Model 2 as "utilitarian" underscores a pragmatic vision: a functional, efficient, and affordable EV that still upholds Tesla's design ethos. This approach aims to achieve unprecedented economies of scale and bring electric vehicles to a broader market.
Tesla's choice to leverage Giga Berlin for Model 2 production is more than a geographic decision — it's a strategic play that could enhance the company's presence in Europe. This move aligns with Tesla's pursuit of operational efficiency, market-specific tailoring, and, possibly, advantageous manufacturing incentives available in the region.
Tesla's persistent focus on a $25,000 EV signifies a steadfast commitment to making electric vehicles more accessible. Should Tesla overcome the economic barriers, the Model 2 has the potential to redefine mainstream vehicle ownership, propelling the adoption of EVs globally.
Elon Musk thanks all Giga-4 employees. A really big praise to the entire Giga-4 team for the really great work that you do again and again and create great cars. Giga-4!@teslaeurope @Gf4Tesla @elonmusk pic.twitter.com/Oudp0ntiZs

— Andre Fink (@andre4fink) November 3, 2023