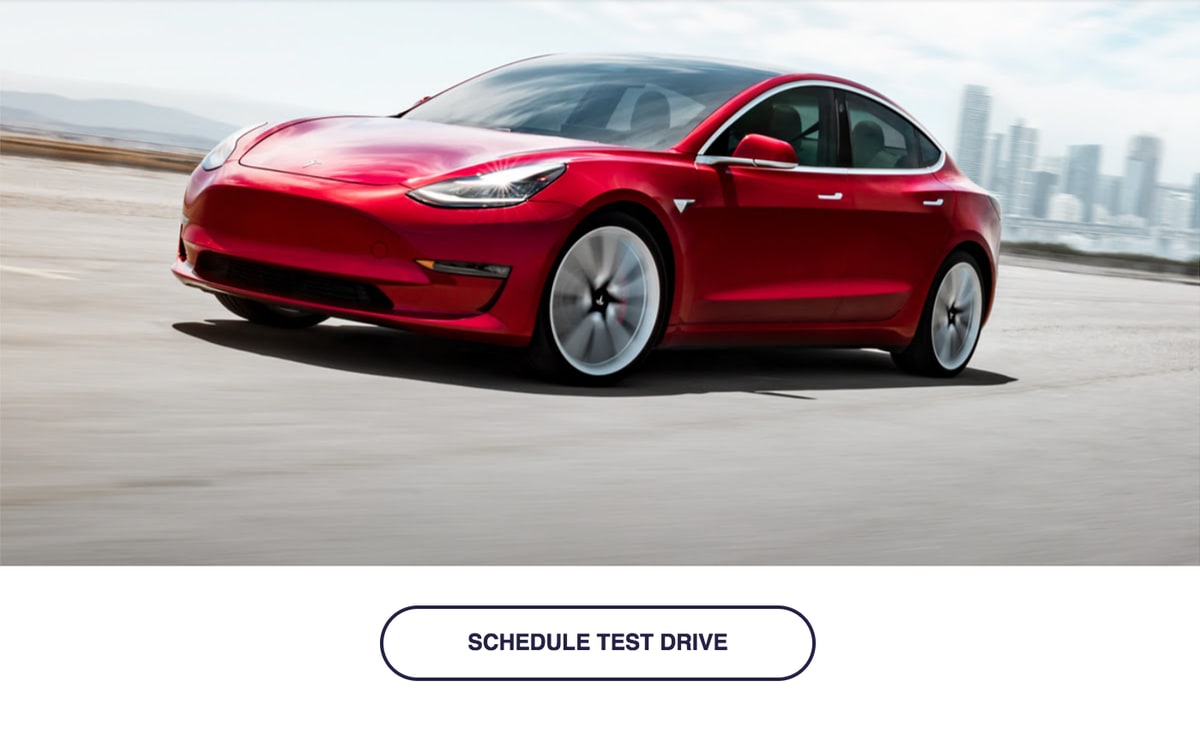 Tesla has recently expanded its innovative sales strategy to Europe by opening its first remote test drive hub in Örebro, Sweden. This groundbreaking approach began during the height of the COVID-19 pandemic in 2020 when Tesla offered no-contact test drives and vehicle deliveries to minimize face-to-face contact. Since then, the company has refined its strategy, focusing on online sales while recognizing the need for a physical presence to facilitate test drives.
Born Out of a Need
Initially implemented in North America, Tesla's remote test drive strategy expanded to include setups at Superchargers and other non-Tesla locations. The company has now taken it a step further with a dedicated building solely for remote test drives in Europe. This facility in Sweden features parking spots for four Tesla vehicles and Wall Connectors for charging, but no office space or on-site employees.
The remote test drive hub in Örebro enables customers to test drive Tesla's Model 3, Model Y, or Model S by booking an appointment on Tesla's website. Upon arrival at the hub, customers call Tesla, and the vehicle is remotely unlocked. A representative then guides new drivers through the basics of car operation, navigation, and other essentials. Each test drive lasts 30 minutes, and vehicles are dropped off at the same location after completion.
Revolutionize Car Shopping
By providing a stress-free test drive experience, Tesla has effectively addressed one of the most significant pain points in the car-buying process. Customers can enjoy a personalized, hands-on experience without the pressure of dealing with aggressive salespeople or haggling over prices. This revolutionary approach and the convenience of purchasing a car online further differentiate Tesla from traditional automakers and their outdated dealership models.
The expansion of Tesla's remote test drive strategy to Europe signals the company's satisfaction with its performance in North America. As Tesla continues to redefine the car-buying experience and make it more accessible and hassle-free for consumers, its competitors must adapt or risk being left behind in an increasingly digitalized world.
With its first remote test drive hub now open in Europe, Tesla sets the stage for further global expansion, transforming how people experience and purchase electric vehicles. This innovative strategy makes test drives more convenient and demonstrates Tesla's commitment to revolutionizing the automotive industry as a whole.