Wall Connector Improvements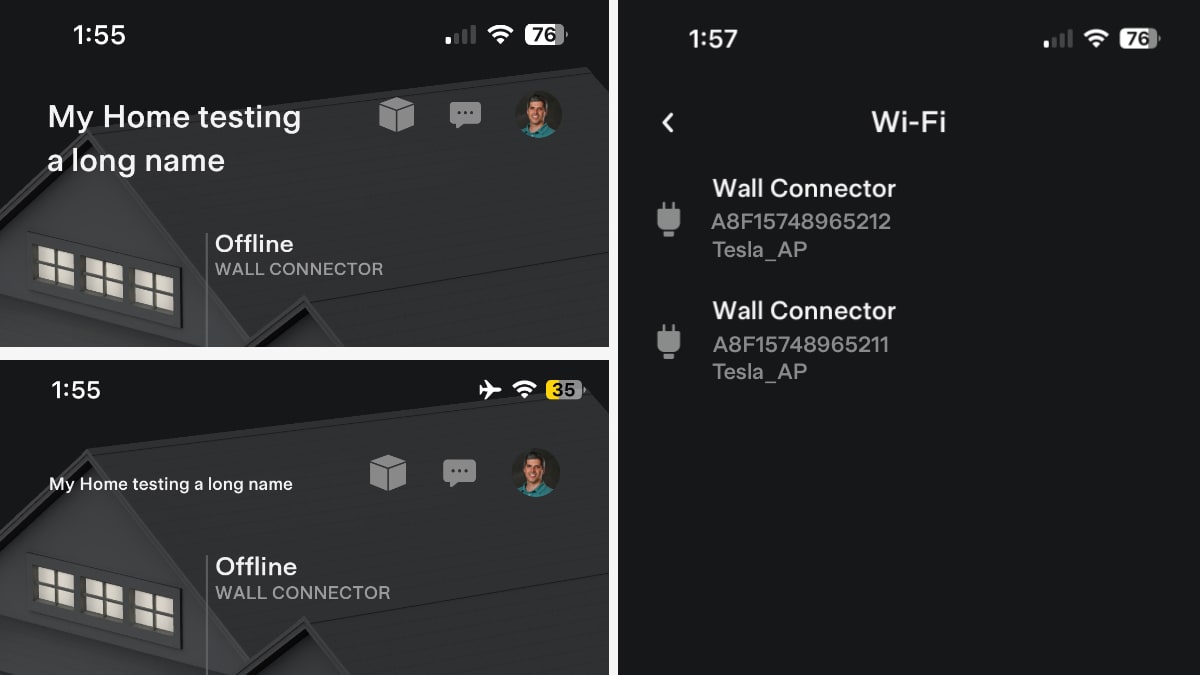 Available Worldwide
Undocumented
Wall Connector
Undocumented
Wall Connector
Minor improvements have been made to the Wall Connector in the app.
Longer home names are now better displayed by breaking up the name into multiple lines instead of decreasing the font size (top left).
Under Wi-Fi settings, the Wall Connector will now display the Wi-Fi network that its currently connected to (right).
Limit Location Sharing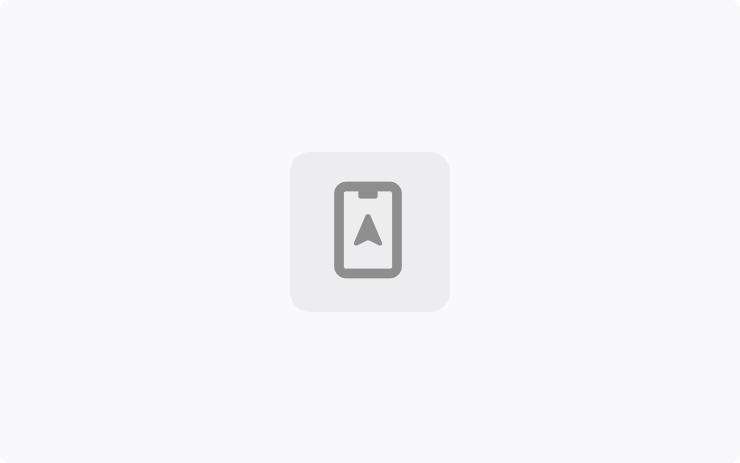 Available Worldwide
Future Feature
In this app update, Tesla refers to a future feature that may allow you to share the vehicle with someone with some additional privacy. The feature may prevent others from viewing the vehicle's current location in the app, according to @Tesla_App_iOS.
Tesla appears to be adding more privacy changes lately. In car update 2023.38, Tesla now displays an icon in the status bar if a third-party app or service receives the vehicle's location.
A future app update may give you more granular access to whether the vehicle's location is accesible by other individuals or services.