Order a Tesla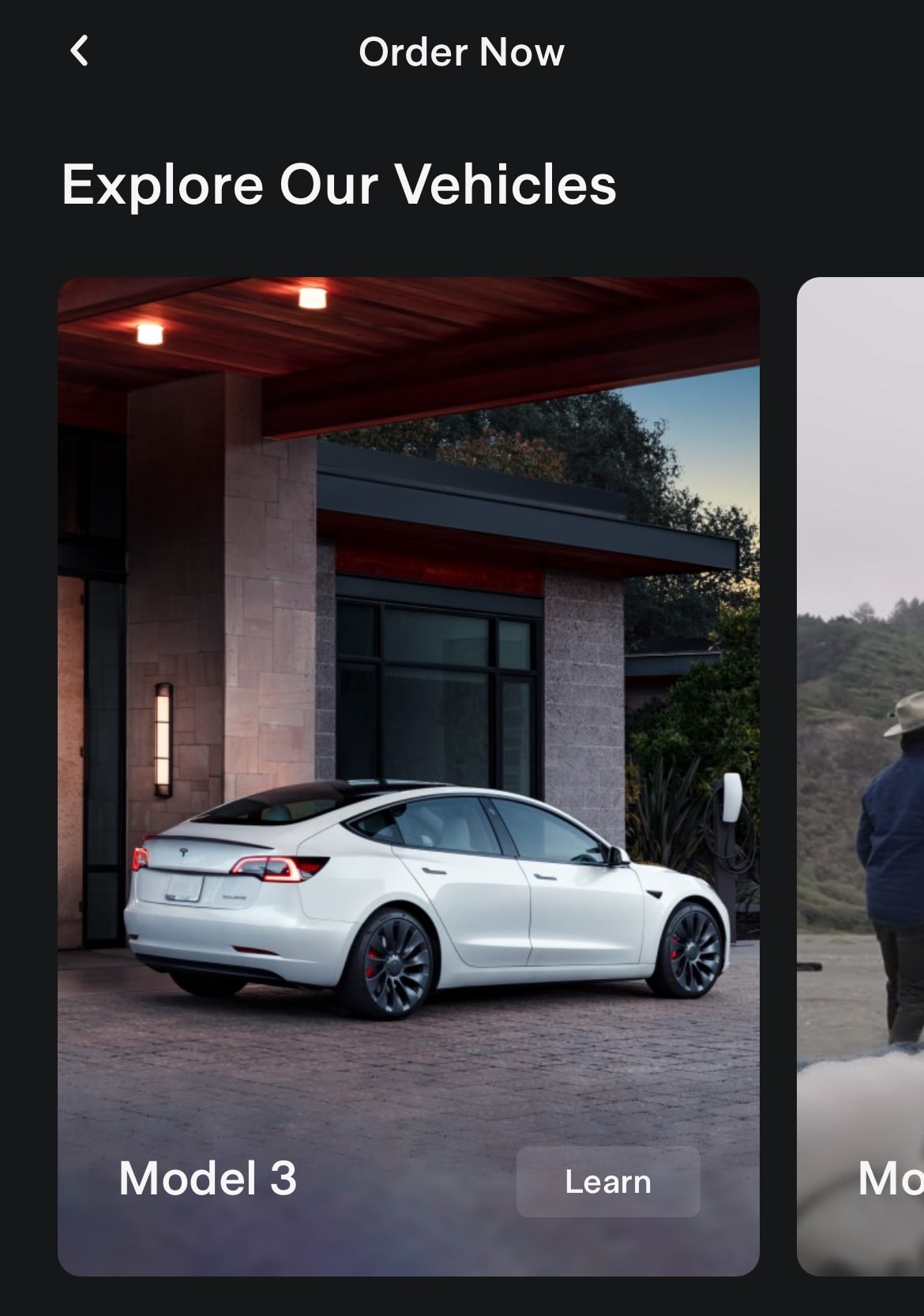 Available Worldwide
Undocumented Change
Tesla has updated the 'Order Now' section of the app that allows users to order a new Tesla. Tesla has switched to a horizontally scrolling carousel named 'Explore Our Models', instead of displaying one model after another as it does on Tesla's site.
Tapping on any of Tesla's vehicles will open up the familiar design studio to configure your new Tesla.
Tesla's Energy section further down also takes advantage of the new carousel module.
Minor Fixes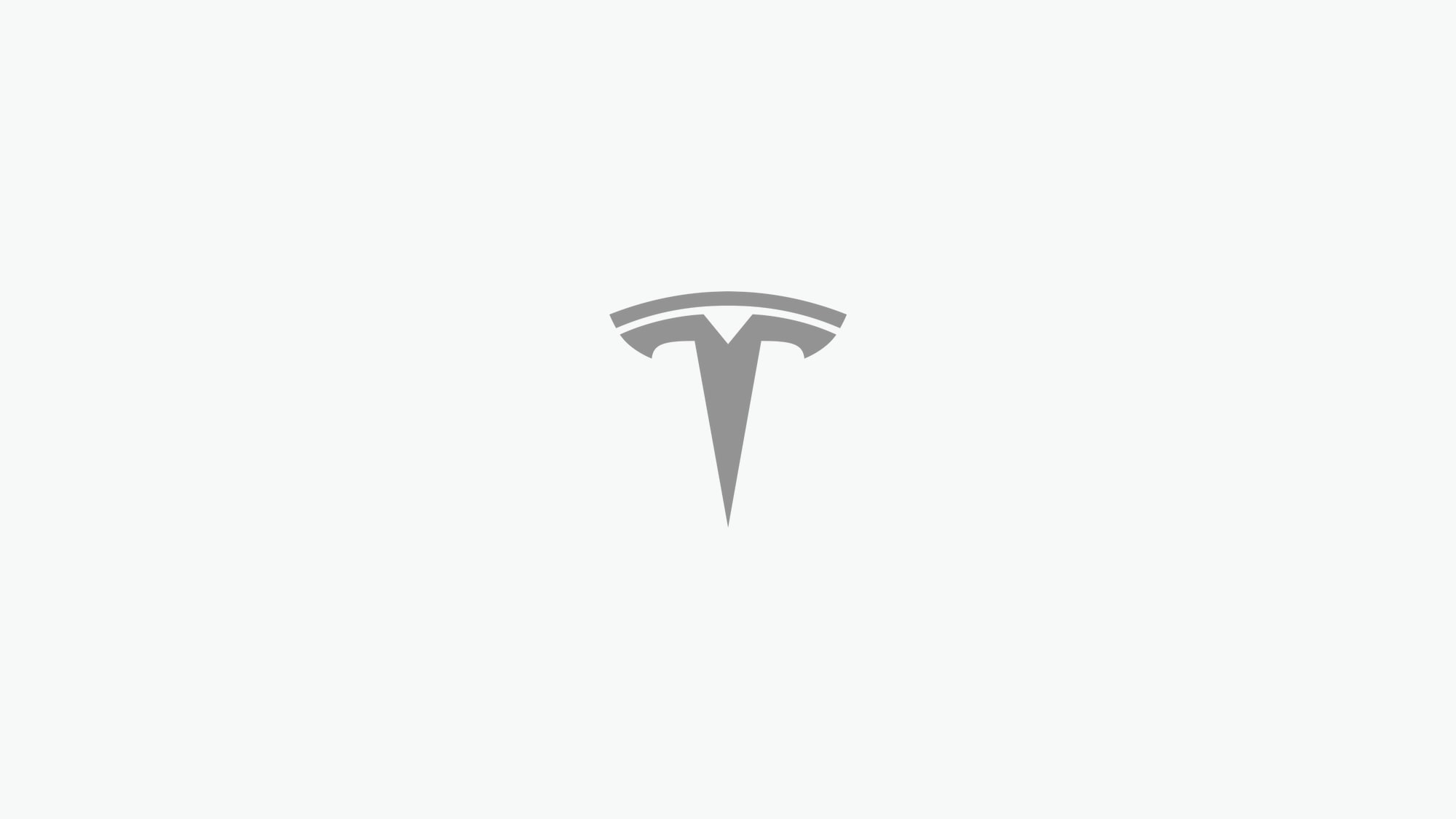 Minor fixes and improvements.